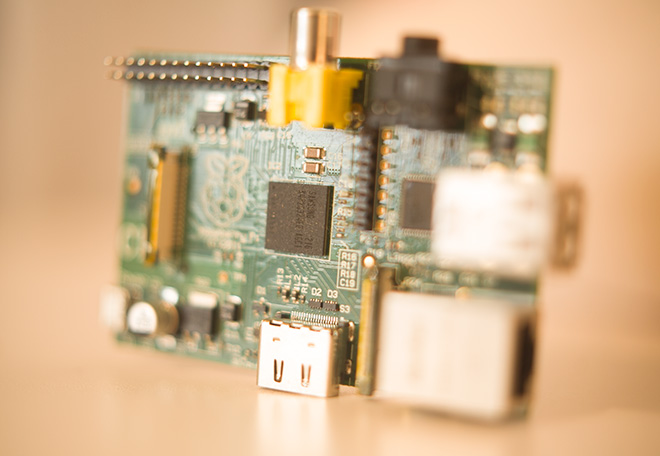 Download sample 2K DNG 24p frame from the hacked 5D Mark III and see the image quality for your own eyes!
Recently Magic Lantern had the breakthrough discovery of beautiful pin sharp 2K sensor feed in raw format on the 5D Mark II and 5D Mark III.
This completely turns our understanding of DSLR video image quality on its head. Why is the video quality so far from what the camera is really capable of?
Read moreUPDATED: Canon 5D 2K raw feed – 1920×720 possible on 1000x card?