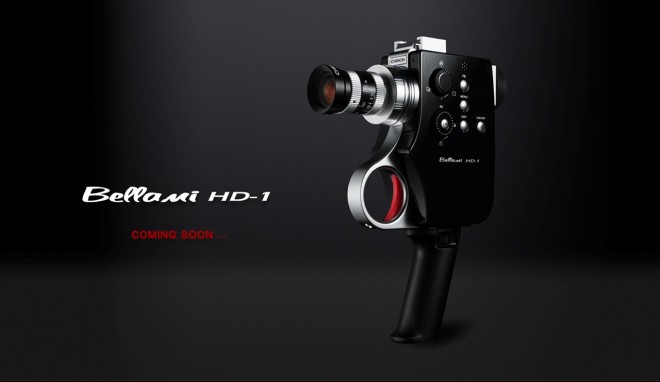 Seb Farges (see his work on Vimeo) pointed out this rather interesting looking "Bellami HD-1" on his Facebook page earlier. OK this camera may turn out to be rubbish or it may be great fun!! Who knows – nothing is released beyond the picture. The real Digital Bolex is something I'd love to get my hands on sooner or later. I've used the same CCD sensor before in the Ikonoskop and found colour to be completely beautiful and unique, totally different to a CMOS sensor.
Read moreMysterious Bolex-style camera appears from Japanese camera manufacturer – Bellami HD-1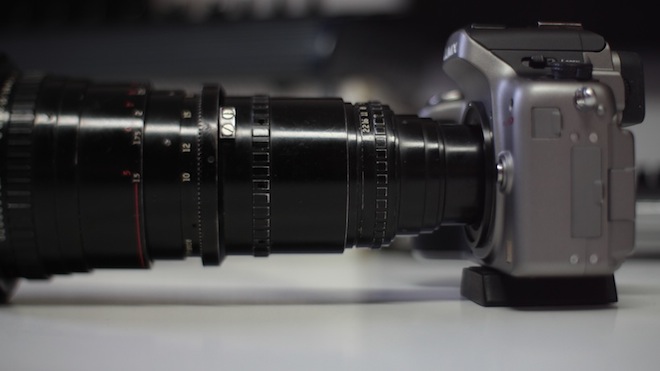 Click here to read the full article
I've written an introductory article over at Converge on exploring some of the nice zoom lenses which can come into play thanks to the Panasonic GH2's crop mode.
Read moreBack to the future – Super 16 zoom lenses on the Panasonic GH2