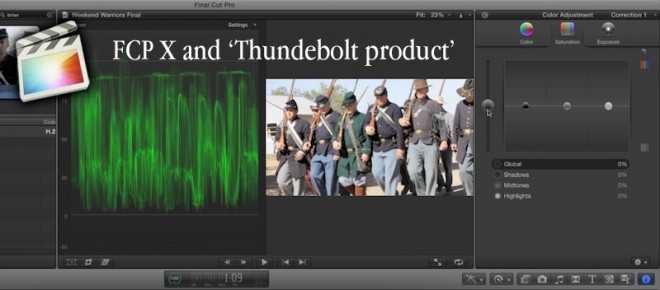 Apple Insider reports that FCP-X is being readied for the App Store and will be released in the final week of June 2011. Slightly less highly anticipated but of just as much intrigue is that Apple are said to be releasing an as yet revealed Thunderbolt product alongside FCP-X.
What could it be?
Read moreFinal Cut Pro X released next week with mystery Apple 'Thunderbolt product'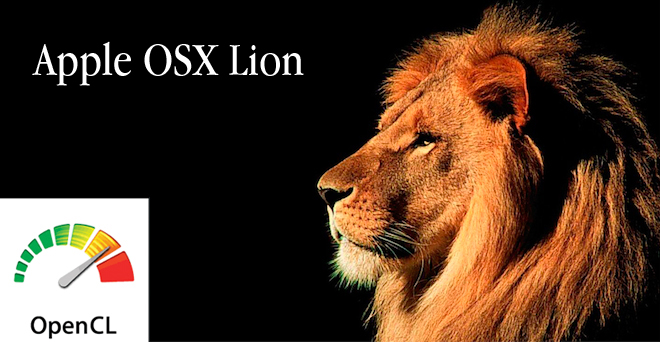 OSX Lion is to have an emphasis on a technology called OpenCL.
OpenCL allows normal apps to take advantage of the programmable nature of GPUs (graphics processors) in modern computers. GPUs are more powerful than general purpose CPUs but until now have only been used to crunch through 3D graphics. The graphics chip has long since stood idly by unless playing games but now is about to have a lot more influence over your everyday video apps.
Read moreOpenCL in OSX Lion to give FCP X huge performance hike