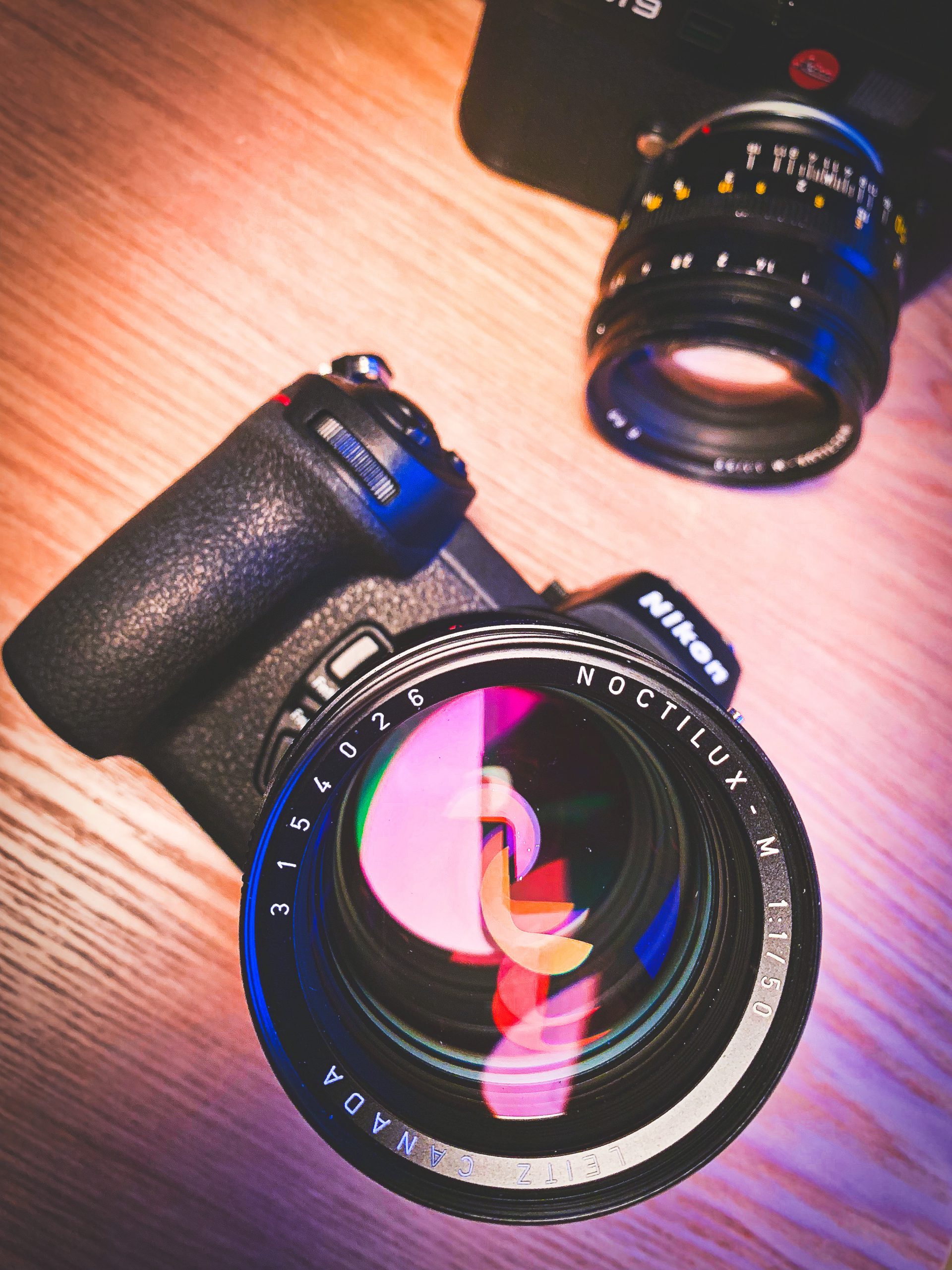 The Nikon Z7 could well be the best ever camera for adapting manual focus lenses.
Read moreFirst ever shots from the Nikon Z7 at F1.0 with Leica Noctilux – In the darkness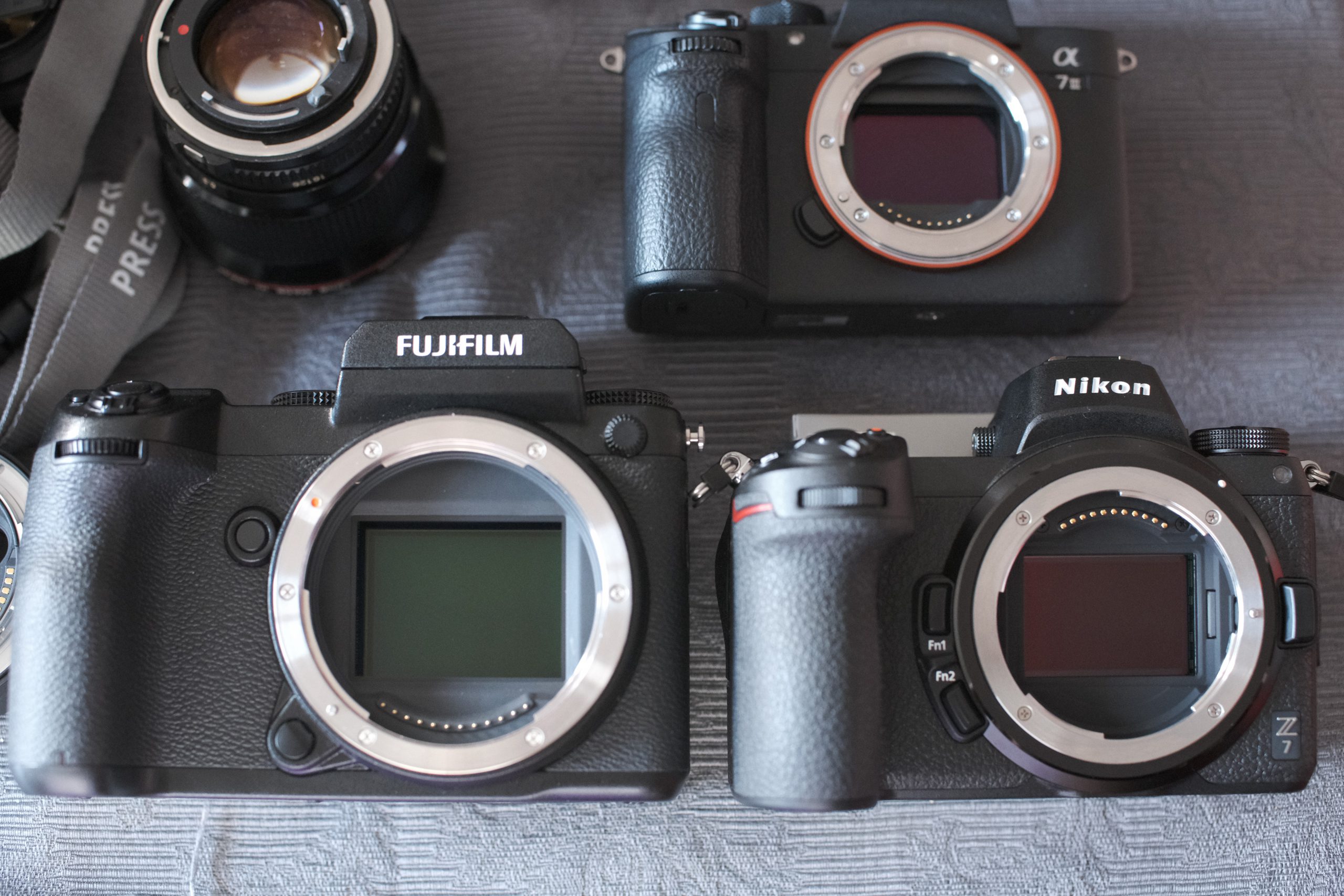 I was able to find a Nikon Z7 in Berlin and decided to shoot with it at least until the Z6 comes out, when I'll reassess whether it is worth 3800 euros. Nevertheless, this camera tells us 90% of what we need to know about that one too.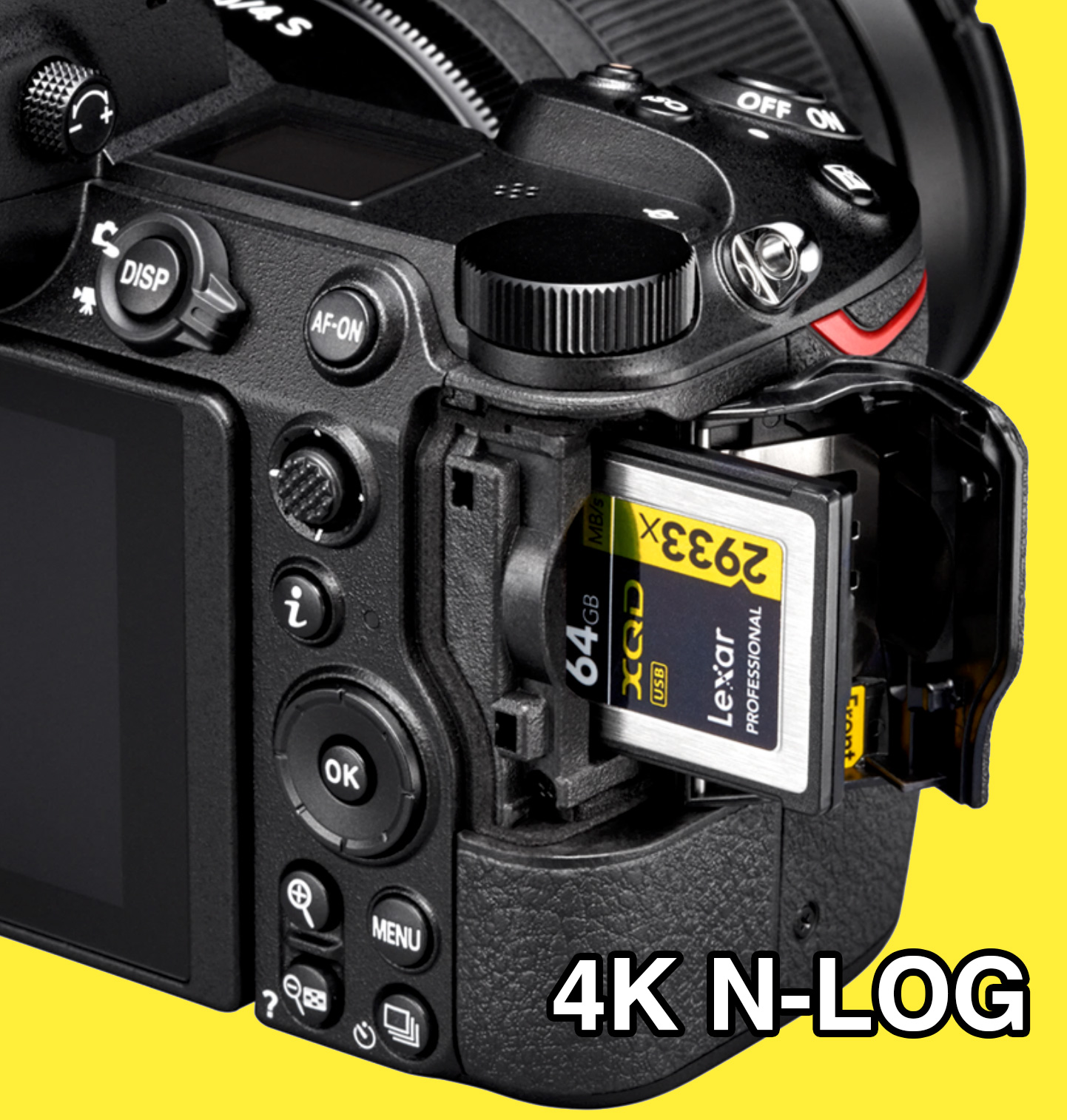 Just a few hours ahead of the launch, we now know the first video specs for one of the new mirrorless cameras from Nikon.
The Z6 and Z7 will both feature 4K video. N-LOG has been confirmed for the Z6 and of course should be in the higher-end Z7 as well. Hopefully the traditional Flat profile will be maintained as well, for those looking for something easier to grade. A very positive development is that the camera is confirmed to have a 10bit 4:2:2 HDMI output, a significant step up from the Nikon D850.
Read moreNikon Z6 features 4K N-LOG, 10bit HDMI output and 120fps 1080p