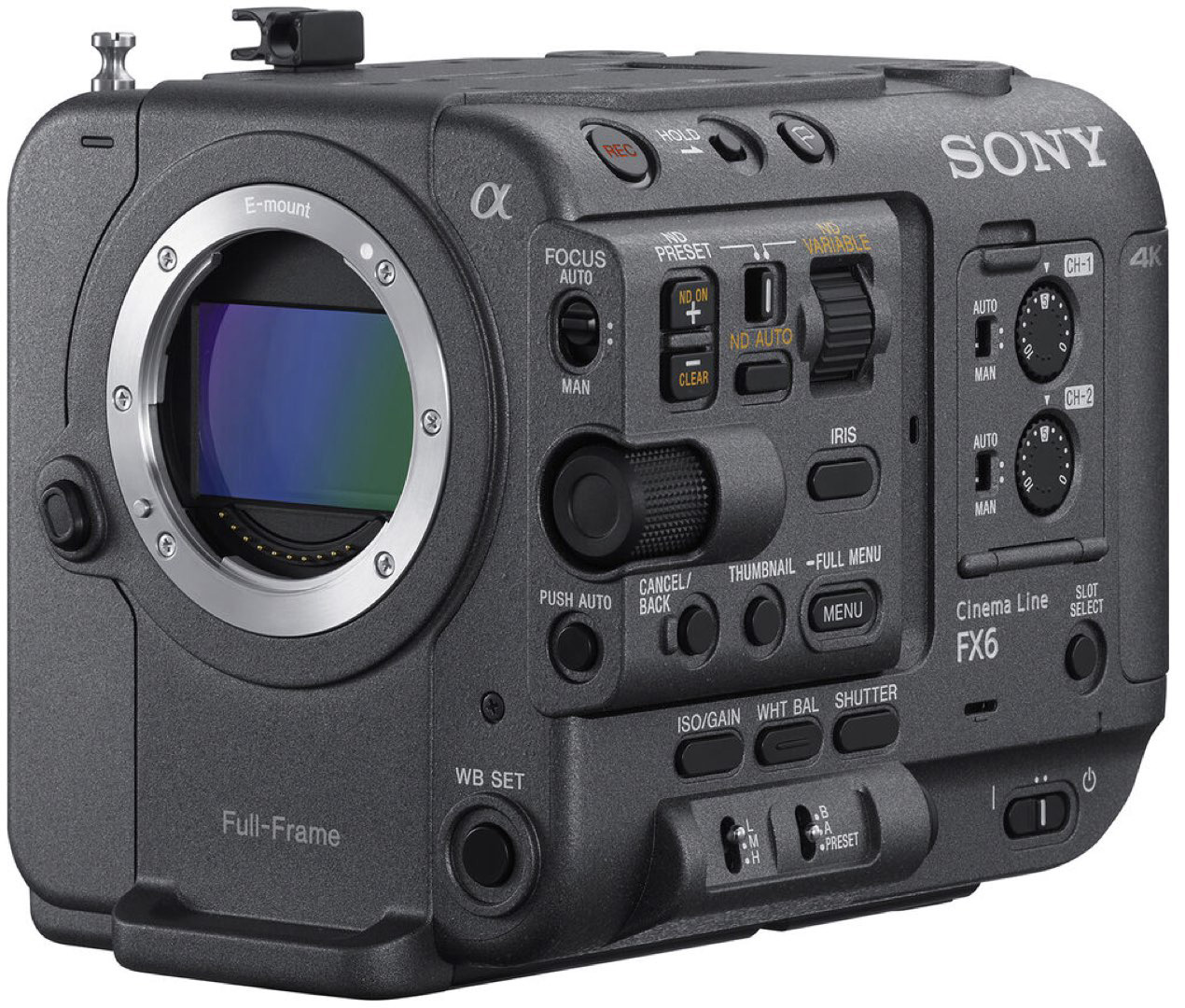 The FX6 slogan should be Miss Every Shot (while fiddling with the menus).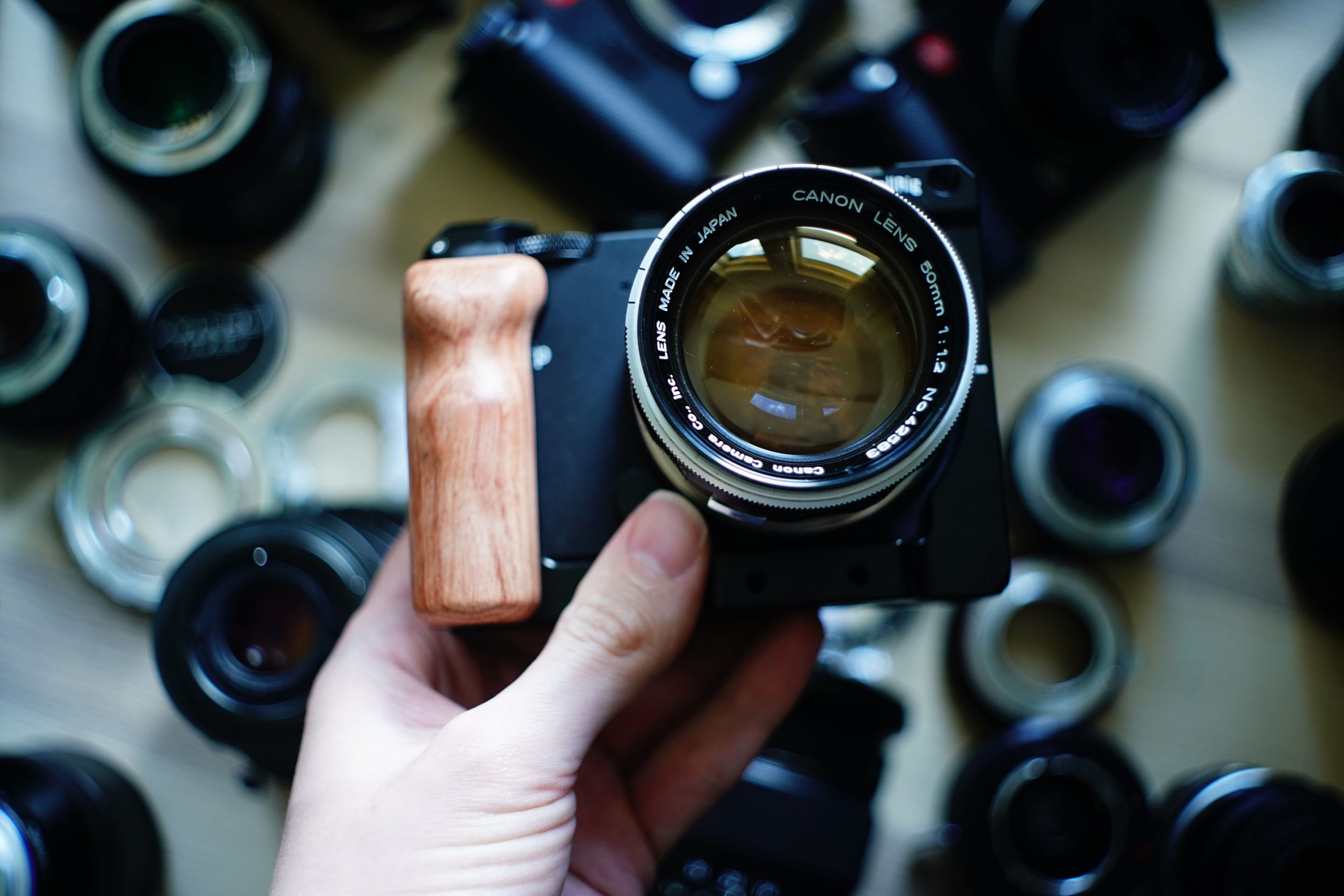 To really love a camera it must be a comfortable, fast sportscar, not a mundane commuting experience.
Here's what I've grown to like the most, from the past year of camera releases which I've owned and shot with.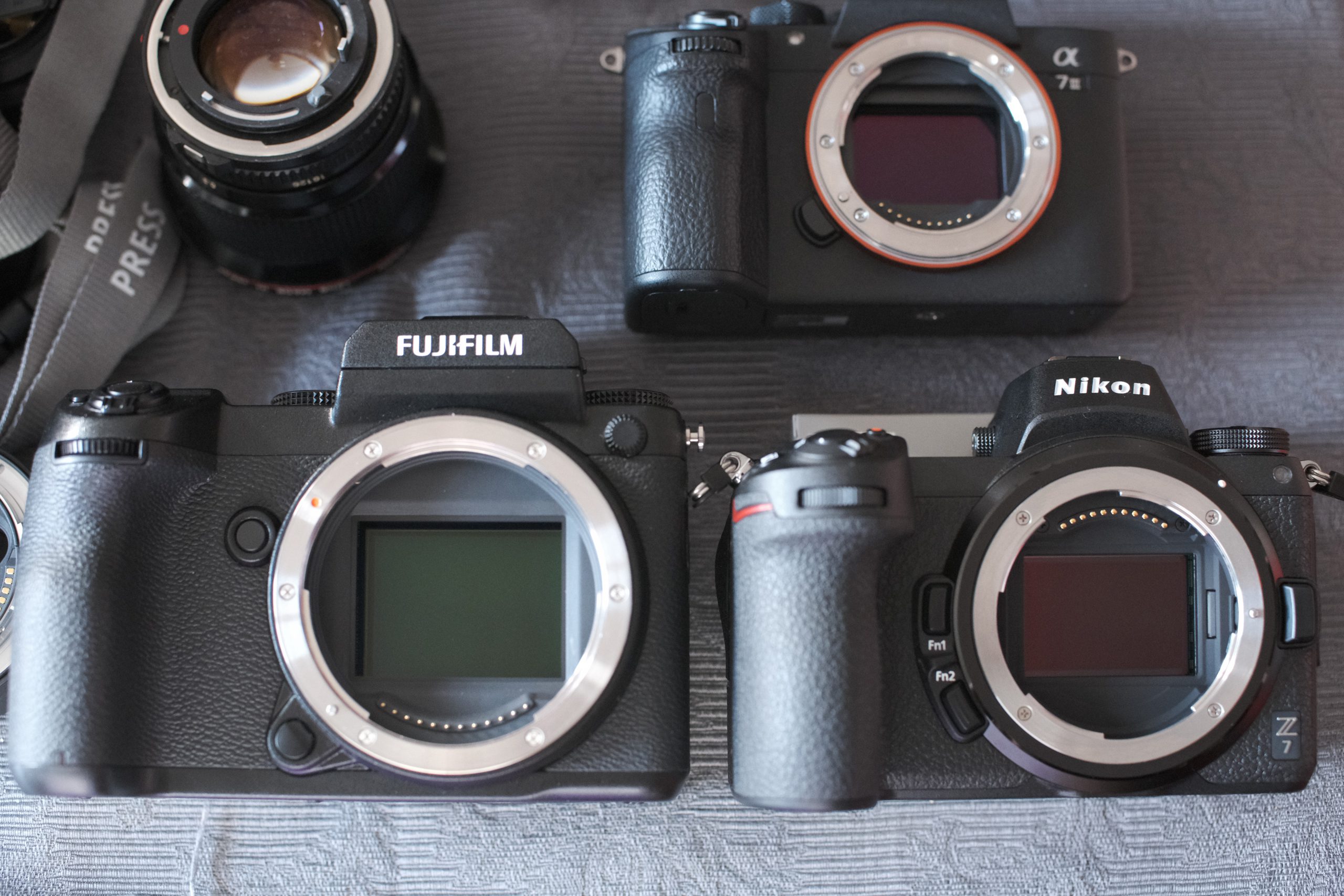 I was able to find a Nikon Z7 in Berlin and decided to shoot with it at least until the Z6 comes out, when I'll reassess whether it is worth 3800 euros. Nevertheless, this camera tells us 90% of what we need to know about that one too.