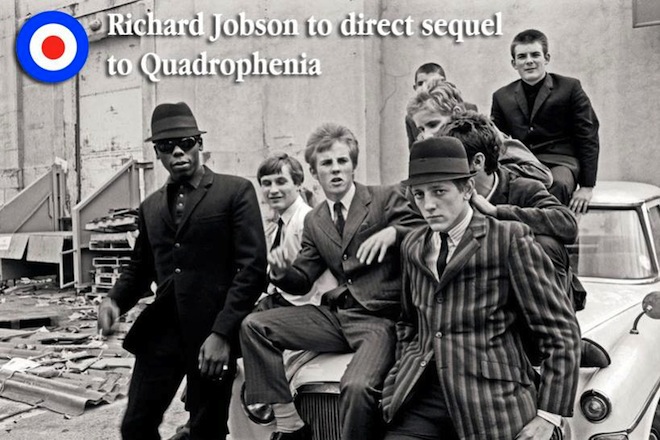 British film director Richard Jobson, the ex-punk singer behind Converge is to direct the sequel to Quadrophenia.
Read moreConverge's Richard Jobson signed to direct sequel to Quadrophenia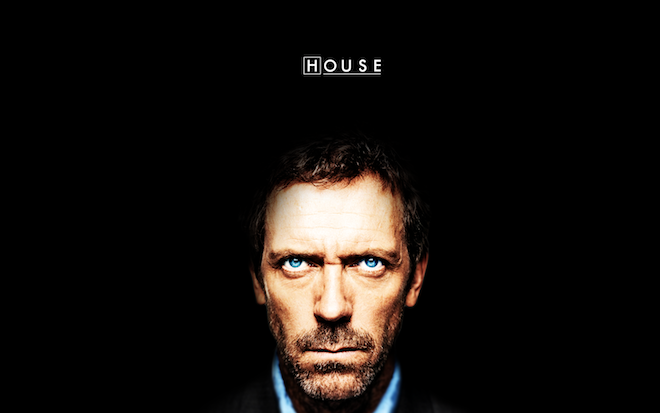 Check out Gale's new HD DSLR workshops here – recommended by EOSHD
House was one of the first major TV shows to catch onto what DSLRs are all about. DP Gale Tattersall shot an entire episode last year with Canon DSLRs and now he is passing his invaluable knowledge onto budding filmmakers with a new wave of workshops in the US, starting right now in February. The workshops are open to all – see the dates below and check the link above for more details.
Read moreEOSHD Interview with HOUSE Director of Photography Gale Tattersall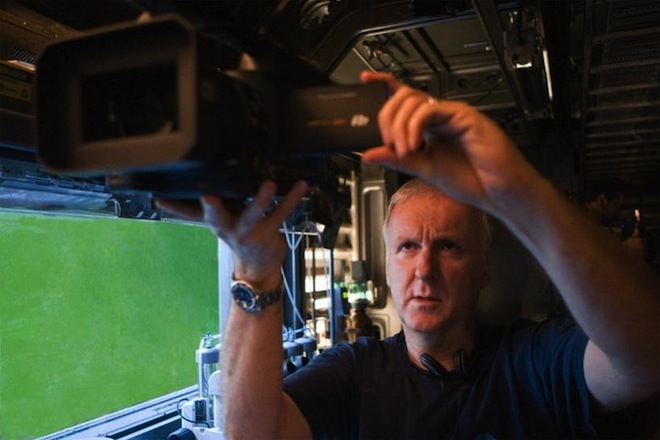 Filmmakers are many and varied. Reputations are not, but the craft is.
Read moreHow James Cameron foretold the advent of DSLR filmmaking