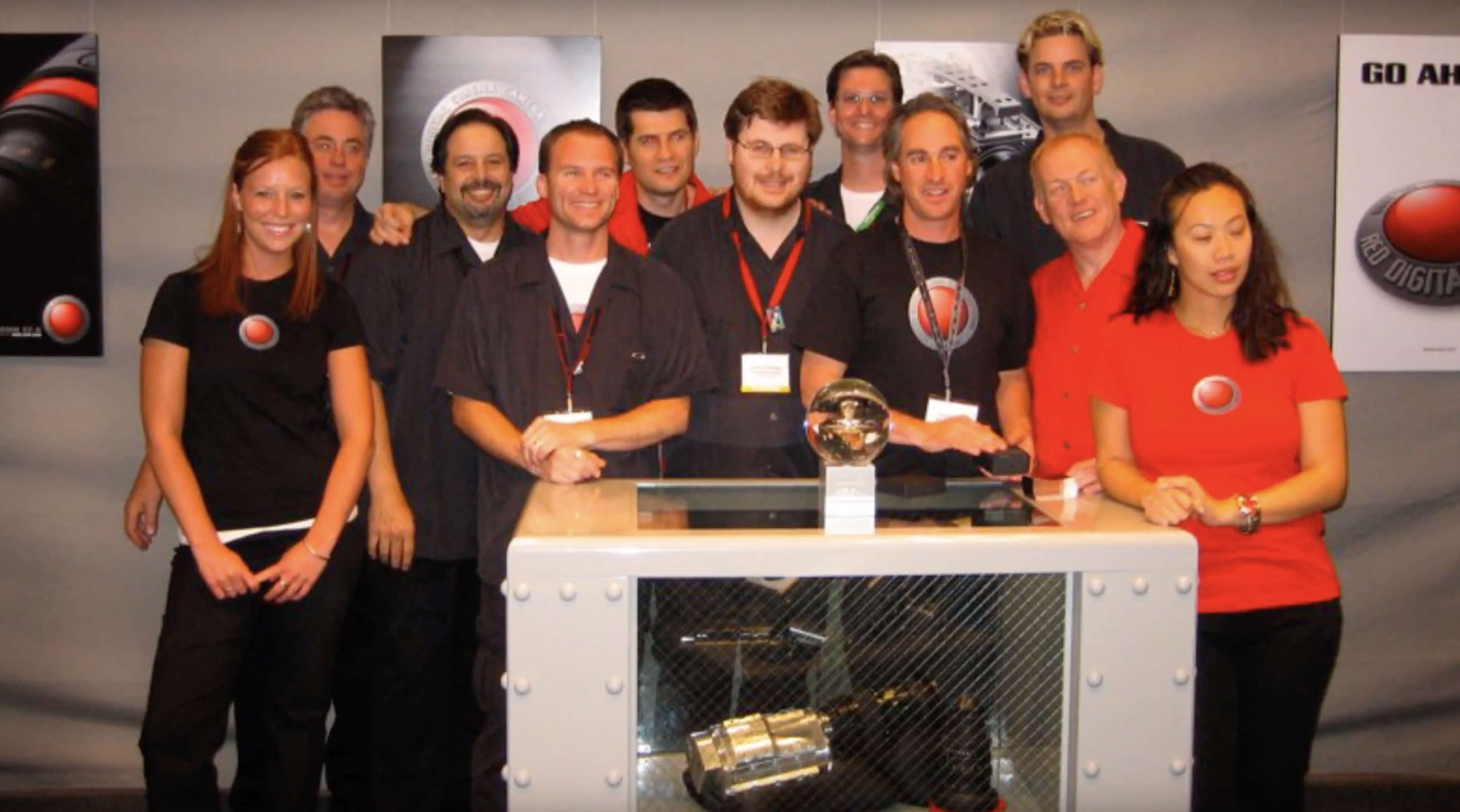 It's common knowledge in the camera industry that RED owns an important patent for a cinema cameras featuring compressed RAW.
Now British third party accessory manufacturer Jinni Tech alleges RED "deceived the US patent office" and filed the critical patent late.
Read moreJinni Tech claims RED Compressed RAW patent filing is invalid
MOUNT UPDATE: E-mount makes the most sense for this camera. Earlier today CVP had pre-orders up for a Micro Four Thirds version. That has now been taken down and CVP have confirmed to me there's only the EF mount camera available to pre-order here.
This is just…. insane. Blackmagic are set to announce the Blackmagic Production Camera with 4K Super 35mm global shutter sensor and a Pocket Cinema Camera with Super 16mm sensor, raw and active Micro Four Thirds mount.
Apart from the form factor remaining the same, Blackmagic have done everything we could ever have hoped (dreamed?) for with the V2.0 camera. I have to say the pricing is completely bonkers. Just $1000 more for 4K AND a larger sensor AND a global shutter AND compressed Cinema DNG!
Read moreBlackmagic Production Camera 4K shocks NAB – 4K for $4k, Compressed Raw, Super 35mm AND global shutter