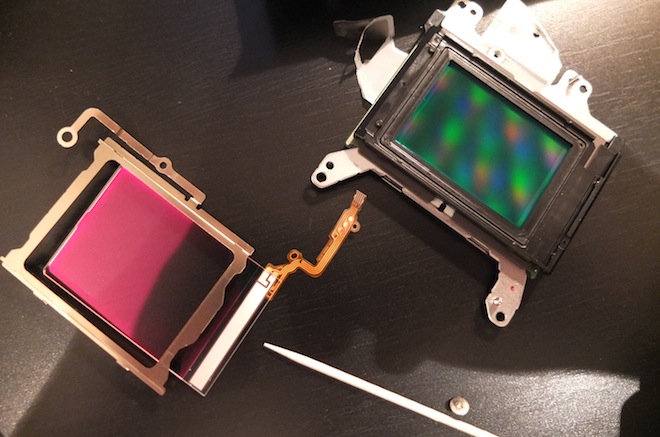 First and foremost – a huge thank you to James Miller for the inspiration and guidance
Disclaimer: I accept no liability, nor can I recommend this risky operation on your camera unless you are totally insane!
Over Easter I disassembled my 5D Mark III. The aim is to remove the optical low pass filter that sits in front of the sensor block, a drastic operation pioneered by James Miller last week. Removing it increases resolution in video mode and makes for a sharper image with no digital sharpening in post required.
With results that good on offer, why do you need to be bonkers to try it? Read on to find out how the teardown went…
Read moreHow I opened my 5D Mark III – and why you have to be crazy to do it