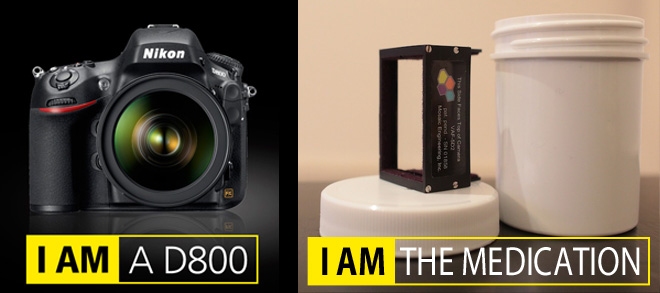 Good news for Nikon D800 owners. Mosaic Engineering are currently working on anti-aliasing filter for the camera. Because the sensor line-skips to produce HD video, the custom-designed optical low pass filter should almost eliminate any moire and aliasing on the D800 if it works as well as it did on the Canon 5D Mark II.
Here's David Cubanski of Mosaic Engineering:
We've got a design now for an anti-aliasing filter for the D800, and the component parts have been made already.  We should be doing the coatings and assembling it this week, and perhaps be in a position to test it in a real D800 within a week or so.  Very excited, by the way, to see this begin to work, as I expect that it will, and then to optimize it into a final manufacturable design.
It will be very interesting to compare the D800 WITH an optical low pass filter and the 5D Mark III without one! They may even meet in the middle.
Yesterday I removed the OLPF from my 5D Mark III, and will have a blog post on that soon along with the footage (if it stops raining… it is April in the UK after all!)