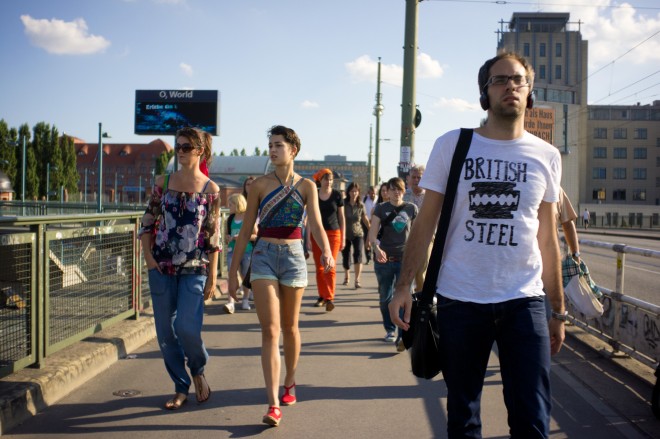 Buy the SLR Magic NEX 28mm F2.8
I recently got 3 SLR Magic lenses to try out. These are creative lenses designed to replicate the look of Lomo or Holga cameras but on DSLRs. Philip Bloom has used the 26mm F1.4 on the Turin Breaks music video and now new models are coming out from Hong Kong based SLR Magic.
The 11mm F1.4 and 26mm F1.4 are under the Toy Lens brand and designed for Micro Four Thirds. The 28mm F2.8 however is a different kind of lens for the Sony NEX. It covers the full sensor and it has a rather unique iris. Rather than the typical aperture blades it has a circular disc system.
I am quite interested in E-Mount lenses for video since the announcement of the NEX-7, so this has come along at the decisive moment.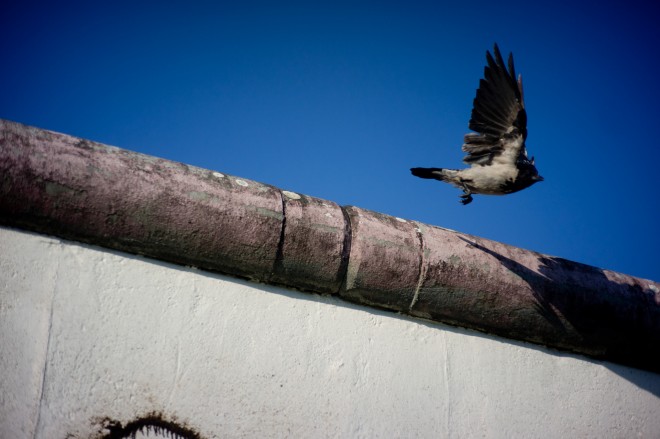 It is not a large lens, a little bit bigger than a typical pancake. It's mostly metal in construction the most obvious exception being the built in hood on the front. 28mm on the 1.5x crop Sony NEX works out similar to a 42mm on full frame.
I tend to look beyond MTF charts and absolute clinical high def images when it comes to optics. MTF charts I have never understood – these things are only understood by bespectacled people in white coats muttering technical numbers in German. It's the overall character that matters more to filmmakers. This lens certainly has character. It's actually quite sharp wide open too, but also low contrast until you stop down. That low contrast feel gives images quite a dreamy feel.
It is a manual focus lens, and quite buttery smooth. But what about that unique iris?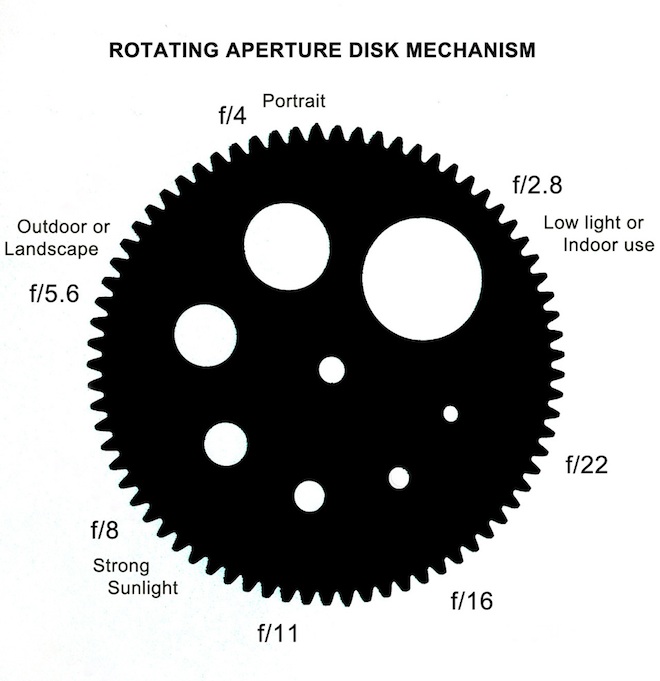 The lens has a disc like this inside. As you can see the iris has the advantage of being perfectly round when stopped down. Aperture blades produce bokeh which isn't quite round, some even produce hexagonal bokeh. Some more expensive lenses have more blades to help round off bokeh.
The disc approach does not however give you half stops, like F2.5 – in between F2.8 and F4 for example you can have light pass through both irises, producing a magical doubling effect on background details. I usual avoid that but it can be used creatively.
It is an innovative design that I've not seen before. SLR Magic could really run with this and produce a lens with a disc not with different sized apertures to mimic a normal lens but with differently shaped apertures. This could be creatively very interesting, much like the the Lensbaby Creative Aperture kit.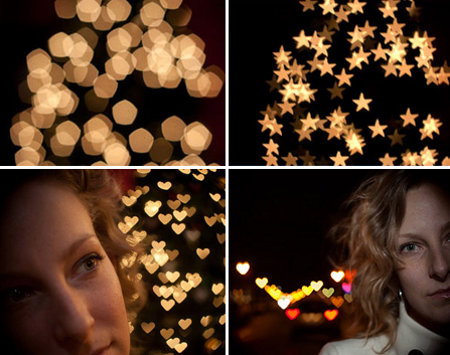 The disc could have a number of shapes built in available at an instant, including the oval anamorphic aperture effect of stretched bokeh seen in cinema classics like Blade Runner (although this is no replacement for a true anamorphic).
When stopped down the lens gives very high contrast punchy results, although there is a bit of bokeh tunnelling (like radial bokeh on c-mount lenses) as you can see on the trees below, I actually quite like it.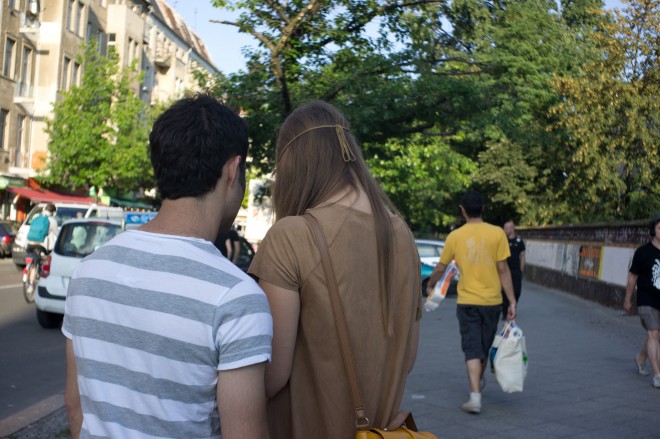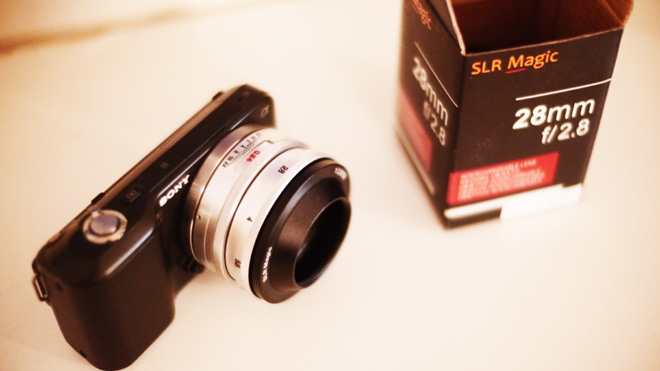 Conclusion
If you're interested in something a bit different the SLR Magic 28mm is a good choice. The NEX system gets stronger and stronger, with the upcoming NEX5N and NEX7 both featuring 1080/60p and 24p. It would be boring if we all shot everything with L lenses and Zeiss Compact Primes. Part of what attracted me to so many c-mount lenses was their unusual aesthetics, but you never know what you're going to get. Essentially with SLR Magic you have a pre-approved selection of glass that is quirky and stylistic. I had tons of fun shooting with this lens and it doesn't break the bank, it's probably the cheapest E-mount lens on the market.
Some people don't buy into the low-fi philosophy of these lenses and believe them to be overpriced but I don't subscribe to that view. The NEX 28mm F2.8 is a sharp lens even wide open, and sure it lacks the sophisticated coating and inky black contrast of a Zeiss but that is the whole point! Those that are used to Lomo and Holga photography will like this lens and unlike on a Lomo retro hipster film camera, be able to shoot low-fi video as well.
My reviews of the 11mm F1.4 and 26mm F1.4 are coming soon. The 11mm is a super-fast wide angle designed for polaroid style 1:1 snaps. I plan to make a video in a square aspect ratio with it. That's the great thing about limitations… they inspire you to do things differently.
Check out some more samples (click to full-screen them) below…