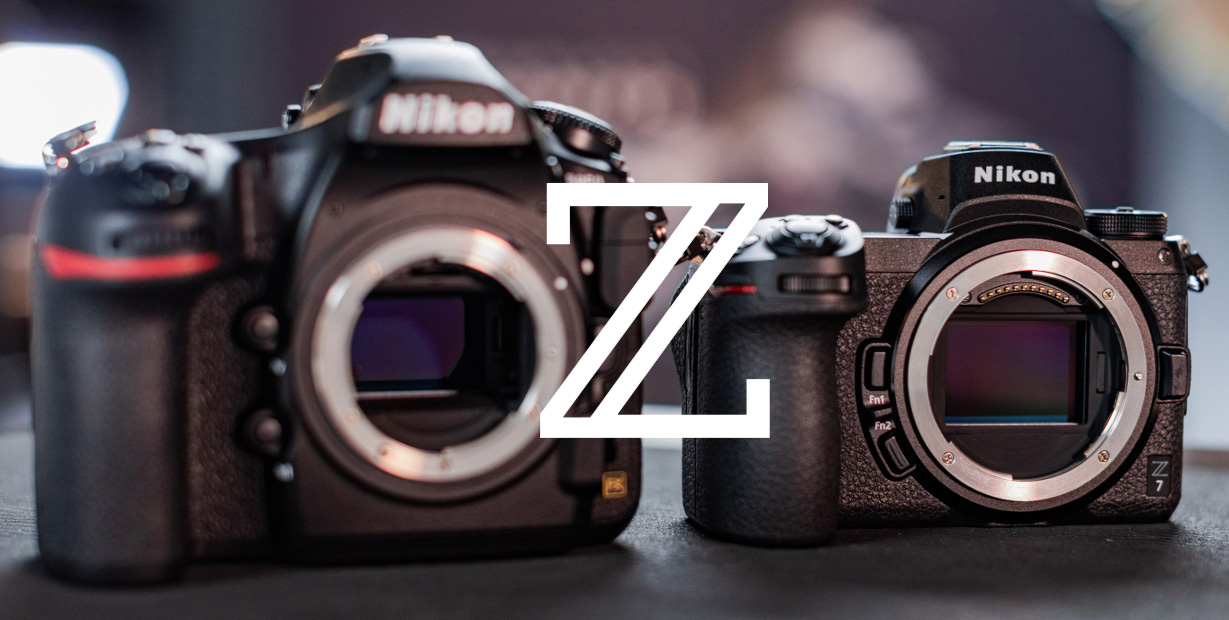 Nikon borrowed from the world of advanced mathematics for the design of the mirrorless camera badge.
A double-strike Z adorns the new Z6 and Z7 cameras, which will be officially announced in a few hours.
Sony also use a mathematical logo for the Alpha range.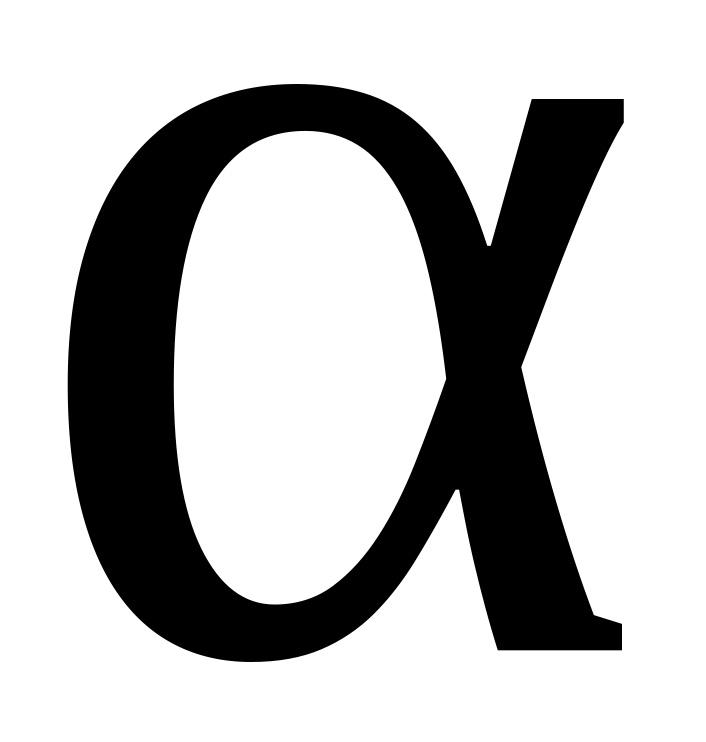 Not only is Nikon determined to beat Sony in the mirrorless market, they are even employing the same logo ideas!
At the other-end of the alphabet we have a Z with a double diagonal, which means a set.

A nice in-joke at Nikon!
It's a perfect symbol for a set of cameras, which go by numbers… 6 and 7 for the first two cameras, with plenty of room under and above for differently priced models later down the line.
There is also a mathematical symbol for a set of imaginary numbers, which would be perfect for Canon's full frame mirrorless line-up.
The non-existent EOS-I anyone?!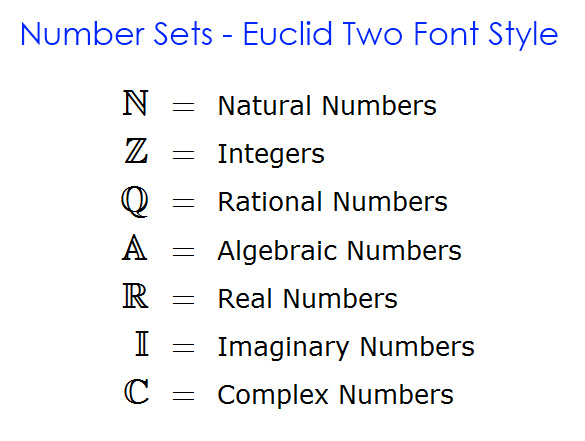 What other mathematical logos do you think camera companies could enter the full frame mirrorless market with? Have your say on the EOSHD Forum.
STOP PRESS!! Be sure to join my Nikon Z Users Facebook Page and get all the latest news and user experiences of the new cameras starting with the official launch on the 23rd August!