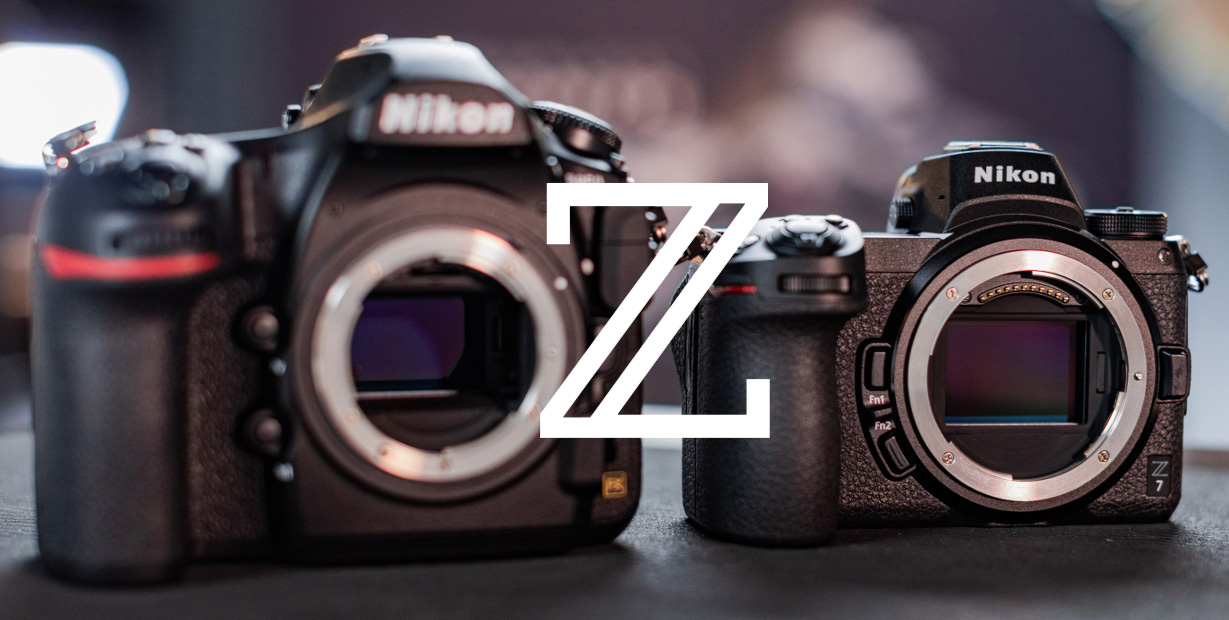 Nikon borrowed from the world of advanced mathematics for the design of the mirrorless camera badge.
Read moreThe curious double-strike Nikon Z mirrorless logo math link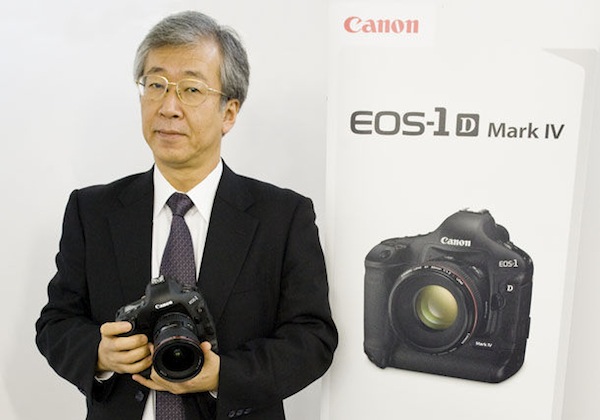 UPDATE: The Sony A55 has now been announced and a review is out. It is very disappointing in terms of the video mode
EOSHD has been made aware of an innovative step in DSLR video by Sony.
Read more on the Sony Pellix HDSLRs here
UPDATE. Specs are now revealed:
1) A55 16MP 10FPS EVF-1.44M 1.1X magnification 95% AVCHD full HD
2) A33 14MP 7FPS EVF-1.44M 1.1X magnification 95% AVCHD full HD
According to new information obtained by Sony Alpha Rumors and given to EOSHD for analysis before publication, the new Sony Alpha HD cameras coming in September 2010 will have a light beam-splitting technology allowing phase detect AF at the same time as mirrorless live view and video recording.
Sony have always been innovative when it comes to live view, with the small-sensor-in-viewfinder technique on the previous Alphas.
Read moreNew Sony Alpha HD A33 and A55 cameras to get phase-detect AF in video mode