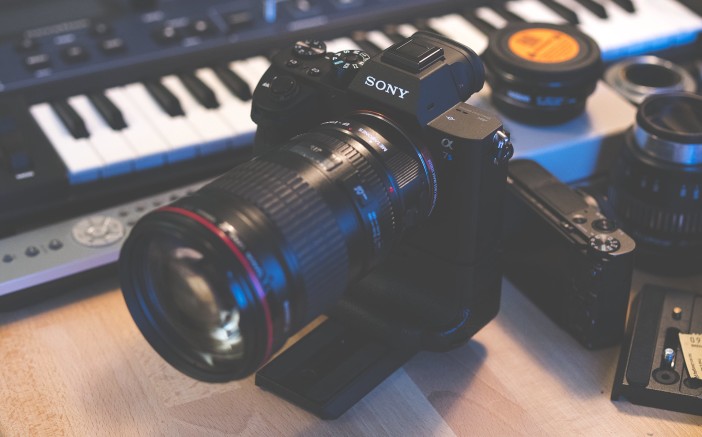 A quick post – Sony have moved quickly to begin fixing the A7S II sunspot bug pointed out in the first part of my review. Here is the official statement I was emailed today:
"We have confirmed this phenomenon and are now analyzing it to develop a firmware solution to solve it. We will be in touch as soon as we are ready to confirm timings for this update. Thank you for your understanding."
Good news and until the firmware update is ready A7S II users in Europe can use the camera 100% reliably by switching to NTSC mode and shooting 24p.
Now let's see if Leica respond similarly to their LOG black gamma bug pointed out in my review of the Leica SL yesterday.