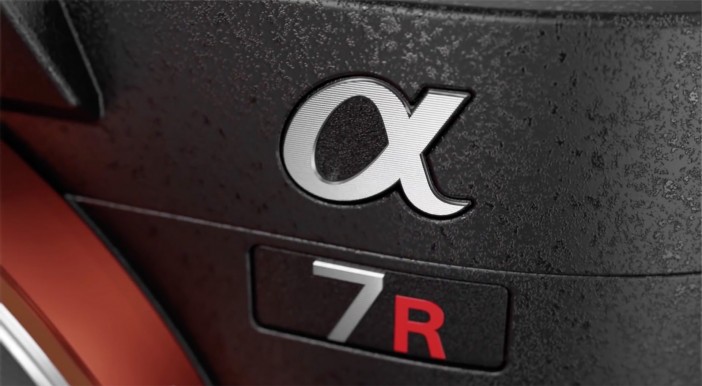 Sony have communicated the confirmed ship date of the A7R II to me – the first batch will arrive at stores in Berlin on 5th August!
Those in the US won't have to wait long either, with the camera due to ship around a similar time frame – early to mid August. I am told Sony had to delay shipments slightly (by a week or two) to ramp up supply due to heavy demand. It is certainly an eagerly awaited piece of kit and you can expect my review very soon.
The A7R II is an exciting camera, however my review won't be a salivating hype piece. Why? For the simple reason that I have a Canon 1D C as a benchmark for it. That is one heck of a tough bar that it has to displace in order to be used full time in my own filmmaking. Therefore in the EOSHD review you will see the reality of how this camera performs in the real world and not some glossy reality distortion field.
Until then, my final conclusion to the Sony RX10 II review is coming soon. I have also decided to work on a review for the Sony RX100 IV so stay tuned in the coming days…