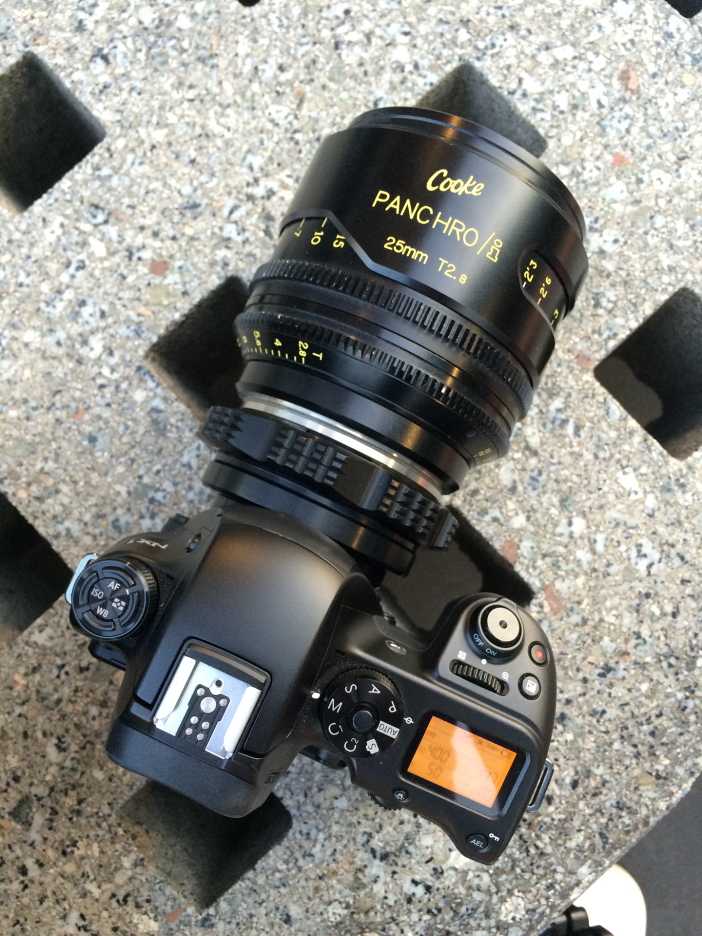 The already very strange Samsung controversy just took an unexpected turn. It must be noted this is a rumour and it is up to you whether to believe it or not! There's no official announcement but looking at it logically it would definitely explain why Samsung felt it ok to pull their NX system off the market despite having some very valuable (class leading) technology under the hood.
I always felt the decision to suddenly end Samsung camera sales was strange and needed a better explanation.
Now we might have a good one. I read on Slashcam and Mirrorless Rumors today that Nikon "have bought Samsung's NX technology to launch a pro mirrorless camera".
It sounds far fetched.
How much truth might be lurking in the smoke?
Logically however, this is a rumour that adds-up extremely well.
(1) It would be a very complimentary business. The Samsung brand lacks photographic prestige or history. Nikon on the other hand do not make their own sensors. Samsung do. (2) Nikon need those wafers coming off a high capacity production line and relying on just one supplier like Sony is risky. (3) Sony recently bought Toshiba's CMOS business. As it happens the name "Toshiba" has appeared before… on the sensor in the Nikon D5200. So Nikon might need to diversify the supply chain more than ever before. (4) Nikon need Samsung's memory and processors. A collaboration would cut the price of these.
It helps that Samsung had THE most advanced APS-C sensor on the market in the NX1.
Everyone thought the Fuji X-T1 was better for stills. It isn't.
The NX1 had a much more advanced sensor, better image quality and better autofocus not to mention video in a completely different league altogether.
To flush technology like this down the drain which was class leading makes no sense.
Yet Samsung have officially shut down camera sales in the UK, Germany, Netherlands and many other territories.
If this was part of a lucrative deal with Nikon it would be much easier to understand.
Whatever Samsung were working on next, be it the NX2 or a high end full frame camera, it makes far more sense for Samsung to launch them with a Nikon badge and lens mount. It would be a brilliant rebranding of their technology and help Nikon establish a proper foothold in the prosumer mirrorless market.
It would also solve the issue of lenses due to the extensive range of glass already existing for Nikon and the support of companies like Sigma & Tamron. The question is whether Nikon will keep the NX mount and have Samsung continue to make mirrorless lenses, plus an adapter to their DX and FX lenses, or whether they will put a native Nikon mount on it. The third option on the table is to start from scratch on an entirely new lens range and new mount.
Naturally it would almost certainly feature advanced 4K video.
A new full frame sensor isn't beyond Samsung's capabilities either.
Ironically the existing NX1 took inspiration from Nikon in the design of the body, just look at the placement of the ISO and white balance buttons for a good place to start on that trail.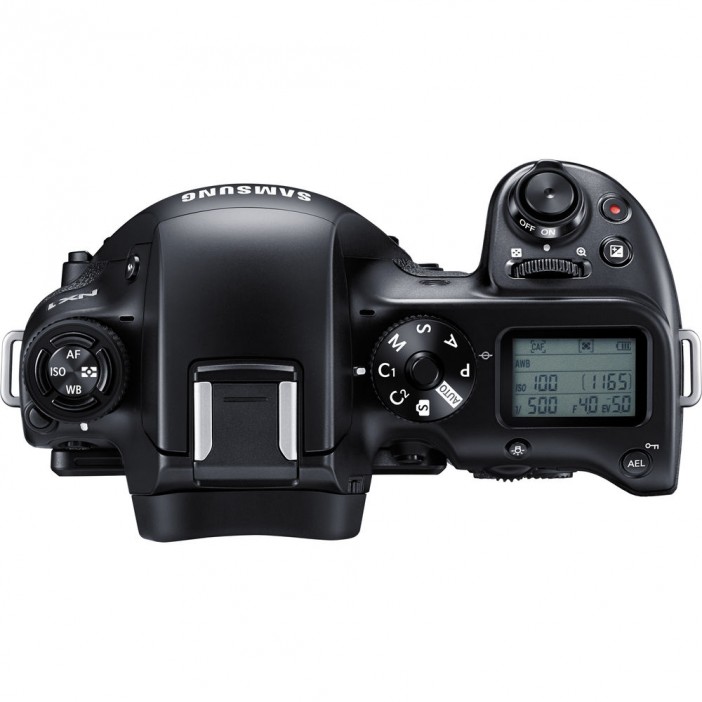 It's long known that NX system as a whole was not the huge sales success Samsung needed it to be.
That's because it was predominantly a low-price consumer camera range until the prosumer NX1 came along and that consumer market as we know is basically dying due to the smartphones. NX system camera sales seemed to suffer more than others.
I for one simply do not believe Samsung will simply flush years of R&D on cutting edge CMOS sensors, camera image processors and mechanical / optical innovation down the drain.