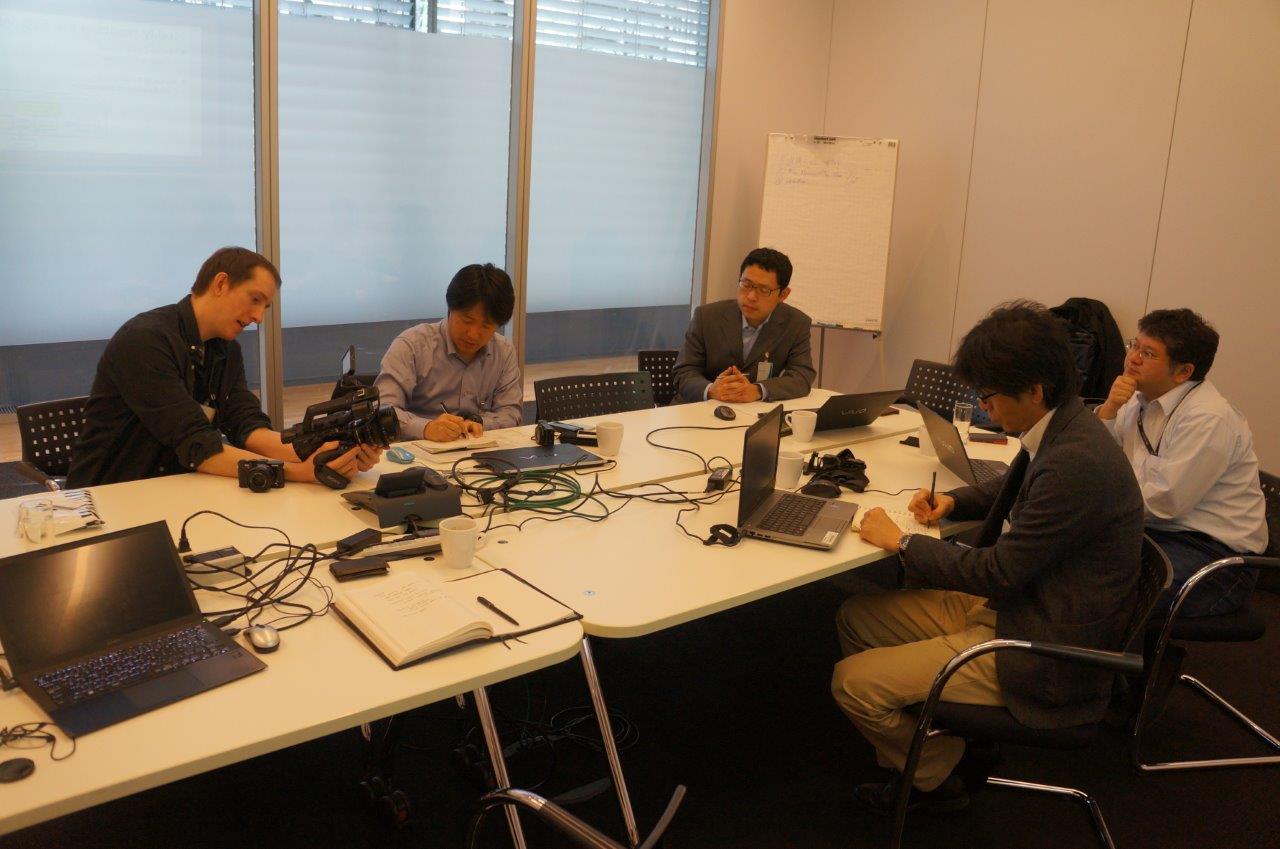 Friday 7am London time sees the release of a firmware update for the Sony FS5 which optimises the performance of internal recording, fixing the issues spotted by early adopters of the camera including myself (Andrew Reid) and Paul Antico.
One of the things I enjoy most about EOSHD is the opportunity to discuss camera design and engineering with the manufacturers. This week in Berlin I was invited to Sony's HQ to see the latest firmware for the FS5.
Sony have a rolling firmware update programme planned for this camera which is absolutely fantastic. I can't reveal yet all of what else is planned but it is pretty special. The first of these updates is V1.11 which directly addresses the macro blocking and edge fuzziness. The codec has been optimised to maintain a finer noise grain across areas where the macro blocked bands would appear such as in the sky and the noise reduction algorithm has further been optimised to reduce the noticeable edge fuzziness with gain at +9dB or higher (or ISO 6400+ in S-LOG).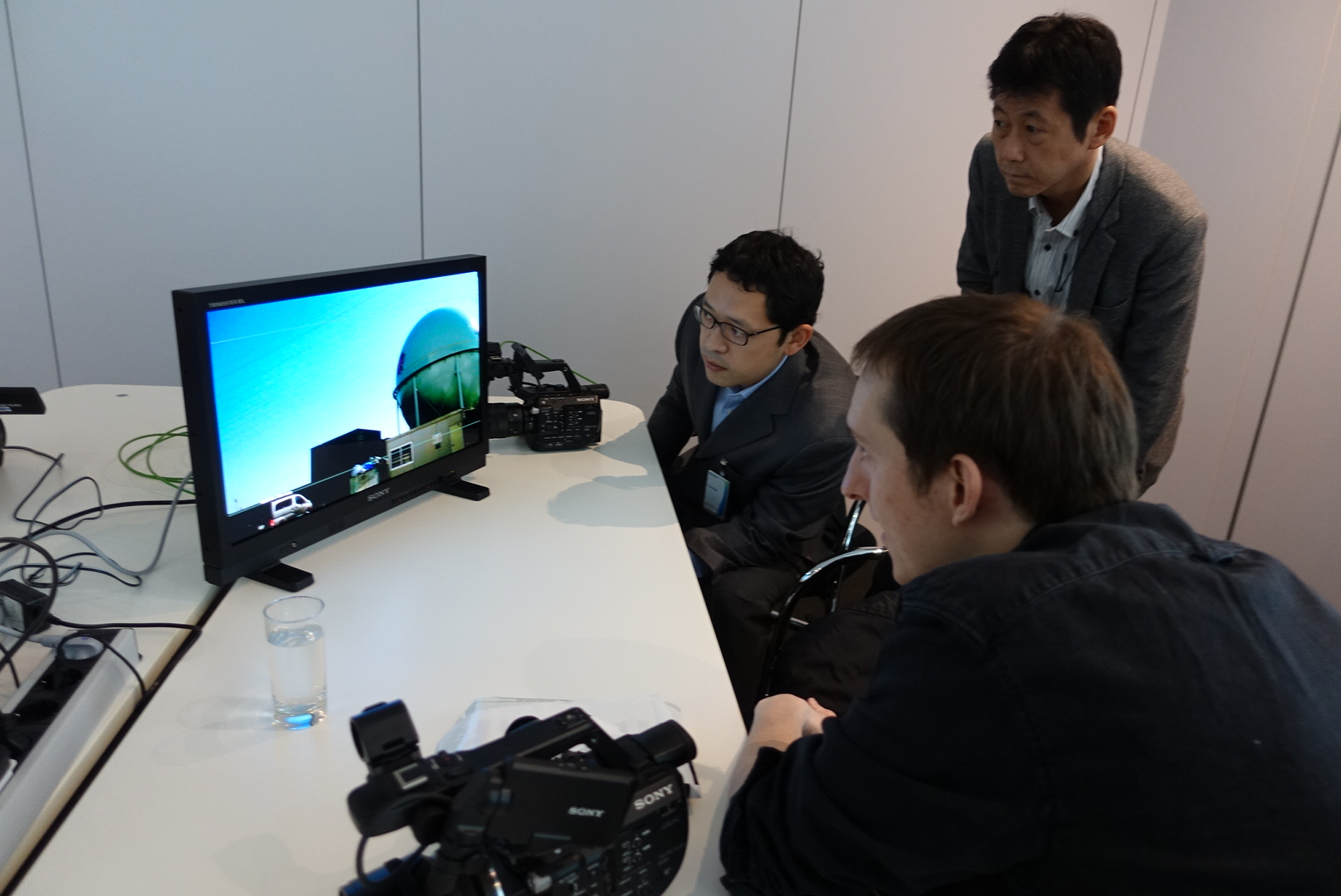 The macro blocking is most noticeable on high contrast grades – most of the time you wouldn't grade the footage like this, but nevertheless it was worth optimising the codec to at least bring it up to the same performance of the superb Sony consumer cameras, the A7R II and A7S II in particular.
The edge tearing was related to the way the noise reduction worked. On slow vertical camera pans at high ISOs with a high contrast horizontal edge this was particularly noticeable but in general both the fuzziness from this and the unnecessary macro blocking in the sky contributed to some worried FS5 owners – it's great that Sony have responded so quickly to optimise the firmware.
They listen!
I continue to shoot with my Sony FS5 and have just paired it up with the SLR Magic Anamorphic PL primes at BVE in London. More on those soon.
The image from the FS5 is spectacular and I'm particularly looking forward to the FS-RAW update.
I had the opportunity to give general camera feedback at the meeting with Sony, rest assured I passed on not just my own requests but some of yours as well, from reading the EOSHD Forum there's quite a consensus building about what people's needs are from a camera like the FS5. So thanks for contributing – if you have a voice on the forum you can be sure companies like Sony and Panasonic are listening to you (Canon, maybe not so much!) For me the FS5 is not just a video camera or B-camera for FS7 users, it is capable of satisfying the cinema and filmmaking needs of a wide range of people, including enthusiasts stepping up from the A7R II and A7S II to get the lovely 240fps cache record, variable ND filter, ergonomic improvements and forthcoming 4K raw output.