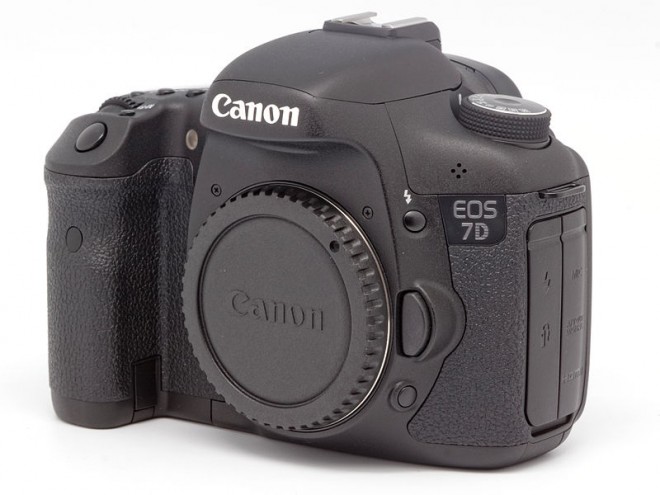 The dual-CPU Canon 7D is one step closer to the tantalising prospect of raw video. A1ex of Magic Lantern has found the raw image buffers. Silent pictures are working. Further work is required to port the raw video module.
The 7D is an interesting camera for raw video – it features a fast Compact Flash card slot and even faster dual-CPUs which are used via parallel processing.
That parallel processing was the reason the 7D was a tough nut to crack. It uses a very different internal architecture to the 5D.
The other Canon camera to feature dual-processors is the 1D Mark IV, and the 1D X. Even though the 1D X is $6000 I would LOVE to see raw video on that, since it is essentially a 1D C 4K DSLR!
Will the 7D deliver a clean raw video image with no moire or aliasing? I'd say this would be unlikely, and I'm expecting similar results to the 5D Mark II rather than the 5D Mark III. The sensor is similar if not identical to the 18MP CMOS in the 550D, 600D and 60D and that uses line skipping to scale the full sensor resolution down to 1080p.
A lot also rests on the size of the image buffers.
On the 50D and 60D these don't allow for 1080p in full sensor mode. Resolutions on the Rebel line are even lower.
Although the 7D has a larger physical memory size to store raw image buffers in, a lot depends on what that old sensor can supply to it.
If indeed the 7D puts out a lovely Super 35mm raw video image then it may be worth the extra over the 50D. We shall see… After all it is still a very capable stills camera with a great AF system.
Source: Magic Lantern via SlashCam