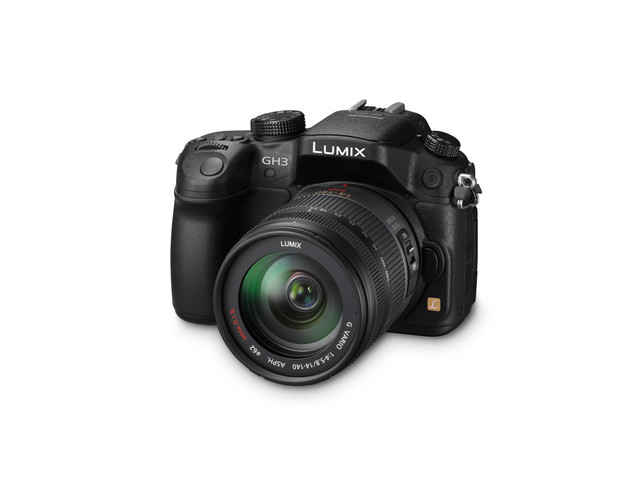 UPDATE: THIS COMPETITION IS NOW CLOSED! Due to the high number of entries, Panasonic extended the competition to 4 places at the workshop from 2. So a huge thank you to everyone who entered and congratulations to the winners below…
Temujin Doran
Godfrey Kirby
Thomas Voce-Siriani
Michael Lorushe
Competition has now closed. Here's the original article…
http://vimeo.com/33047750
Above: an intimate view of a secluded Buddhist temple in Shanghai I shot on the Panasonic GH2. The stealth factor made this shoot possible in a place strictly off limits to professional video cameras.
The Panasonic GH2 was one of the stand-out filmmaking tools for me of recent times, never before in such a small affordable camera did you have so much. Now Panasonic would like to give GH2 and GH3 fans an opportunity to join them at the Panasonic HQ in the UK.
Here's what Panasonic have to say:
Are you a fan of the Panasonic GH2's video capabilities?  Want to get a special inside view into the brand new GH3? Then we could have the event for you: Panasonic is hosting a one-off workshop on Saturday April 13th 2013 at its UK headquarters in Bracknell.
Guests will get hands on with the new camera's video capabilities, trial it and test out its new features. During the exclusive workshop, you'll be able to meet GH3's UK product manager and will have the chance to ask him all your GH3 video questions.
EOSHD has two exclusive places to win.  You have only until midnight on Sunday 7th April to enter, and all you have to do is tell us where the event is taking place, plus email your name and address to [competition is now closed, winners announced above]. Travel costs will be covered (within the UK) and terms and conditions apply.
This is a superb opportunity and a one-off. Also keep an eye out before then for my Panasonic GH3 review. It is a step up from the GH2 in terms of image quality overall and the review will be long and very detailed, something I have been working on for a long time! Here's a reminder of how it compares to the GH2 (and Canon 5D Mark III).
More GH3 related articles at EOSHD
Photokina 2012 Interview with Yoshiyuki Inoue – Senior Engineering Planner for the Panasonic GH3
Panasonic GH3 real world test (pre-production firmware)