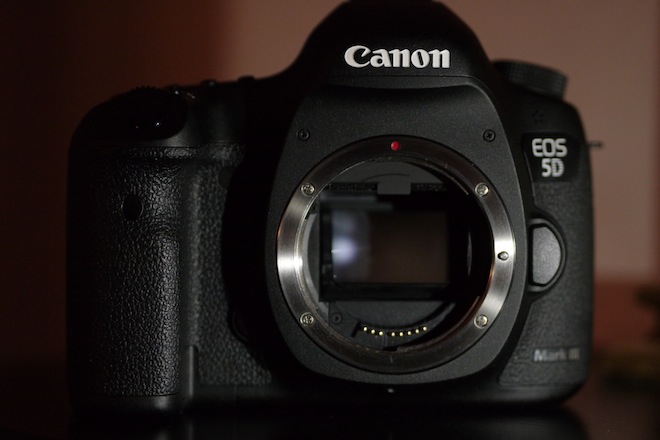 Go here to download the file (you must be a donator to access it, large or small it doesn't matter)
The first Alpha version of the 5D Mark III Magic Lantern port has been outed. 5D Mark III owners can give it a go. I am going to try it myself (thanks Alex). The initial feature-set is quite small, and there's no bitrate tweaks yet. These will be added later by the test and development team step by step once they are seen to be stable.
Here's what Magic Lantern have to say about the 5D Mark III version:
This first alpha version is based on v2.3 core and only has a small feature set, like zebras and focus peaking (see screenshot). It will not attempt to change any Canon settings or do any kind of permanent firmware modification. This also means the autoboot feature does not work yet – you will have to load Magic Lantern every time by running Firmware Update from Canon menu.
Since the 5D mark III has two card slots, we recommend running Magic Lantern from a small SD card that stays in the camera. All recording can take place on CF cards. The CF cards don't have to be bootable or prepared in any way, and you can freely swap and format them without problems.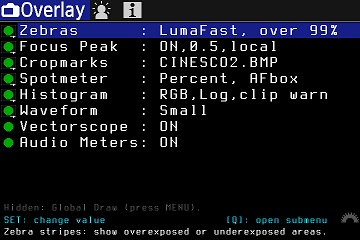 I think Magic Lantern on the 5D3 is going to be pretty interesting to watch. I wonder what affect high bitrates will have on the IPB recording mode and if that solves some of the issues I have with ALL-I like mosquito noise? There may be a detail bump as well, and with the new much more powerful processor on board who knows what else will be possible? It will be interesting if they enable full HD HDMI out, as Canon said that was a hardware restriction.