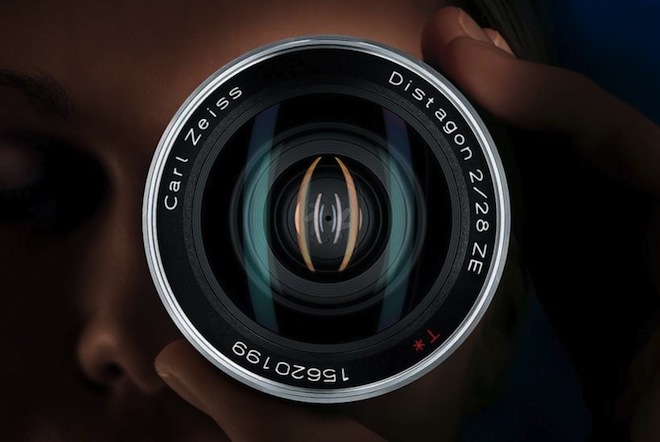 Read the full press release and details here
Micro Four Thirds has been given a major boost with Carl Zeiss just announcing they are jumping on board.
No news of exactly what lenses we'll see yet, but this is good news and more than a little surprising. Zeiss of course have a partnership with Sony, though not an exclusive one. They are lending weight to huge rivals of Sony in the mirrorless market, Panasonic & Olympus.
Last year Zeiss said they would produce cinema primes (Compact Prime series) for Micro 4/3rds, for AF100 users though they can of course be fitted directly onto the GH2.
For me practically this announcement doesn't mean much, since I've been shooting with Zeiss lenses on Micro 4/3rd's for ages thanks to those nice people in Hong Kong.
UPDATE
"ZEISS HD Video lenses will be available to users of Micro Four Thirds cameras" – Carl Zeiss
I am very surprised at this. I did't think we'd see HD optimised features like on Panasonic's 14-140mm but it seems they are implementing a high level of electronics into the Zeiss lenses, and silent operation for video mode on the GH2.
This just got a whole lot more interesting. More news as I get it…