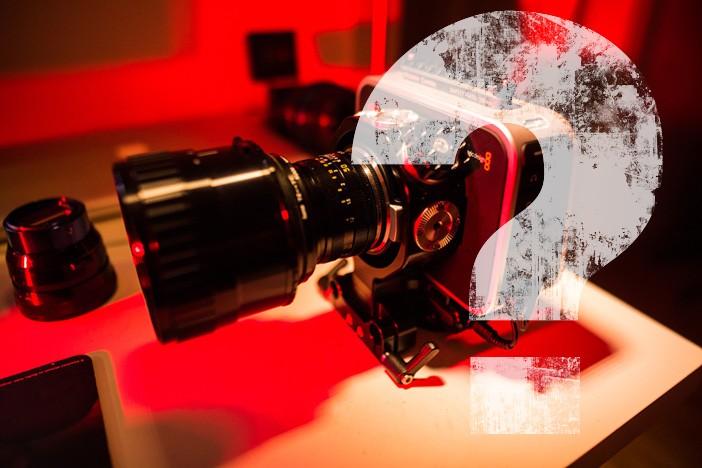 I just received a tidbit of info from a reader. Apparently Blackmagic have a third camera we've not seen yet on any of the posters at NAB. The show opens shortly.
The source of the info comes from a private Blackmagic Design Facebook page. There, a company employee confirmed in a comment that Blackmagic will announce 3 cameras at the opening of the show.

It could be an announcement of a camera under development, or it could just be that it doesn't feature as prominently on the NAB banners. The Micro and URSA Mini are on absolutely huge billboards.
If it's a more minor camera it could be a evolution of the Pocket Cinema Camera to 2.0, or it could even be a new Cinema Camera priced low for enthusiasts.
My guess is the latter, but with Super 35mm sensor and EF mount rather than Micro Four Thirds.
Keep an eye on Vegas time, 9.30am.