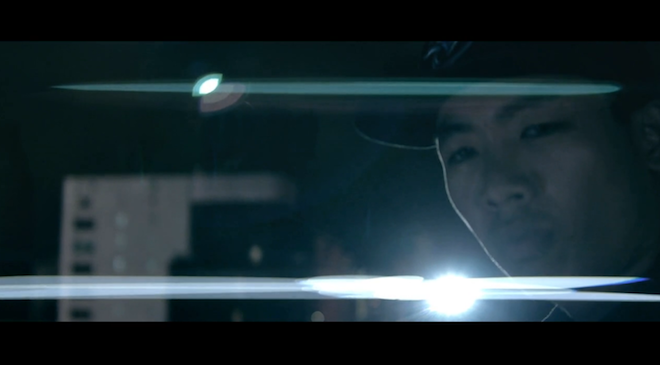 SLR Magic are working on a 1.33x anamorphic adapter. Hong Kong based shooter Edwin Lee has tried it out. The lens is 'compact' and attaches to the front of your prime. SLR Magic say it works best currently with their 35mm F1.4 on Micro Four Thirds and the Canon EF 50mm F1.4 on full frame.
Unlike the LA7200 the lens has a close focus mode to get within 1m of the subject without diopters.
I will be meeting Andrew from SLR Magic around IFA time in Berlin to check out the prototype lens myself.
Initial observations are that the bokeh is authentic, like an Iscorama anamorphic in the region of $3000.
The flare at close-up is beautiful like the famous LOMO anamorphic lenses.
Coating of the front element has not yet been completed, so the white flares you see will be changed by the time the finished product is available.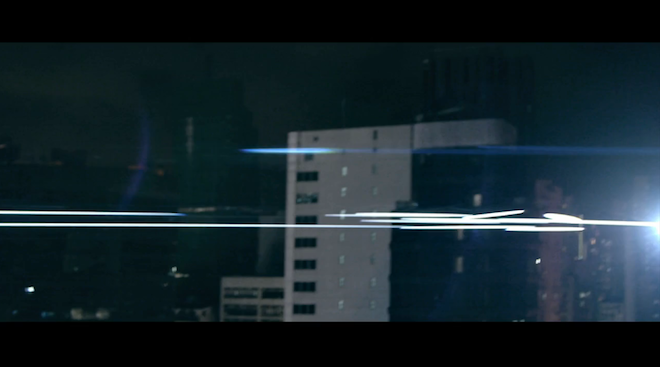 These have a thin and fragmented look like the LA7200 flare but it also depends on the light source. I prefer the stretched oval blue streaks myself.
This is an incredibly positive development for the enthusiast and indie filmmaker anamorphic market, which has seen supplies of usable anamorphic lenses dry up dramatically in recent times. The Iscorama especially is now very hard to get hold of and the price bubble formed shortly after the 2009 DSLR video revolution has shown no signs of abating.
Here's the footage from Edwin shot with the prototype on a Panasonic GH2 –
[vimeo]http://vimeo.com/73139124[/vimeo]
Feedback
I'd like to collect some feedback for SLR Magic on this lens.
In the forum comments or via email please let me know what you think of the character of the lens. Although fundamental specs (like the 1.33x stretch which gives you 2.39:1 CinemaScope from a 16:9 sensor) are set in stone, optimisation of the character of flare and other aspects are now being done.
What kind of flare do you prefer?