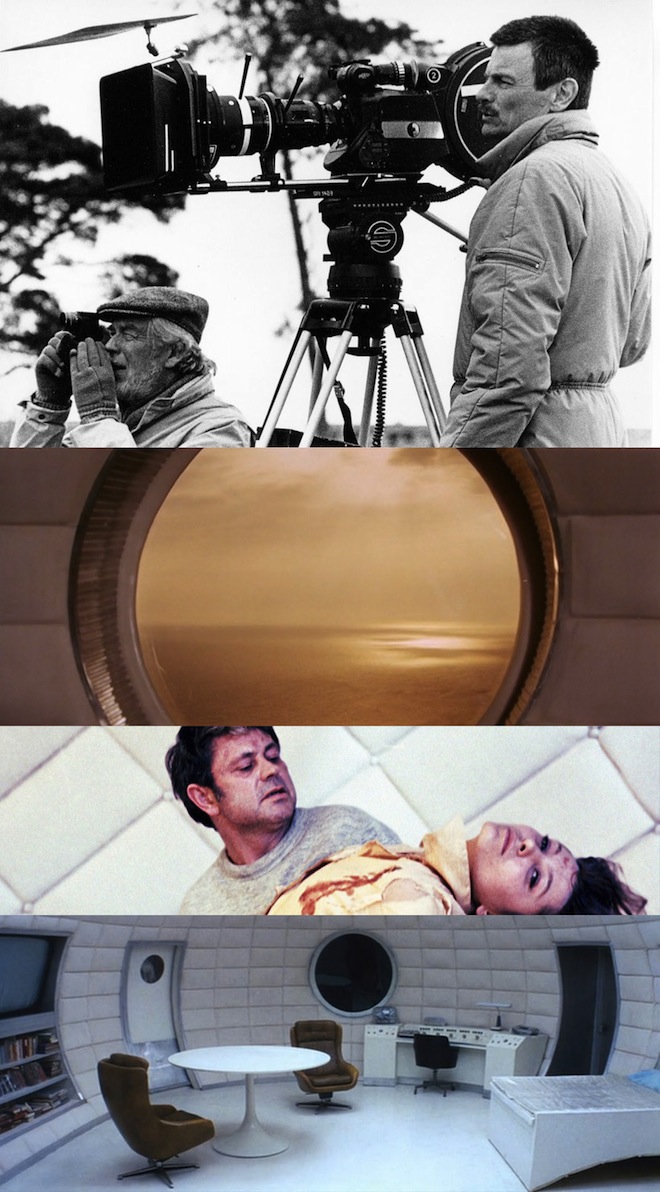 Above: Tarkovsky shoots in the 70's with the finest LOMO 35mm cinema optics. In 1972 the Russian master directed sci-fi classic Solaris using the very LOMO 35mm anamorphic lens which is the subject of this blog.
It only took a year!
Finally we can rack focus easily on an OCT18 LOMO anamorphic – with the original prime lens for maximum 'sci-fi' authenticity. One focus ring, with marks. Live anamorphic monitoring (thanks to the DP6).