Thursday, 17 April, 2014 04:09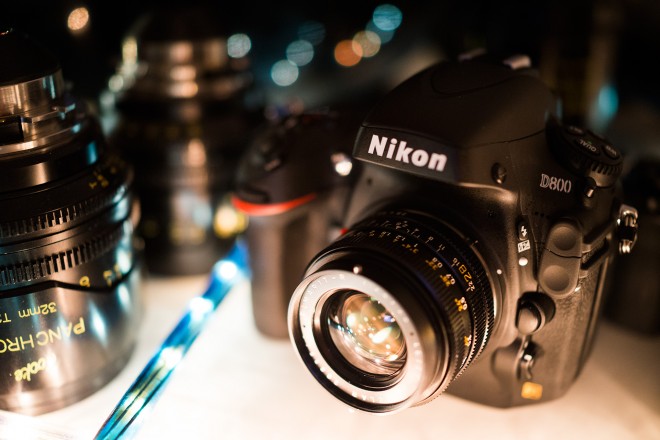 The D800 has re-emerged!
We have the Mosaic Engineering VAF-D800 filter, CFast $299 Atomos Ninja Star ProRes recorder coming soon and now even a hack project based around the camera.
So I've picked up a D800 and plan to see what I get out of it.