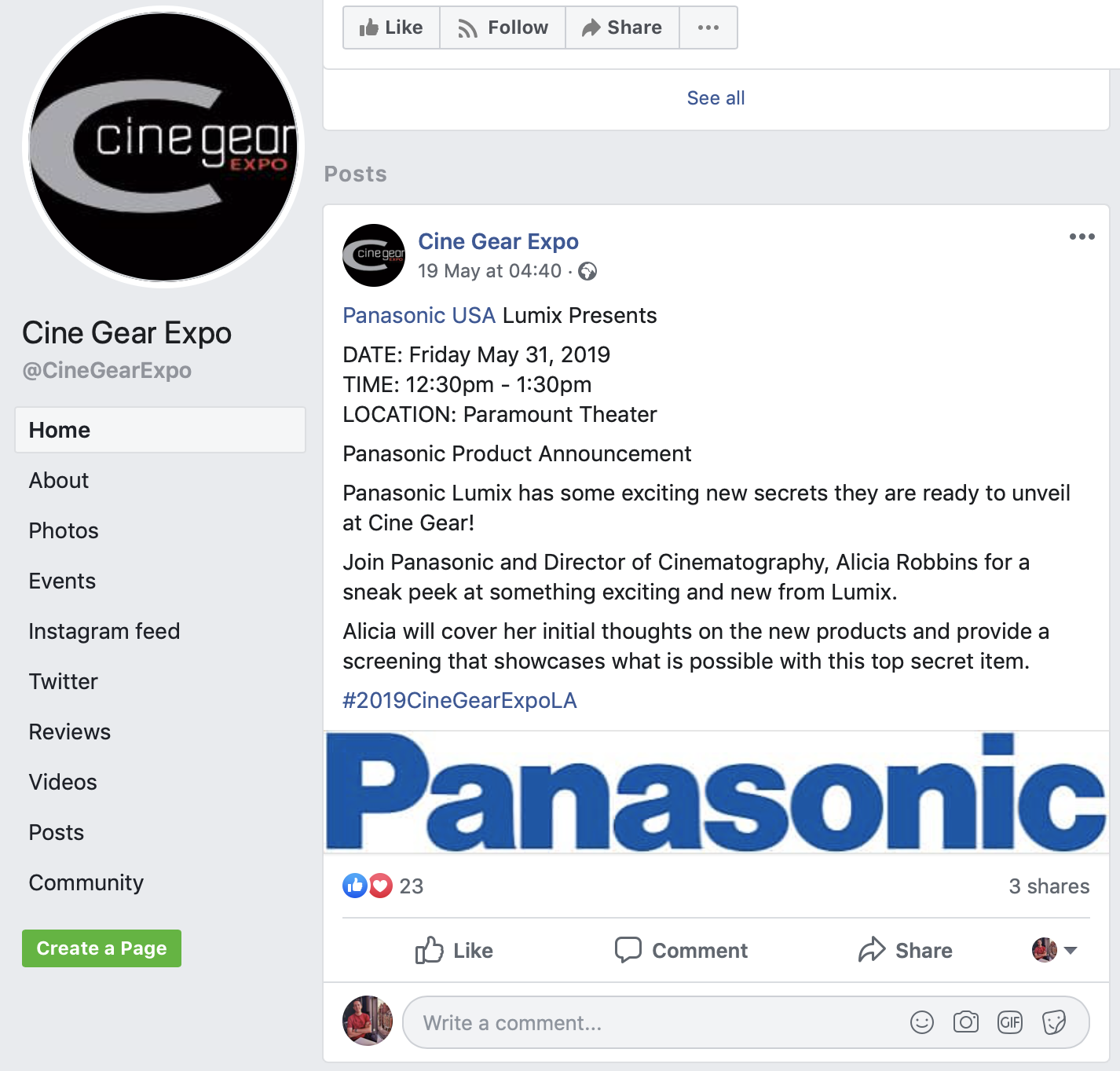 Cine Gear Expo have announced an announcement. Published on their Facebook page, it reveals Panasonic are set to bring a Lumix branded cinema camera to the show on May 31st. It's speculated that this will be a full frame L mount camera. What isn't known is what form factor it will take – will it be S1 style, EVA or Varicam – or a mix of all three?
Read moreCine Gear Expo reveals new Cinema Lumix camera announcement on May 31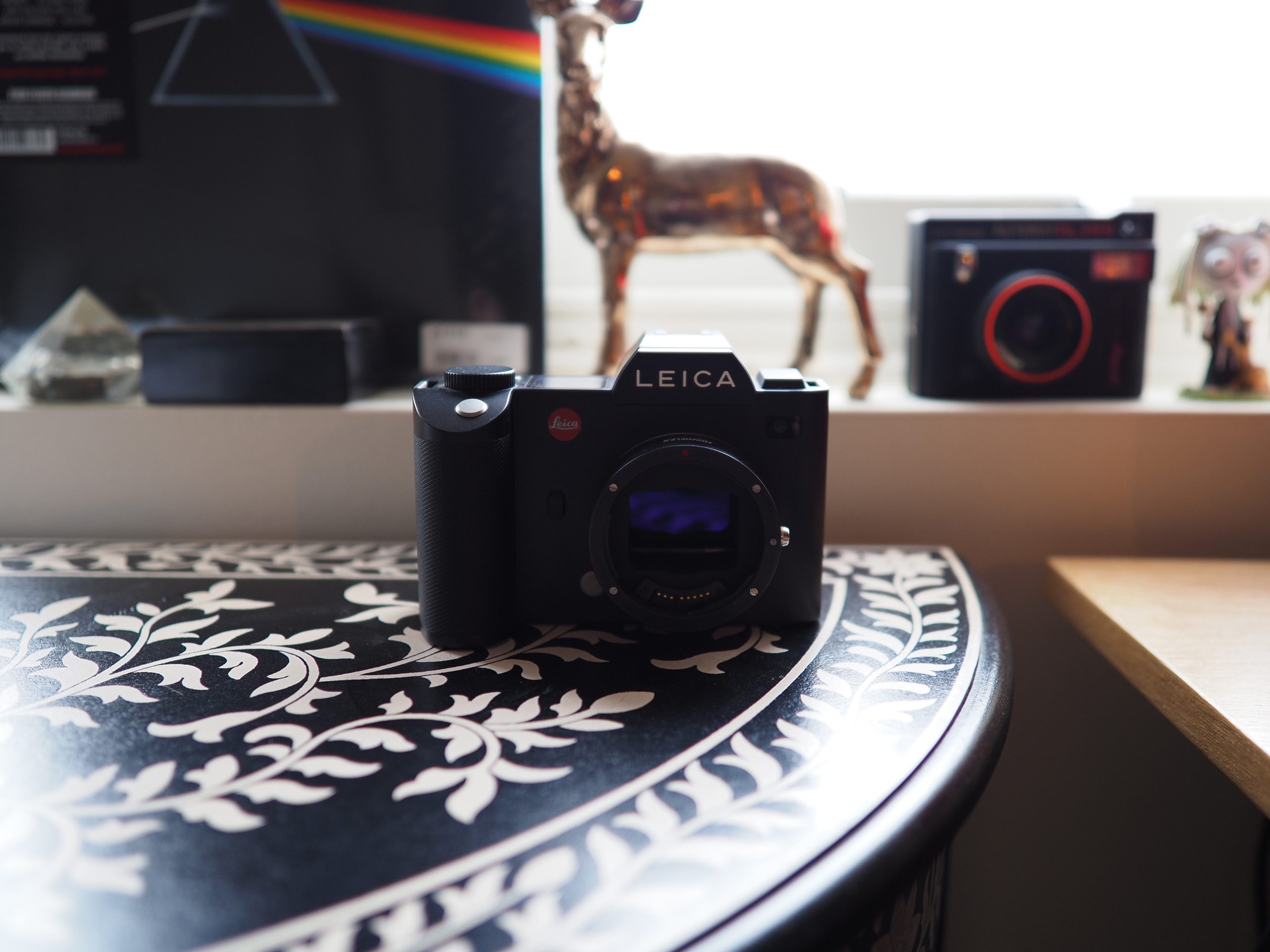 There is now quite some confusion over whether the adapter is going to work with a firmware update, or never? I am waiting for Leica, Panasonic and Sigma to clarify this. In my view the L-mount alliance shouldn't be plagued by compatibility issues between cameras and lenses with the same mount, nor should there be political reasons for disabling certain products (or a 'specification change' as Sigma put it)!
Read moreAn update on L-mount lens compatibility (Leica SL and Panasonic S1)