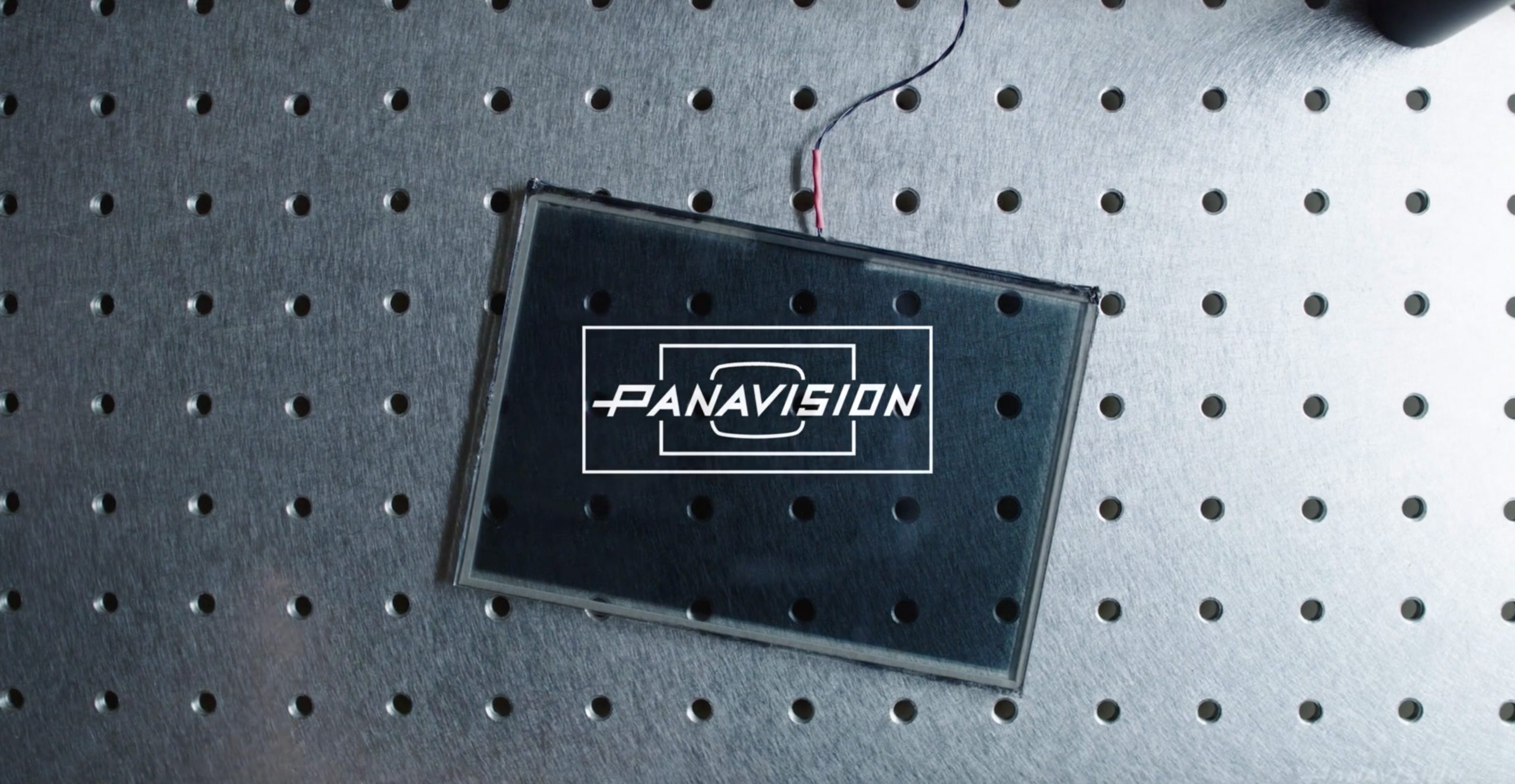 [vimeo]http://vimeo.com/63910035[/vimeo]
First 1.50 minutes is sample footage, you can fast forward to 1.50 for the technical info
Kickstart the HolyManta ND on FundedByMe
This is something I've wanted for a long time!
Focus and exposure are the most important things on a movie camera yet DSLRs don't have a built in ND filter and you're often left to shoot at ugly high shutter speeds such as 1/1000 in bright light to control exposure.
With this adapter you can add a variable ND filter wheel to any mirrorless mount camera (E-mount, Micro Four Thirds) effectively adding the main ergonomics advantage of the Cinema EOS C300 and Panasonic AF100.
Who can be bothered with ND filters?
The attraction of a DSLR video is that you don't need a crew of 10 and a crane to shoot stunning movies with one – it's all about unburdening ourselves from carrying around tons of gear.