10bit Fuji-digital-film Super 35mm for £1350 is a yes from me!

Above: Daniel Berehulak, Panasonic GH5
I talked to Panasonic's Matt Frazer to clarify the use of H.265 on the Panasonic GH5.
Read moreNew information regarding H.265 on the Panasonic GH5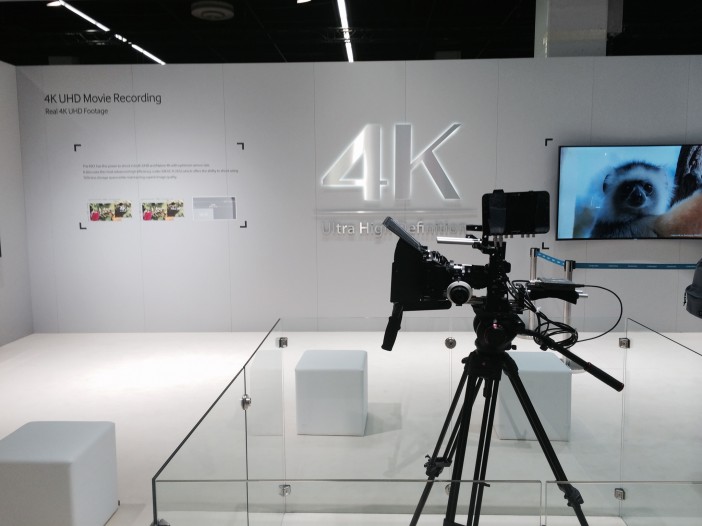 Of all the surprises recently and there have been a few, the Samsung NX1 is the biggest. I spoke to the very knowledgable Sung Lae Park of Samsung to find out the finer details and tried the pre-production camera.
Read morePhotokina report day 1 – the Samsung NX1 (4K mirrorless camera with H.265)