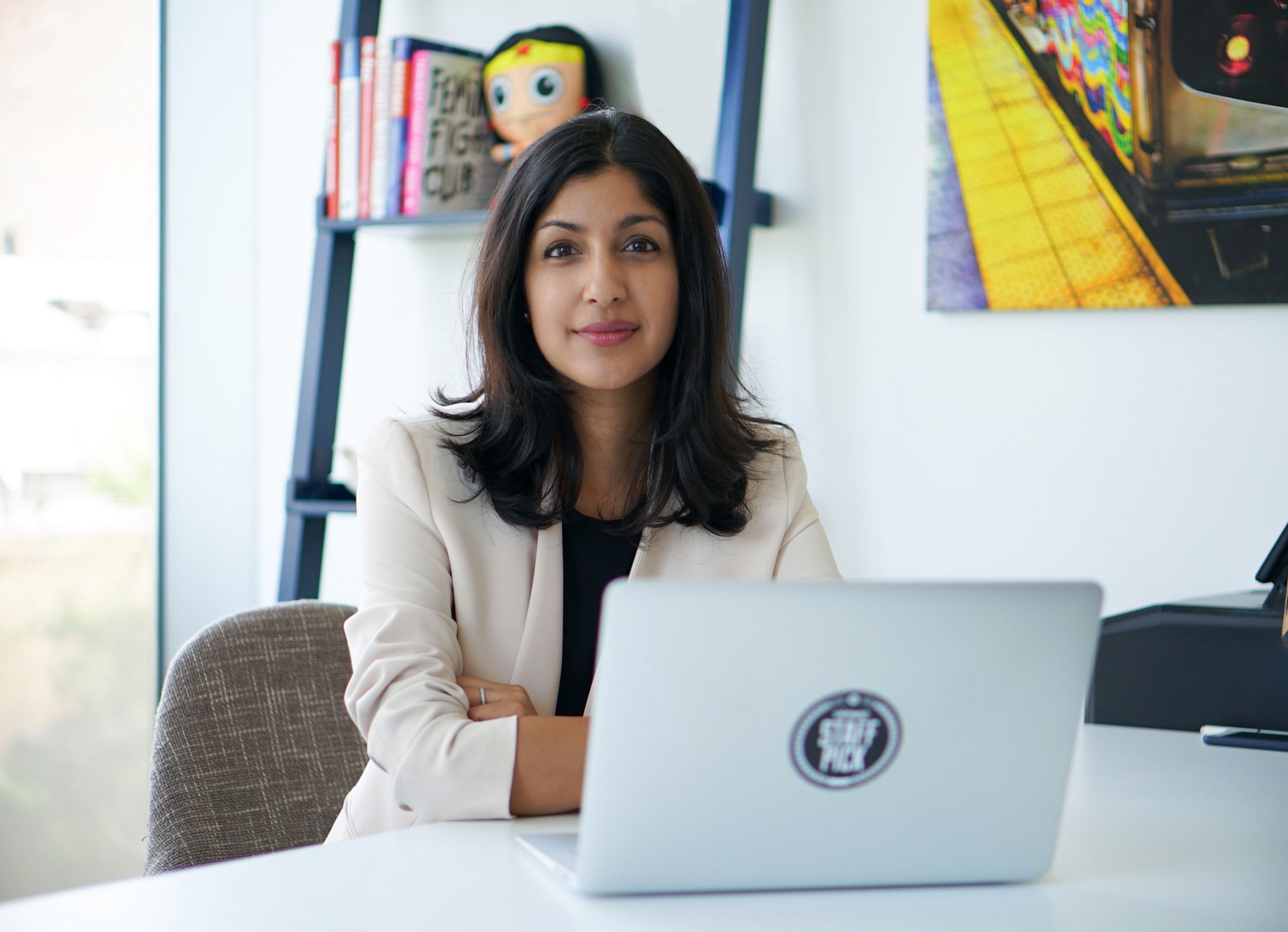 What is the point of the "safe harbour" law? Vimeo may well be asking themselves the same question!
Read moreVimeo legal blunder leads to $10 million fine in Italy
[vimeo]21926626[/vimeo]
EOSHD takes a look at some of the Vimeo shorts by aspiring filmmakers and professional filmmakers alike that caught my eye this week.
SoMe (Trailer) by JG Harding and Thom Haig.
HDSLRs continue to be picked up by major film crews and network TV shows, which is a great vote of confidence in the technology.
The latest is that a Canon 5D Mark II was used to film parts of network TV show American Idol, with a feature on Crystal Bowersox in her home town of Ohio. That's all great of course but here is a reminder of why we love HDSLRs so much from the people who really need them and why they are not just a short-term stop-gap until larger cameras like the AF100 come out.
Here is a quote I picked up from a South African indie filmmaker.