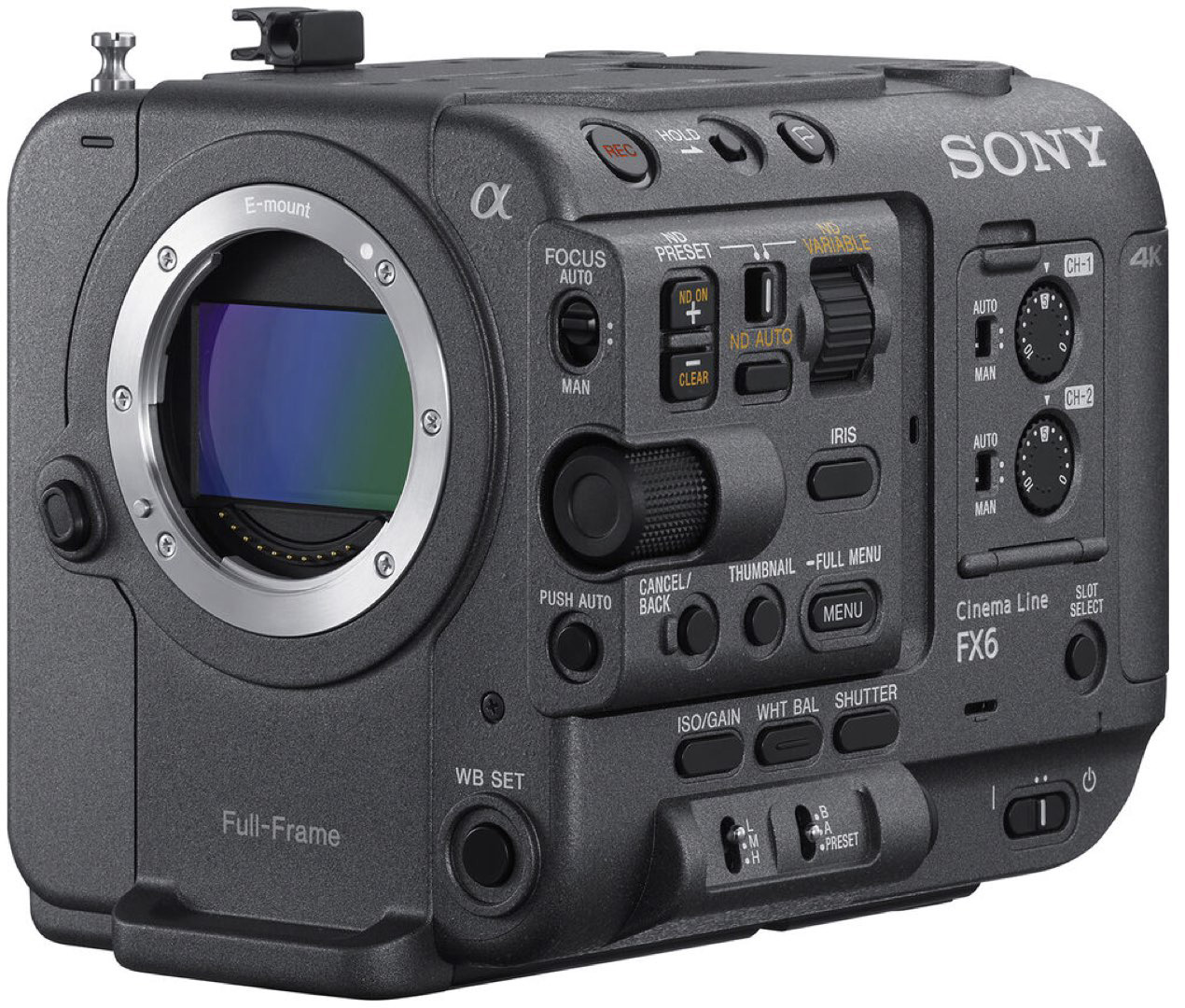 The FX6 slogan should be Miss Every Shot (while fiddling with the menus).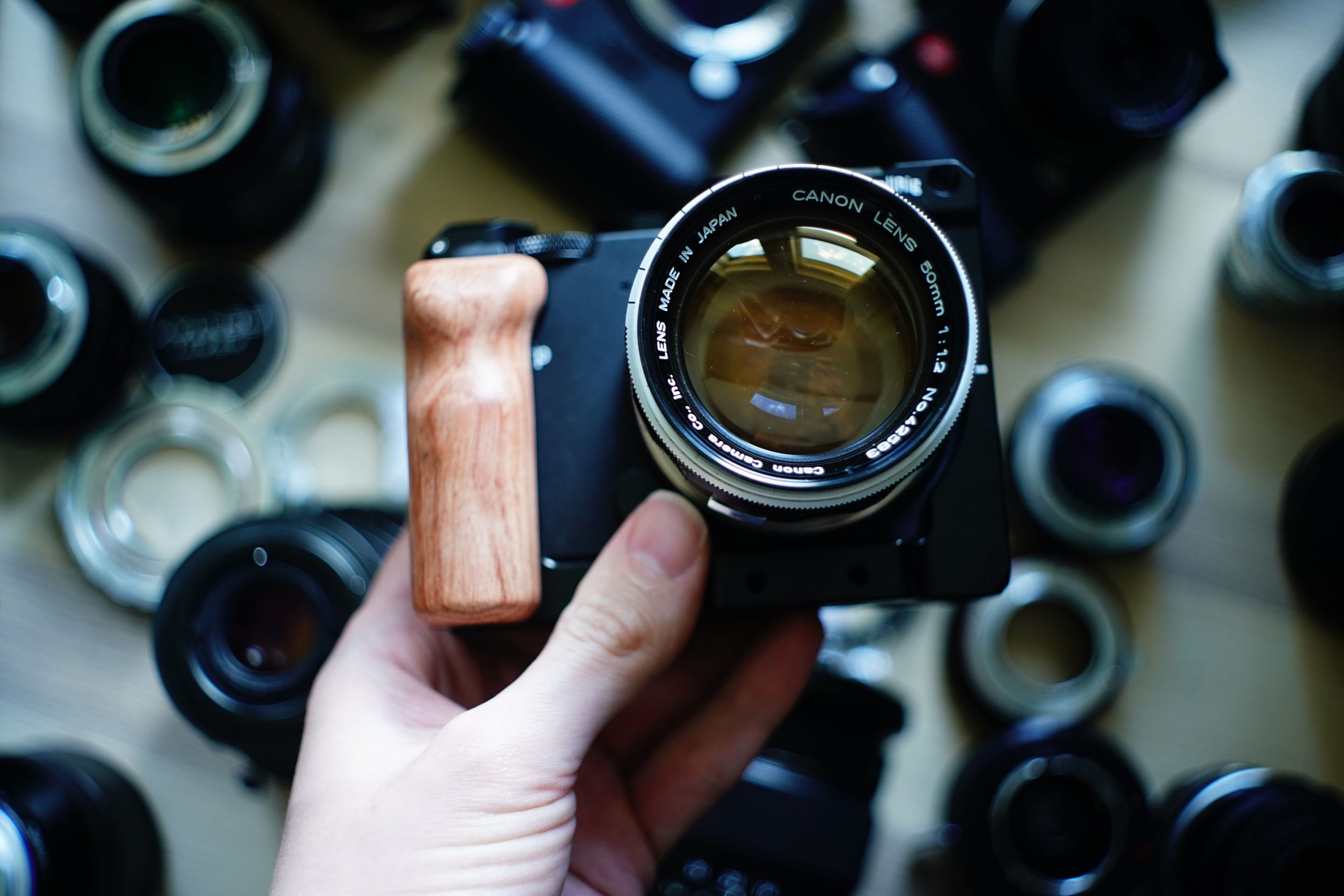 To really love a camera it must be a comfortable, fast sportscar, not a mundane commuting experience.
Here's what I've grown to like the most, from the past year of camera releases which I've owned and shot with.