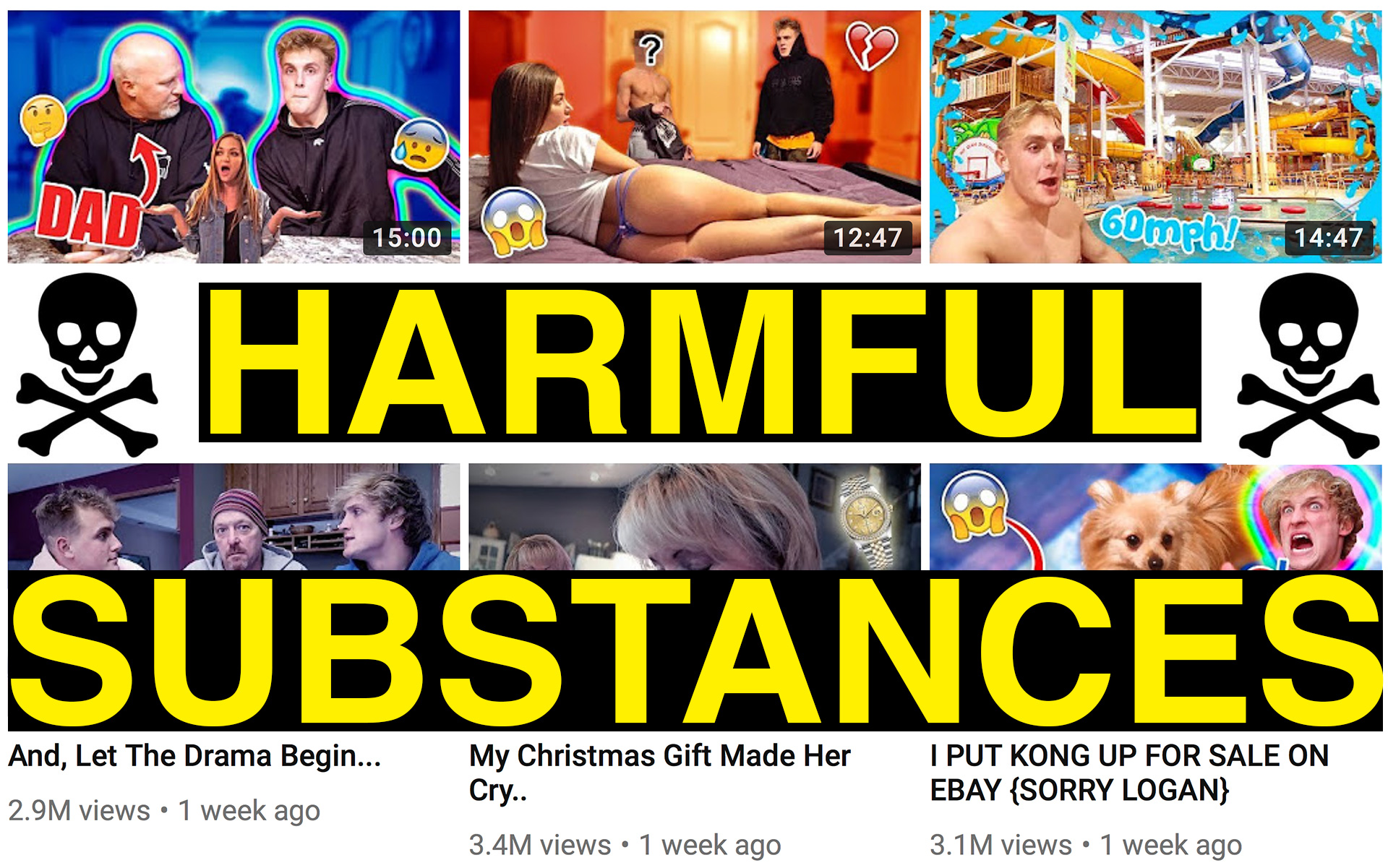 Where Netflix has invested billions in content, YouTube is happy to leave it up to Logan Paul.
Read moreHey YouTube and Facebook – time to stop burying the good stuff with wall-to-wall bullshit
There are two new cameras are on the DSLR video radar. The new NX20 is Samsung's answer to the GH2 and similar in many ways (though crucially not one, as we'll see in a moment).
A nice surprise is that it has a 1920×810 2.35:1 anamorphic cinemascope mode.
It is also interesting in that it's one of the first 'smart DSLR' style cameras with features that make the iPhone and Galaxy S such a compelling photography tool.
The Nikon D3200 is a much improved (in video terms) entry level model for just $699, nevertheless featuring a spectacular 24MP sensor and Expeed 3 image processor from the $5999 D4!
Read moreNikon D3200 and Samsung NX20 – hands on with two new budget video DSLRs