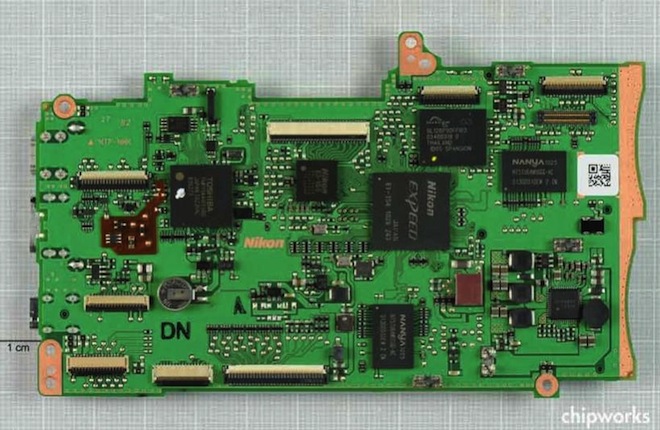 Above: Nikon D7000 mainboard
Nikon's director of lab research in Japan has just conducted a very candid interview with Focus Numerique where we learn many inside facts. Now that is a good interview candidate!
Read moreNikon – "Sony make our APS-C sensors, we design the high end ones", and Nikon to join Micro 4/3rds?