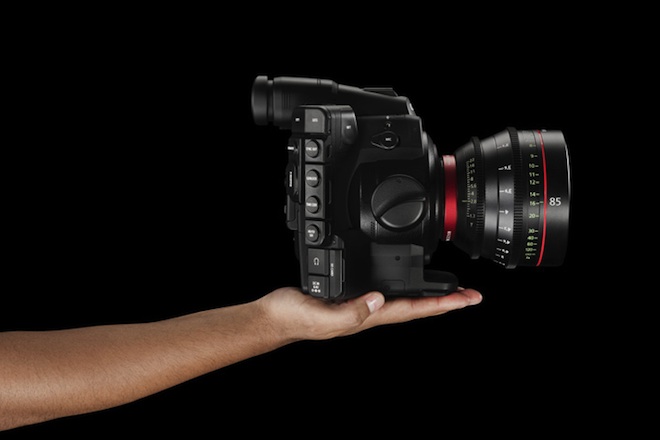 Many people aren't ready for 4K yet. These people just got the bargain of the century with a massive Canon price reduction on the old Canon C300.
You can read my most recent views on the C300 here.
But should you give into temptation and buy one? Let's have a look at the options.
Read moreTempted? Should you get a $6499 Canon C300 or wait until after NAB?