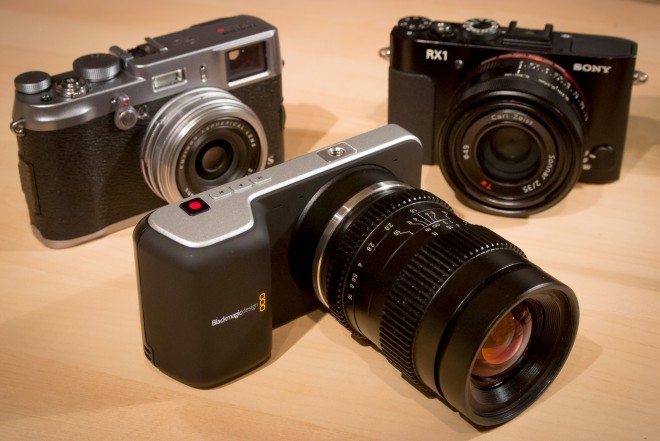 The Blackmagic Pocket Cinema camera is a wake-up call to the bigger manufacturers and their afterthought video modes.
Read moreOpen letter to Japanese manufacturers on the enthusiast video market – improve or lose it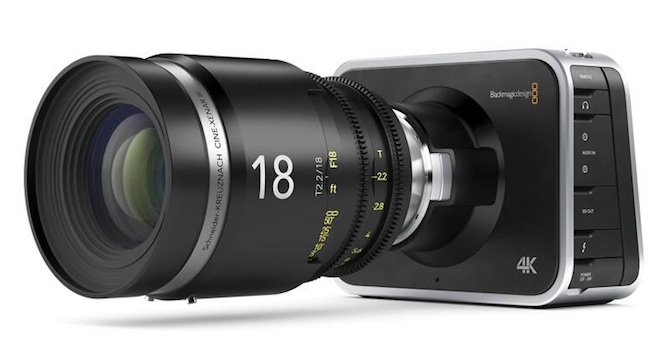 Though it cannot be 100% confirmed I am pretty sure the Blackmagic Production Camera uses a sensor supplied by CMOSIS, which if true would be very good news as it is the latest technology and already in mass production.
Here are your sensor questions answered…
Read moreMore details on global shutter and possible Blackmagic sensor supplier CMOSIS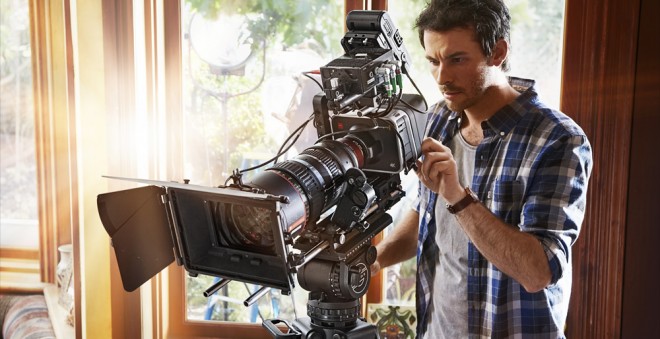 For the second NAB in succession Blackmagic are bulldozing down the image quality / price barrier for film production. 4K compressed raw, global shutter and Super 35mm was the unique preserve of Sony with the F55 until today, and that was a $36,000 camera. This is a $4000 one. Gone is that extra margin – unsettling stuff for the big guys. Here's my own personal look at the cameras and the consequences.
Read moreMaking sense of the new Blackmagic Production Camera and Pocket Cinema Camera