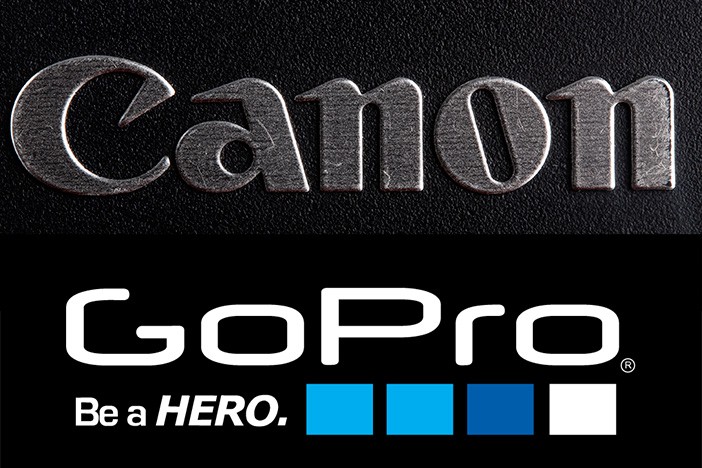 Canon have revealed a little of their broad future objectives in the company's latest annual report.
Read moreNAB build up – Canon working on GoPro competitor and next Cinema EOS camera will target 'wider market'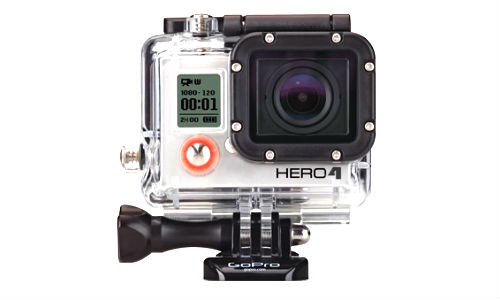 Here's a rumour of the latest GoPro specs. Source is not known to me so take it with a pinch of salt until it goes official!
Read morePossible GoPro 4 specs leaked – shoots 4K and 1080/120fps