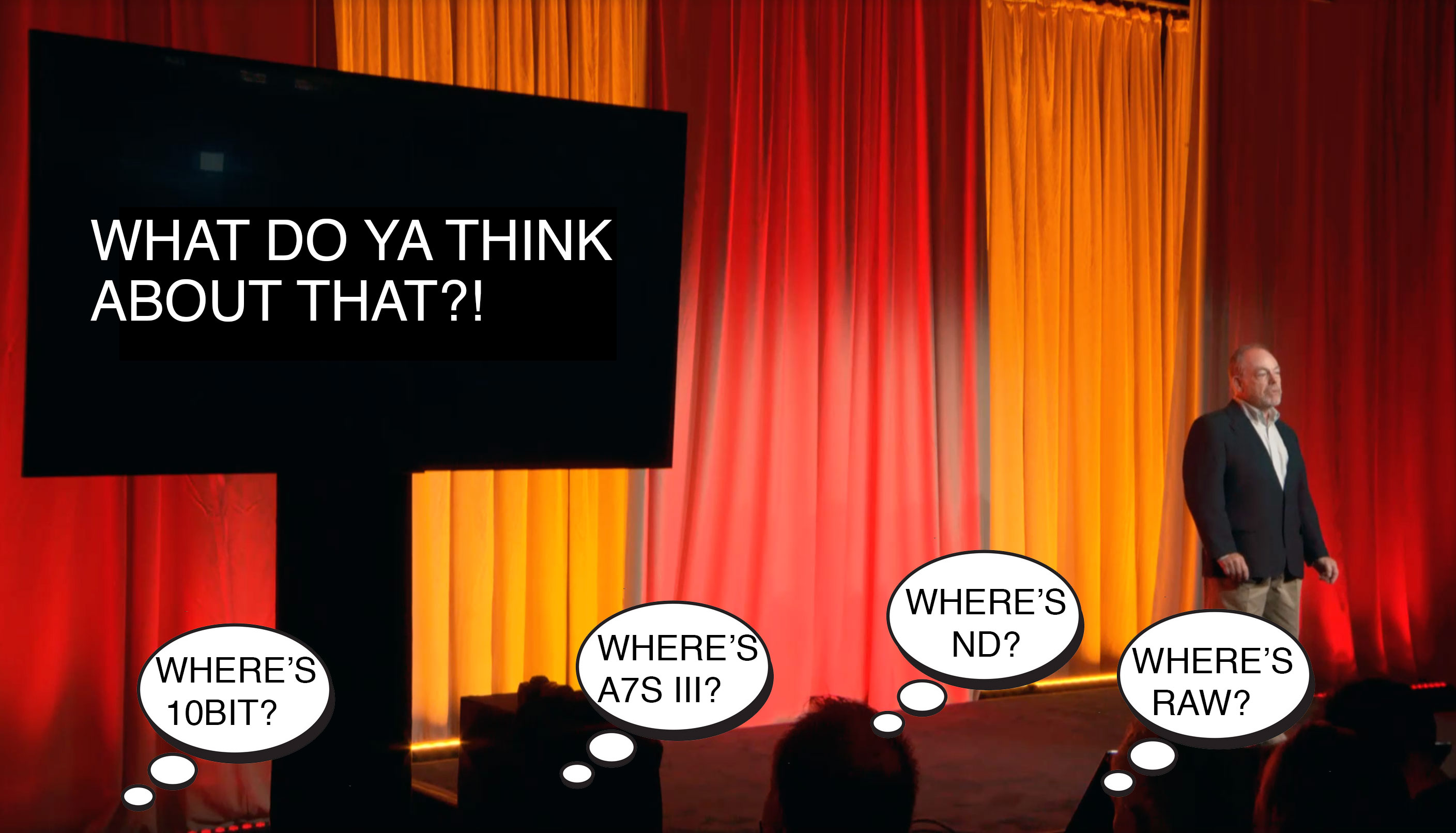 The wait for the A7S III goes on!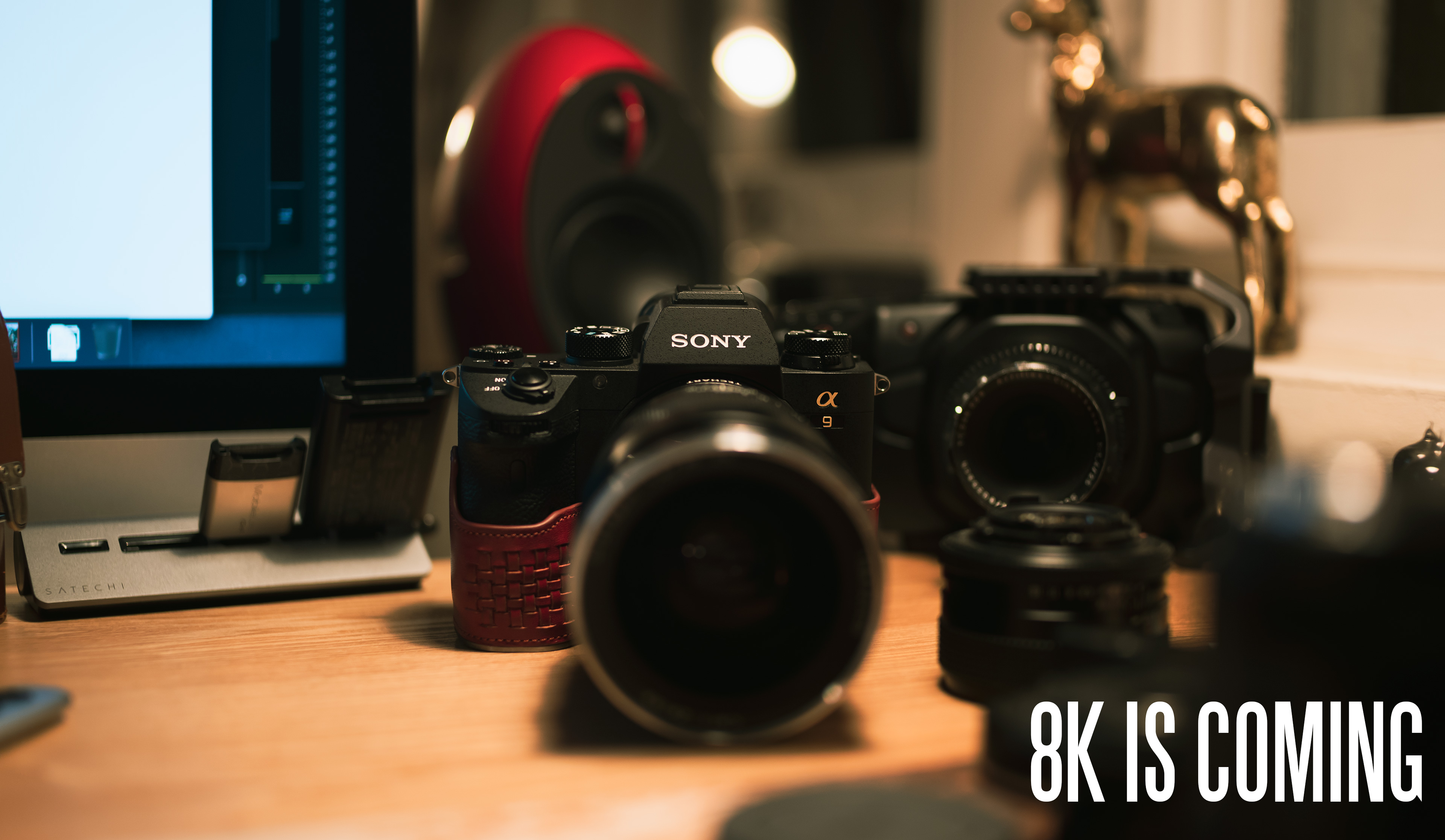 Sony is announcing the A7R IV with 61 megapixel full frame sensor. You can watch the live-unveiling here:
https://alphauniverse.com/live/
After the dust has settled, I'll give you my unvarnished opinion on EOSHD!

Sony has developed a duo of 8K capable full frame sensors, which will soon be released in two Sony cameras. That means out of the upcoming A7S III and A9 II, only one of those will feature the high resolution 8K 36MP sensor, with the 60MP sensor likely going into the A7R IV. Interestingly Sony will make the sensors available to customers, which mean the 8K 36MP sensor could see its way into a full frame Panasonic GH or SH camera.
Read moreSony A7R IV / A7S III / A9 II to feature 8K video, as new 60MP and 36MP full frame sensor specs leak