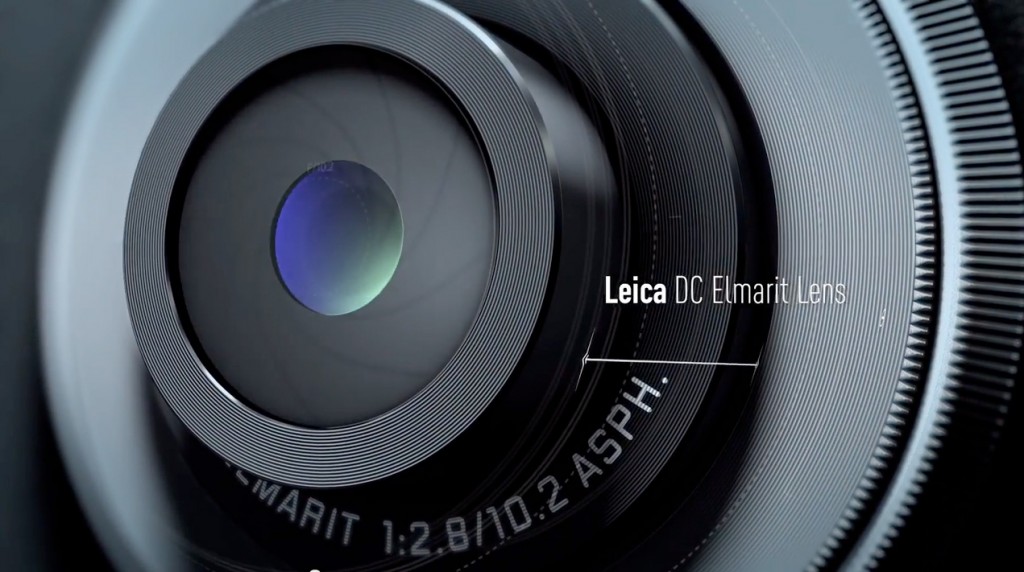 UPDATE, the original article refers to 4K video – turns out it is only 15fps so more like a continuous stills burst mode than a video mode
The iPhone 6 Plus hasn't even been released yet, but as of today it has been made obsolete for photos and video by the Panasonic CM1. This is quite simply a new benchmark for the camera phone, with an overall camera spec that beats every other smartphone on the market. The Android powered CM1 delivers 4K video and 20MP stills with full manual control from a large 1″ sensor, sporting a Leica DC Elmarit 10mm F2.8 prime lens.
Panasonic now have an answer to the dominance of smartphones for everyday social photography. It's a connected up camera based on Android as well as a fully fledged smartphone.
The device runs on Android and features a full 1080p touchscreen.
4K video shooting will be a key feature of this, but it's very important to say why. Other large smartphones have 4K video (from Samsung for example) but due to a small sensor image quality is poor. However the CM1 shoots 4K off the same 1″ sensor as the excellent Panasonic FZ1000. The sensor is likely also the same as that featured in the Sony RX10, RX100 III & $2000 AX100 4K Handycam.
It's great to have a pocketable 4K device and even for drones this could be pretty interesting. The lens is a fixed 10mm wide angle, roughly equivalent to 27mm on a full frame camera.
Learn more about it in the video below…
https://www.youtube.com/watch?v=RXWj23ip1aI
One more thing…
Does it feel strange buying a phone from Panasonic? Actually Panasonic have been around since the beginning when it comes to camera phones, and at some points have been on the cutting edge. My first proper camera phone was a Panasonic. Along with Sharp, Samsung & Sony-Erricson they led innovation in the UK & Japan camera phone market in the non-smartphone era of 2000-2005. Camera phones like the Sharp 902 imported by Vodafone from Japan to the UK were genuinely innovative for the time, with features like an optical zoom and articulated screen.
It's good to see them back in the market. As someone to who the camera is their most important smartphone feature, I'm very tempted to switch from my iPhone to the CM1, despite liking the Apple operating system far more than Android.