Pentax seem to have shunned the growing areas of the camera market (mirrorless cameras, cinema and videography).
But as other manufacturers move on from the past will Pentax eventually benefit?
Canon and Nikon have firmly committed to new lens mounts. You can think as Canon as an optics company that just so happens to also make cameras. These new lens ranges are vital to the future success and profits.
Pentax however has not made the jump into mirrorless like all the other manufacturers. They are sticking with the same mount, and the same evolutionary DSLRs which have a small but loyal user base. Here's Pentax's latest statement on where they are heading:
When you take a picture with a single lens reflex (SLR) camera, the light passes through the lens, and in turn the optical viewfinder. You view the image directly with your eyes, and feel it with your heart. This is the unique experience you get when using an SLR. Not only do you enjoy the images captured, but also the entire process of taking a picture, from deciding on what to capture and where, to observing the scene, composing the image, then finally releasing the shutter. PENTAX was the first camera manufacturer in Japan to build an SLR, a progression that allowed our users to experience the joy of photography and the fun in creating images. PENTAX is committed to the future of SLR photography through the continued development of camera technology, making it more fun and exciting than ever before for all PENTAX users.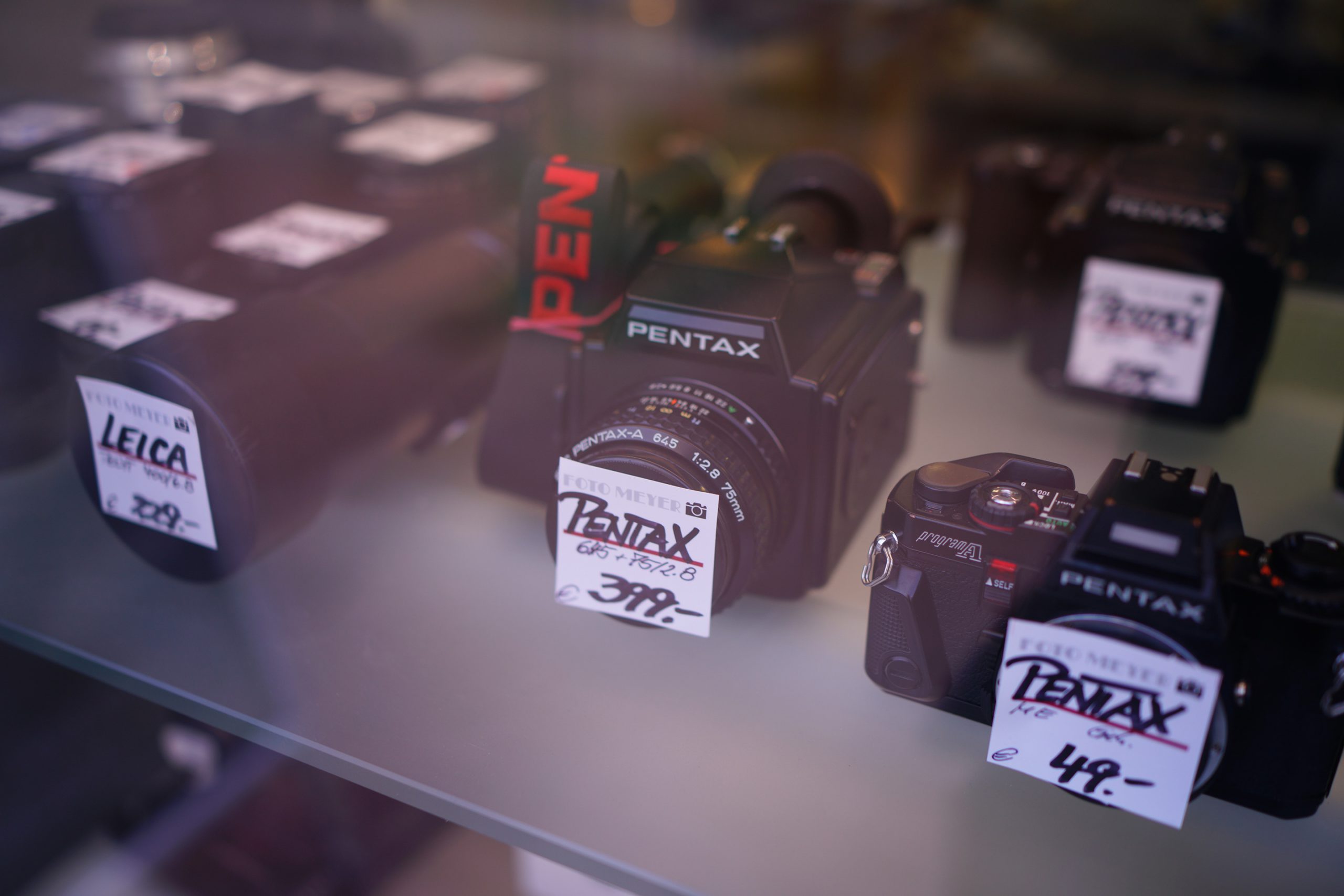 I think there's always going to be demand for this style of shooting, and optical viewfinders.
They may not win any videographers hearts through the optical viewfinder, and Pentax hasn't even jumped into 4K yet!
However now there is far less competition from new DSLR and lens releases from Canon & Nikon, maybe Pentax's new releases will carve out a bigger niche for themselves and gain more attention.
It'll be interesting to see if Pentax can "do a vinyl" in 5-10 years time if they last that long.
Besides Pentax's lenses are superb, so let's hope they stick around.