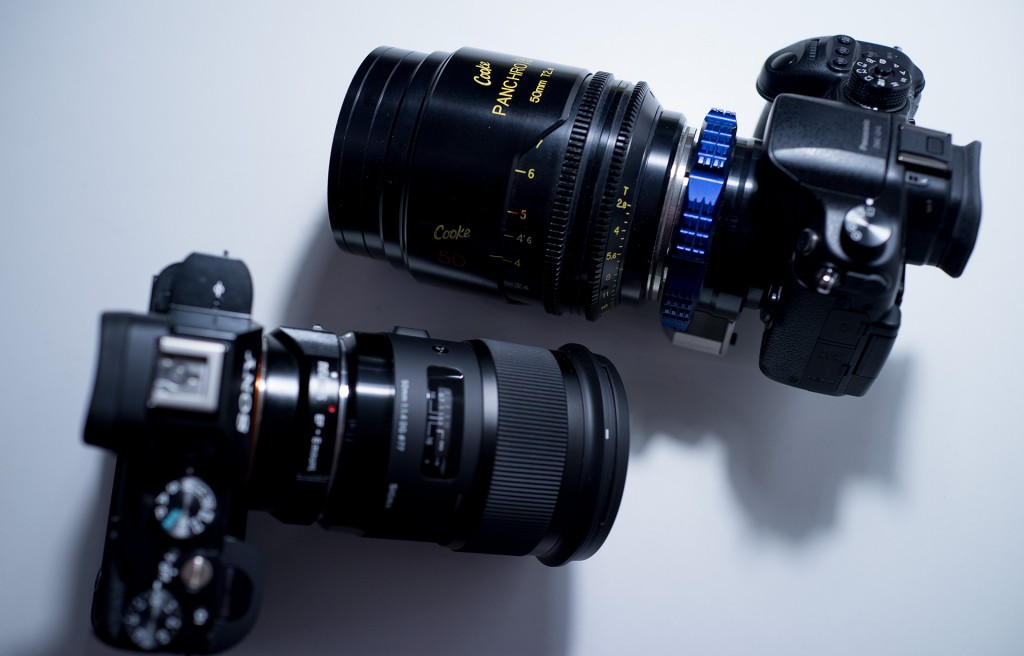 EOSHD has a fresh look to both the blog and forum. Both are now responsive layouts with the latest source code and web technology. Now EOSHD comes to you faster and easier to use than ever before.
More features will be added in the coming days and one I am especially looking forward to rolling out is EOSHD Soundtrack Compositions. This is the start of a long project but right out of the blocks I am excited for the quality of music we'll be providing filmmakers.
So this is a new era for EOSHD and a new site design, please do let me know what you think of it on the forum and I will answer any questions you have about the new layout there.
The forum also has a completely new design…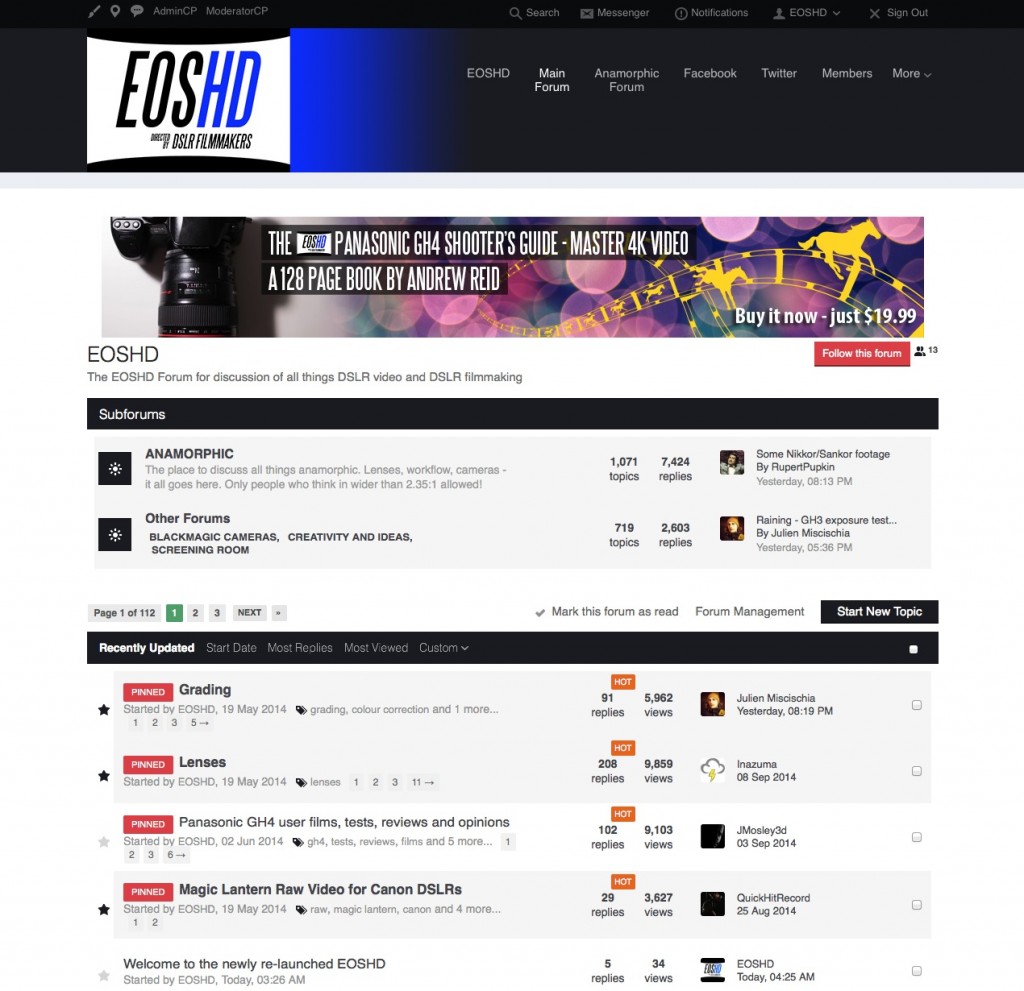 Coming next on EOSHD

1. The final conclusion and part 2 of my Sony A7S review is almost done so look out for it.
2. I have been shooting with the Sigma 50mm F1.4 DG HSM ART lens (above, top of page) and it is very interesting to compare the performance to my Cooke S4i Mini 50mm T2.8 PL mount cinema lens. One is a $999 photographic lens and one a $8000 cinema lens. The mighty Sigma will also go up against the lenses I love because of character first and foremost rather than outright performance – the Canon 50mm F1.2L and Leica-R Summilux 50mm F1.4. What's the best high end 50 you can get? Find out soon on EOSHD.
3. Photokina 2014 preview, ahead of the show the following week. Every year the largest consumer photographic show comes round and I'll be in Cologne, Germany from the 16th to cover the show first hand and see what's new. There's plenty of video related action at Photokina (the last one saw the debut of the GH3). Canon have all their Cinema EOS offerings at the show. Will there be anything new from them? Sony will certainly have their new F series cinema camera at the show and I can't way to try it out. I'll be interviewing Sony's Bill Drummond at the show about their Alpha stills cameras, such as the A7S. Lot's to look forward to and do come along and say hello!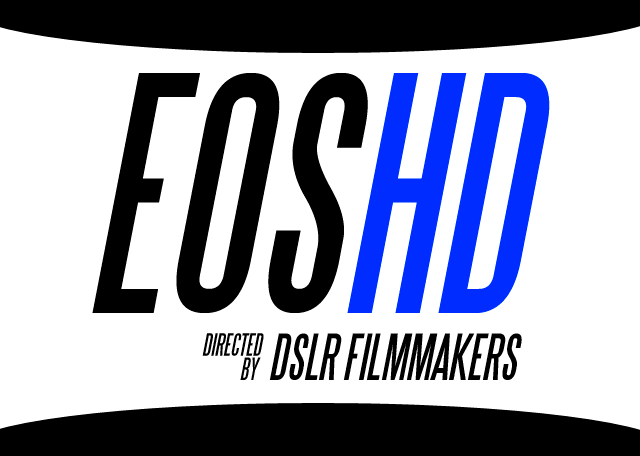 4. SLR Magic 10mm T2.1 review. What's the latest wide angle for Micro Four Thirds like? My full review is in the works and will be ready soon.
5. Metabones Speed Booster ULTRA and Micro Four Thirds EF Speed Booster reviews.
And finally…
Thanks for reading EOSHD and for just being interested! By being passionate and interested in what we love to do over the long term, we improve the quality of what we do.
It is a very interesting time to be a filmmaker in terms of the cameras and if there's any direction you'd prefer to see EOSHD move towards in the coming months do have your say on the forum.