HDMI monitor manufacturers continue to miss a trick by not building an ultra thin monitor the size of a smartphone (or phablet) with build in battery rather than a bulky brick-like Sony NP block on the back of a chunky monitor.
Now a solution might be at hand to turn your existing Android smartphone or tablet into an HDMI monitor and even recorder.
Smartphones and tablets have missed a trick too – none of them have an HDMI input! Naturally some of them have HDMI ports – but only for the output of video. Inputs remain missing even in 2016. The same goes for computers in general where a video input is usually provided by a capture card and doesn't come as standard.
This could be about to change with an adapter that feeds the HDMI signal of your DSLR or mirrorless camera through the USB connection on an Android device.
When combined with an app that can display this USB video stream on the screen (and even record it), we could be finally looking at turning our smartphones or tablets into very nice AMOLED monitors for filmmaking.
The adapter in question is made by Inogeni. It's a small converter box that takes an HDMI signal up to 4K and converts it to USB format.
USB 3.0 is fast enough to transmit the signal from them on.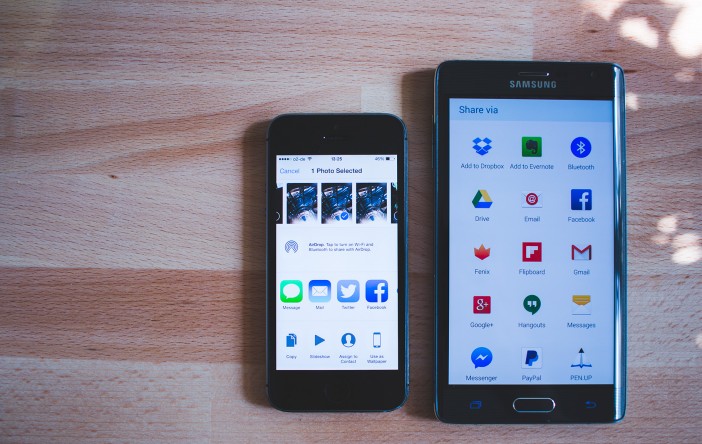 Onboard the smartphone, tablet or even computer an app can then read the signal from the USB port and display it.
One such app in question appears to be CameraFi.
Original designed to be used with USB webcams, the app nevertheless can display video at up to 1080p and even record it.
Of course before you rush out and buy anything, it has to be said – none of this has been tested yet! I may give it a go.
For the adventurous, the Inogeni 4K HDMI to USB 3.0 converter is $399 at B&H here. Not only does it support Ultra HD (3840 x 2160), it supports DCI 4K (4096 x 2160) both up to 30fps and 1080p up to 60fps.
Perhaps you know of a way to make it work? Have your say on the EOSHD Forum.