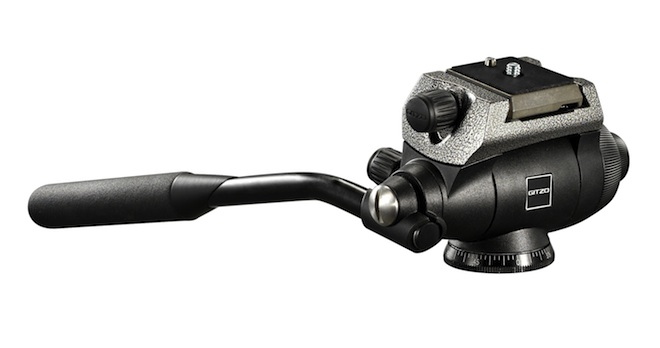 UPDATE: The research I started with this post had an end result – check it out here
Size matters – read the views of a Sky News camera man at DSLR News Shooter on the GH2 and stealth factor
Colin Chapman ran the Lotus F1 team in the 1970's. When his rivals had powerful turbo engines that kept blowing up Chapman preferred to stay with lighter Ford power units which were less powerful. When his rivals had the upper hand on grunt (think 4K vs 1080p), rather than spend more money on more horse power he made the car lighter. For Chapman this was the smart way to go racing. 'Add lightness', he told his engineers.
So they'd add lightness until the car was on the verge of being too fragile. And they won with it. Not just in terms of raw performance but reliability. This is my aim DSLR for rigging. Strip the weight and complexity down until it is as light as can be without being over the limit and compromised for raw performance or stability.
I hike my camera all over location – anything to get the shot, usually on foot – and I want my rig to be as light as possible.
But I also need a levelling capability, a sturdy set of legs and a smooth pan / tilt head. Ideally I'd like to be able to do the occasional roll as well where the camera tilts slowly at a dutch angle to give a sense of disorientation and dreaminess. When used right it is an underrated and underused technique which looks best at wide angle.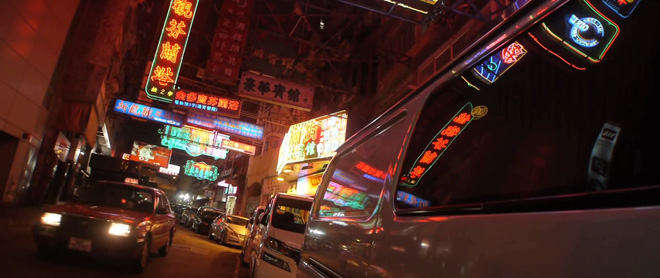 [vimeo]http://vimeo.com/11349060[/vimeo]
For the roll you need a fluid 3rd axis on the head. A 3rd axis also gives you a built in levelling capability with no special device needed on the tripod itself.
There are some fluid 3 way heads but these are all designed for photographers. None of them seem to match the smoothness, adjustability and consistency of torsion throughout the travel of the head that a dedicated video head gives you. But none of the video heads have levelling or the 3rd axis for a roll built into the head itself.
Instead pro video tripods have a bowl which allow the head to tilt 10 degrees in any direction so you can put one hand under the tripod to level the head when setting up a shot on uneven ground.
Obviously without levelling you have to level the shot by adjusting the legs which is a real pain.
A levelling bowl is not designed to be used during a shot and it doesn't have a single axis of movement anyway so is no good for a roll.
Another thing with video heads and pro tripods is that they are heavy for stability. This is not much fun however lugging it around a location on foot. They are designed to be put in a vehicle, taken to one spot on location, kept there for the locked down take and put back in the vehicle again. When you are hoofing it around a temple in Japan on foot that extra 7kg makes the experience far more uncomfortable.
My current Benro A168 legs weigh just 1.5kg and fold down to not much more than the size of a Rode Video Mic.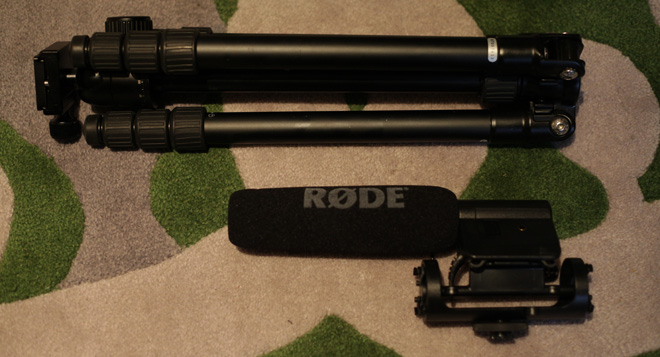 The dilemma is what to do about the head and levelling – whatever the solution it needs to be light, compact and ergonomic.
Stability
For me stability is really more a question of rigidity and design than weight. Adding weight is the dumb way to achieve stability. Design is the smart way.
The Benro A168 is easily stable enough for DSLRs whilst panning and tilting and I never use a lens longer than 85mm, so don't need my tripod to weigh 15kg and be immovable when panning at 300mm on a crop sensor.
Some fluid pan heads are as light as 0.4kg and not much larger than a ball head with a detachable pan handle. Unfortunately they seem all to be universally rubbish. Poor torsion levels, not enough rigidity, most not very adjustable and just all round wobbly.
Watch this space
I believe I have found the compact head and levelling device I've been looking for all this time to go on my compact 1.5kg Benro legs. At £150 for the head and £125 for the levelling device it is good value if you see the importance in having a good rig. I once was put off by the idea of spending over a measly £100 for a tripod – not any more. Often a good rig is more important than the camera.
These parts are as light and as small as possible.
I'm hopefully going to pick the gear up this coming week and before blogging it I want to see if it is actually any good!! So stay tuned.