As has been the case in the past, with everybody (apart seemingly from Canon) RED are flexing their claim to compressed RAW again.
The target this time is Nikon.
With the latest firmware update, the Z9 bravely has not one but two internal RAW codecs. N-RAW and now ProRes-RAW.
It might be unlikely Nikon will be able to continue to offer the internal RAW firmware update, so you can download it here for the time being, should you ever wish to own a Z9 in the future.
The RED lawsuit is available to read here but it's very similar to what we've seen before vs Apple with ProRes RAW and Blackmagic.
I do wonder how much money RED stands to gain by making REDcode an exclusive to their own cinema cameras instead of licensing it out to all the mirrorless cameras out there. That's a lot of licenses.
Once again I fully expect the legendary codec work by Graeme Nattress to stand up in court.
I just wish it was in many many more cameras.
From the lawsuit (filed 25th May 2022):
"RED is informed and believes and thereon alleges that Nikon intended its end-users to infringe the '384 patent, as shown at least by Nikon encouraging directs users of its Z9 cameras to download Z9-related manuals from Nikon's Download Center and use the cameras in an infringing manner."
RED sites the following articles as infringing 7 RED patents, and demands a jury trial:
Z9 User Manual
Z9 Reference Guide with Firmware Version 2.0 Z9 Reference Guide
Z9 Bayer CFA Pattern Compression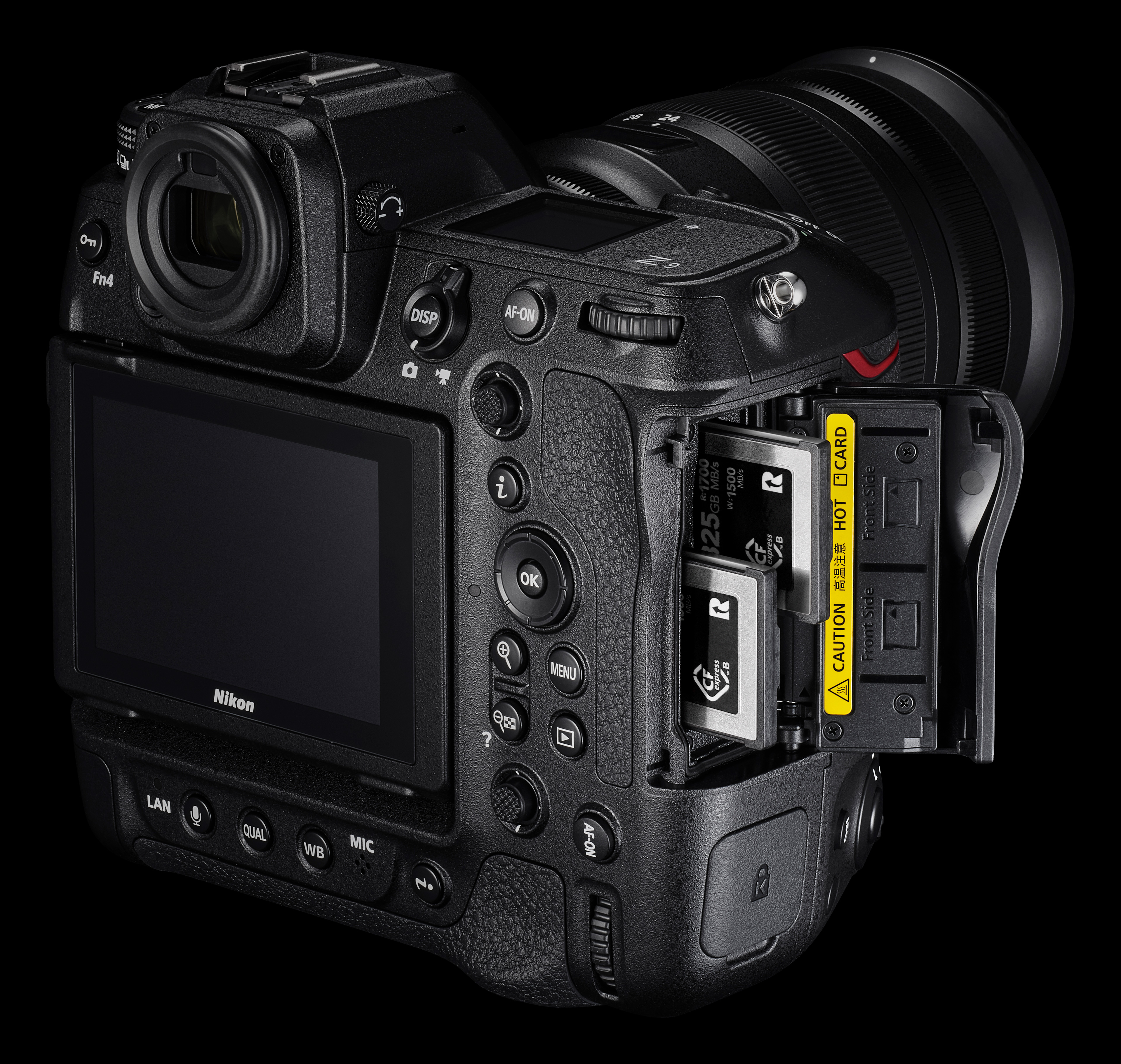 RED claims Nikon ignored legal precedence set in the previous legal claims over RAW recording:
"RED is informed and believed and thereupon alleges that Nikon also knew about RED's prior lawsuits involving one or more of the asserted patents, including at least: Red.com, LLC v. Kinefinity, Inc. (8-21- cv-00041 [CDCA]); Red.com, Inc. d/b/a Red Digital Cinema v. Sony Corporation of America et al. (2-16-cv-00937 [EDTX]); Red.com, Inc. d/b/a Red Digital Cinema v. Nokia USA Inc. et al. (8-16-cv-00594 [CDCA]); and Red.com, Inc. v. Sony Corporation of America et al. (3-13-cv-00334 [SDCA])."
Interesting that they cite Nokia, I must have missed that one.
What is this Nokia RAW cinema camera we don't know about?
So what is Nikon playing at?
Well, the long road from a non-internal RAW recording Z9 1.0 to Z9 2.0 should give you some clues.
By adding the features in a firmware update, Nikon can presumably just do a Blackmagic and bring out a later firmware update which nukes N-RAW and ProRes RAW, but leaves some form of RAW recording intact like BRAW, which as far as I know gets around the RED patents by partially debayering in camera.
Or maybe only N-RAW is the target and that needs to come out?
The situation for users is quite interesting. I still have the original Cinema DNG RAW firmware on the Blackmagic Pocket 4K, RED lawsuit or no lawsuit it stays on.
So presumably there will be Nikon users able to shoot and recording with firmware 2.0 and N-RAW for a long time to come.
Hopefully Nikon and Blackmagic might come to some agreement and we can see internal BRAW recording in place of N-RAW.
Less likely is that RED and Nikon come to an agreement.
Even less likely than that is that RED loses!