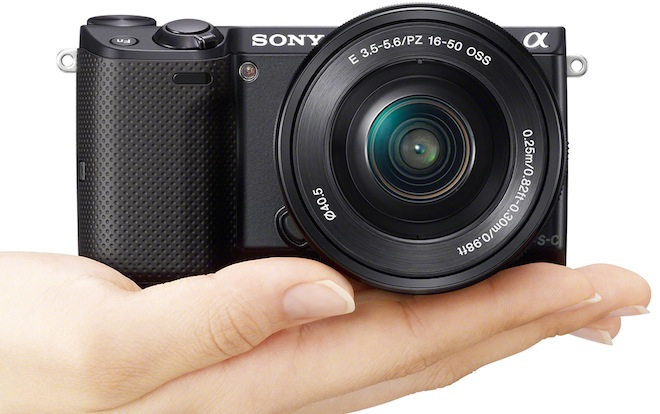 Sony have some new cameras. The NEX 5T and A3000. The NEX 5T changes absolutely nothing over the 5R aside from adding NFC (near field communication), something Sony felt so important (communication with smartphones) that they rushed out a new model for it.
The A3000 has the form factor of a Canon 100D DSLR, or rather the Panasonic G6, it being a mirrorless E-mount camera. Both feature 1080p video modes with 60p and 24p. Along with the new bodies Sony have announced some new lenses for E-mount including the 18-105mm F4 and Zeiss 16-70mm F4.
I don't really understand why Sony haven't progressed the NEX 5 series. Both updates make the difference between the Canon 700D and 650D look like revolutions.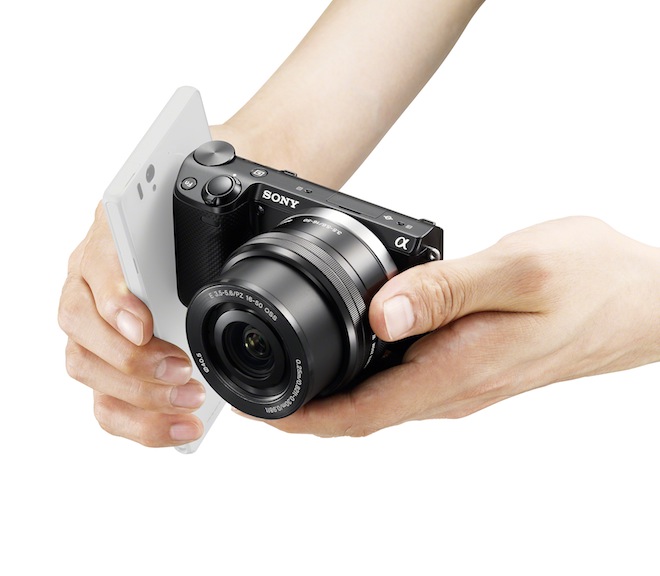 Let's draw a line where my coverage of this unexciting camera ends.
—
The A3000 is a low end camera but it does pack a new 20MP sensor. What this means for video can only be guessed at, but I'm not expecting much for a camera costing just $300 body only ($398 with the E-mount 18-55mm kit lens).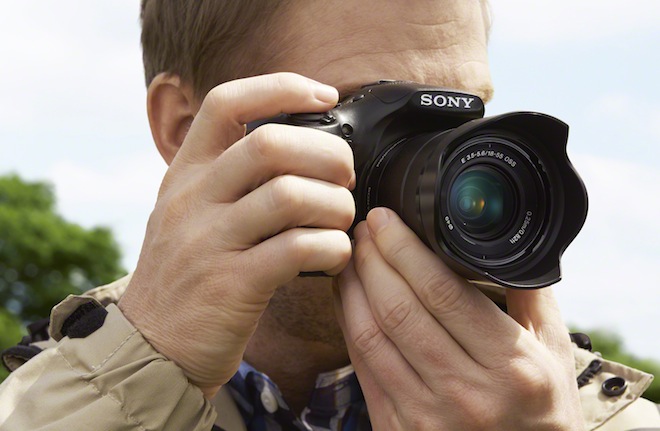 It looks nice and is the form factor the Alpha line should have adopted long ago, along with the E-mount.
But why such a low end offering?
The screen is just 230k and the EVF is tiny.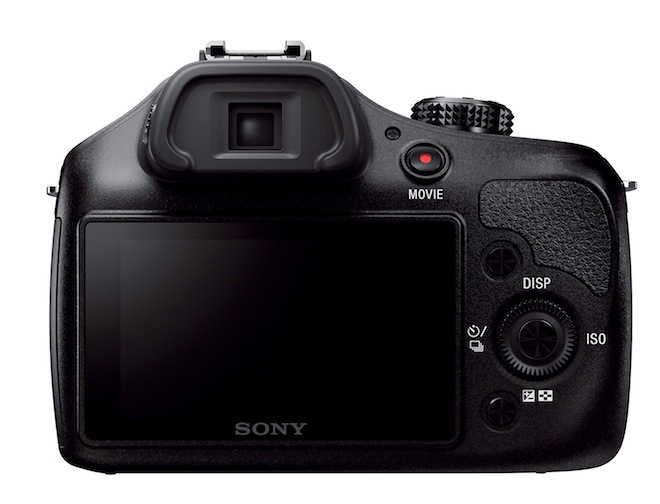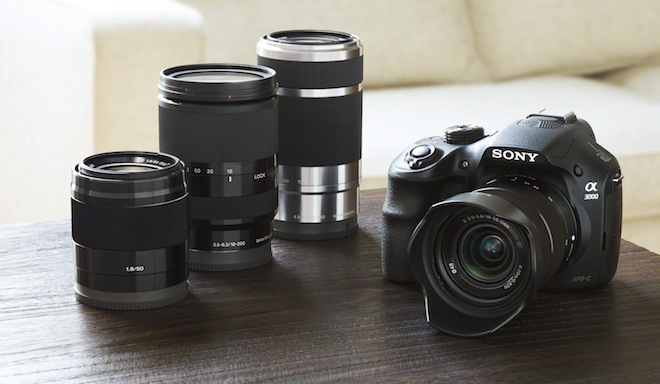 Sony say the A3000 is aimed at the D3200 and Canon T3i market.
I'd much rather see a camera in this form factor aimed at the GH3 with some outstanding video features.
The NEX 5T is aimed higher, at the mid-range DSLR and mirrorless market.
The A3000 doesn't have 1080/60p but it does feature 1080/24p.
The problem with ALL these cameras is that the "step up market" from smartphones no longer exists. People are happy with their smartphones. The quality of images you get from 2013's best smartphones is absolutely fine for the customer the A3000 is aimed at. They don't want to carry a 2nd camera around when they already have all they want in their pocket.
Let's hope Sony can do a better job of the full frame NEX camera which is rumoured to come next month.
Here are the full spec sheets for the cameras –