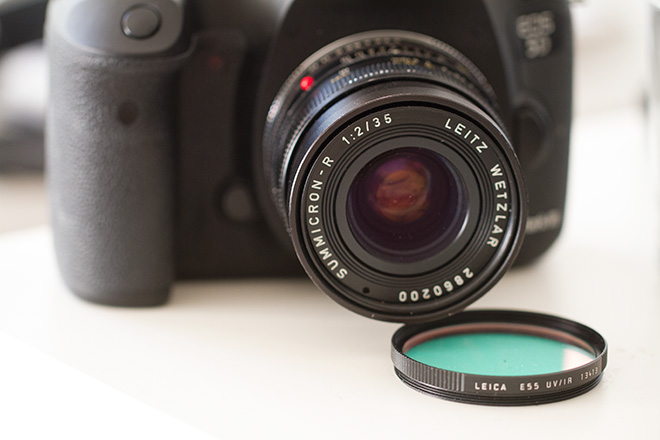 Buy the Sigma 35mm F1.4 now on eBay
I had a hands on with the new Sigma 35mm F1.4 DG HSM ART today, and compared it to my Leica Summicron-R 35mm F2.0, a $1200 lens.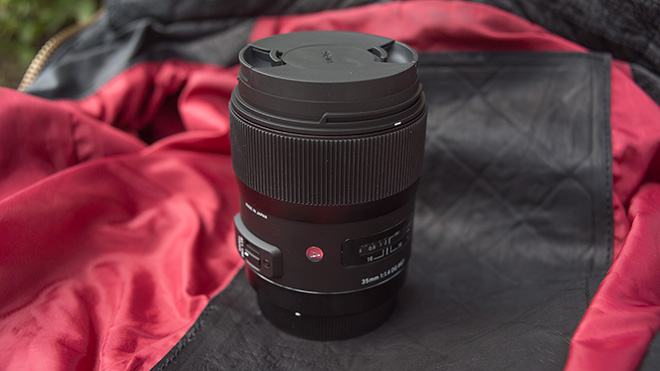 First 1:1 crop shots taken on the 5D Mark III are revealing…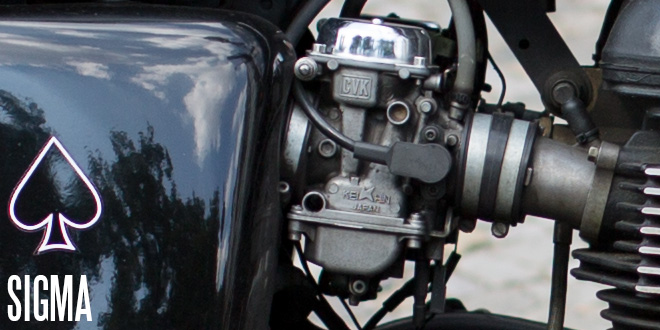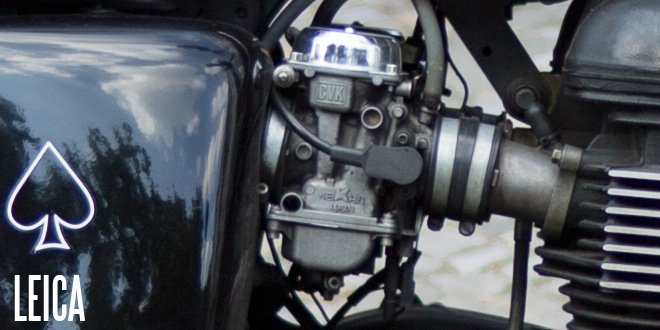 With both lenses shot wide open the Sigma is a little sharper at F1.4 than the Leica is at F2.0!
But a stop brighter of course, and less money.
The Sigma lens is significantly sharper in the corners too…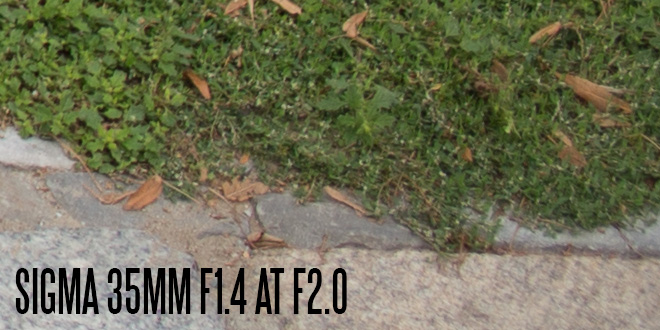 Collimated Leica-R 35mm F2.0: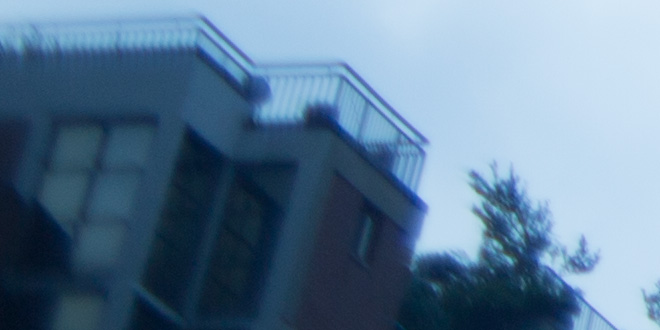 Leica-R glass does vary in the very far corners on the 5D Mark III – depending on what condition your lens is in and how old it is. It seems there's a rapid muddy drop off only in the very last small part of the corner, and it is doubtful one would see such a problem if shooting with the same lens on a Leica R body as the manufacturer intended.
To prove this isn't an especially abnormally bad performance on my copy of the lens, there's also an example from Andrew Wonder's fully serviced / collimated Leica-R 35mm F2.0 above.
Vignetting is significantly less on the Sigma when both lenses are shot with wide open. The edges of the image are much brighter on the Sigma.
The following are roughly quarter crops, not 1:1 – pay attention to the shading of the sky towards the top right…
Sigma: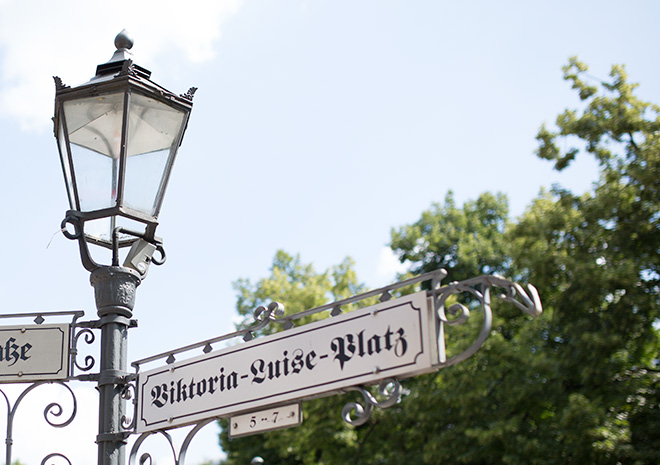 Leica: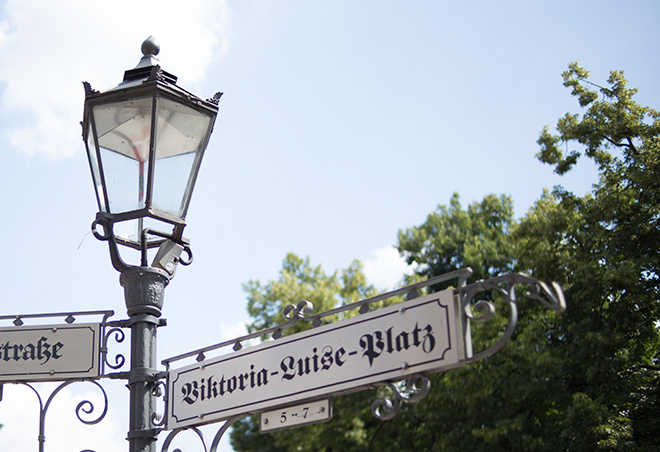 Purple fringing is a little less on the Sigma at F2.0 than on the Leica at F2.0.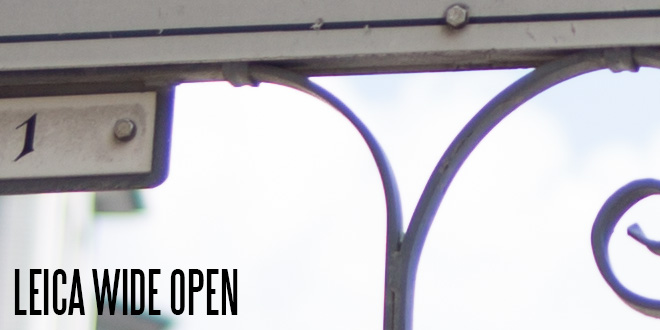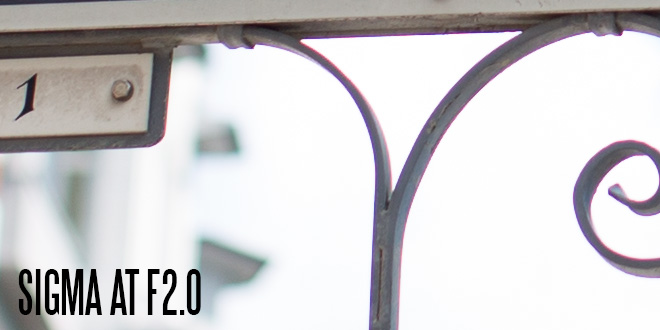 But it is of a harsher and more saturated look on the Sigma.
Bokeh is more uniform on the Sigma lens though artistically I prefer the more characterful Leica bokeh with the half-creasents at the sides of the frame.
Leica: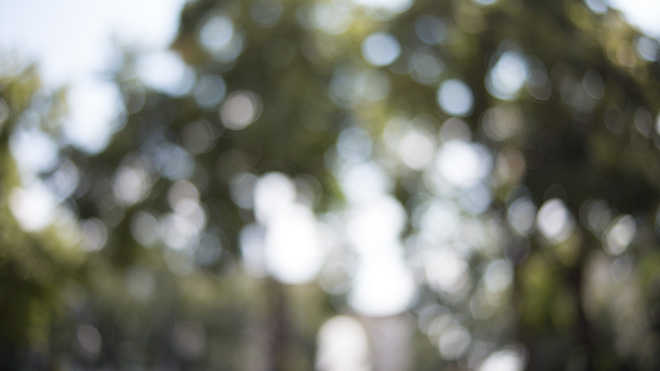 Sigma: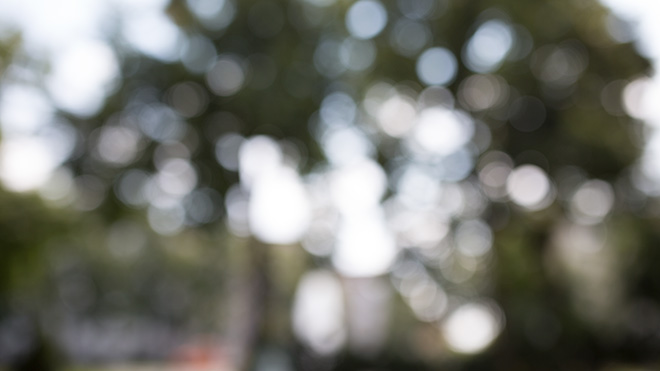 AF is very good for stills through the optical viewfinder on the 5D Mark III with the new Sigma lens.
It's unlikely I have a bad copy of the Leica Summicron-R 35mm F2.0 but to be sure I'd love for others to repeat the same real-world test if they have this lens.
The Sigma also performs better than the Canon 35mm F1.4L.
They have clearly taken a huge leap forwards. That the lens is more expensive than the usual Sigma at $800 as you'd expect for the performance but there are genuine manufacturing reasons for the price –
a) Made in Japan
b) Very high standard of build quality (it feels high end and looks it too)
c) Having two aspherical elements (most lenses have none, or one at the most)
Sigma are now a force to be reckoned with in the optics industry, and the time has come for Canon and Nikon to begin updating their rather dated high end optics to modern standards.
The Canon 35mm F1.4L for example, dates to 1998!