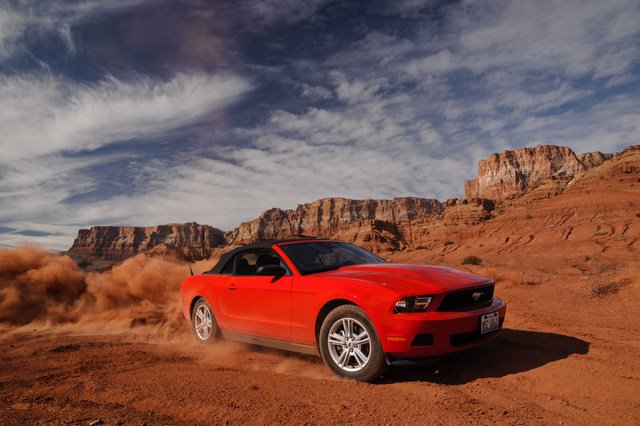 UPDATE: The lens is now available from Samyang's international dealer based in Poland. Buy it now
The new full frame Samyang 25mm F1.4 ED AS UMC will be released in the first week of February according to Samyang's official Facebook page, where the first samples images have also been posted.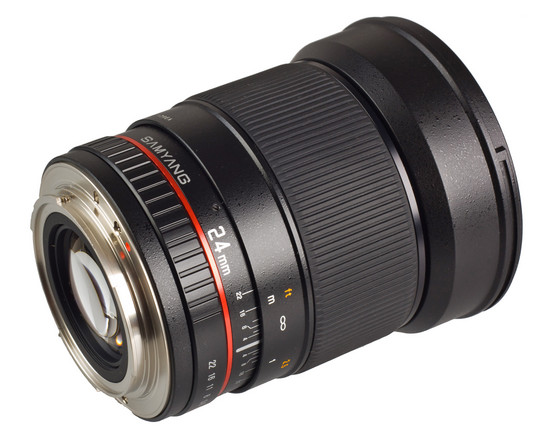 Pricing is set for Europe at €599 for the Canon mount version and €625 for the Nikon mount. That is Samyang's most expensive lens yet but if it is anything like as impressive as Samyang's previous offerings it will be worth every cent. It is half the price of the Canon equivalent, and a 24mm F1.4 on full frame is a mouthwatering proposition. Here's a good example of the Canon L version 24mm F1.4 in action on the 5D Mark II.
[vimeo]http://vimeo.com/18280328[/vimeo]
Samyang have release some sample images from the lens.
You can view these here but they are of rather low resolution.
South Korean optics have a habit of getting pretty close to Canon L glass for half the price. True, most of it is low end, but the Sigma 24-70mm F2.8 and Samyang 35mm F1.4 are notable exceptions, getting very close to the performance of Canon and Nikon's equivalents for far less money. AF isn't as good and Samyang's glass is all manual focus, but that is not a problem for video.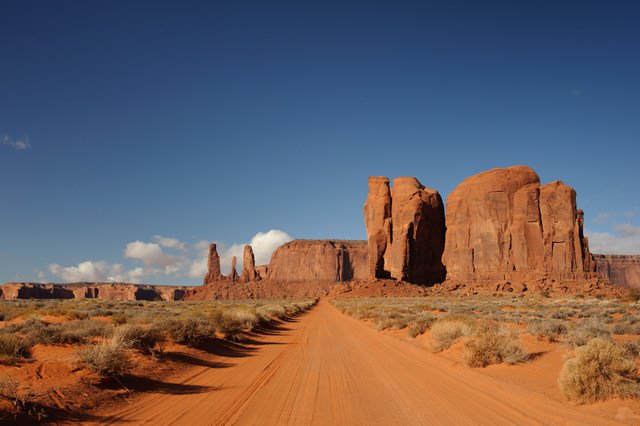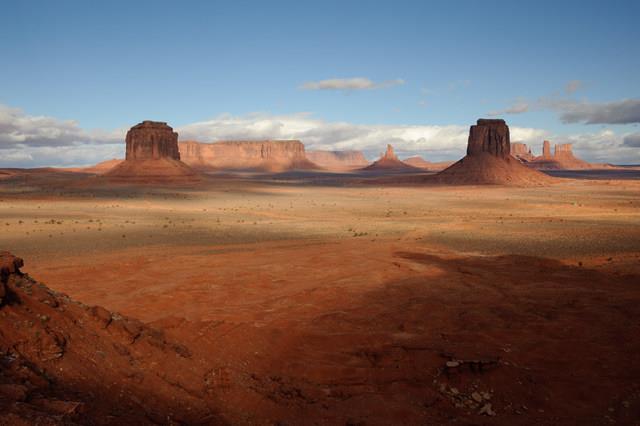 Source: Samyang via JG Harding