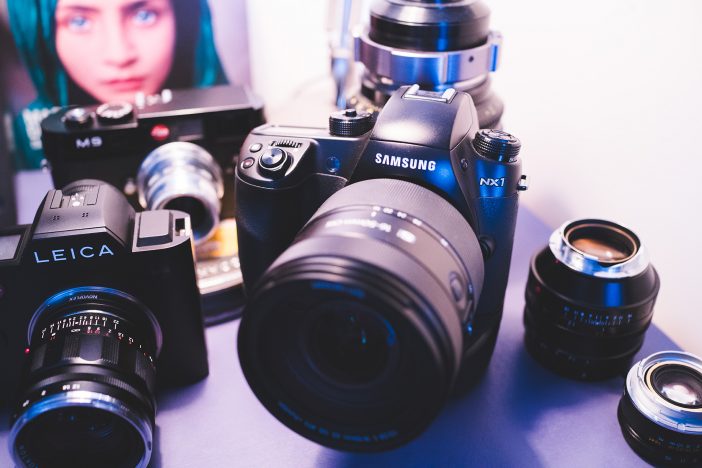 The perfect camera for jail-ees?
When Samsung lit a fire under their superb NX1, I wept many many tears.
WHY SAMSUNG? WHY!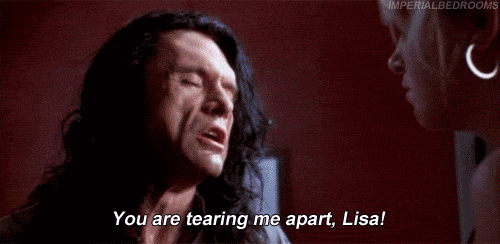 However it's not all bad for Samsung.
Their NX1 battery grip is lovely!
I don't know why the Samsung NX1 feels so wonderful ergonomically, it just does. You look at it and think "nothing special" but to use it is to love it. The best grip ever. Smooth curves everywhere. Responsive menus. Lovely top panel LCD. Excellently placed controls. No less than 3 separate dials under one hand, all on the right side. Perfectly placed video button.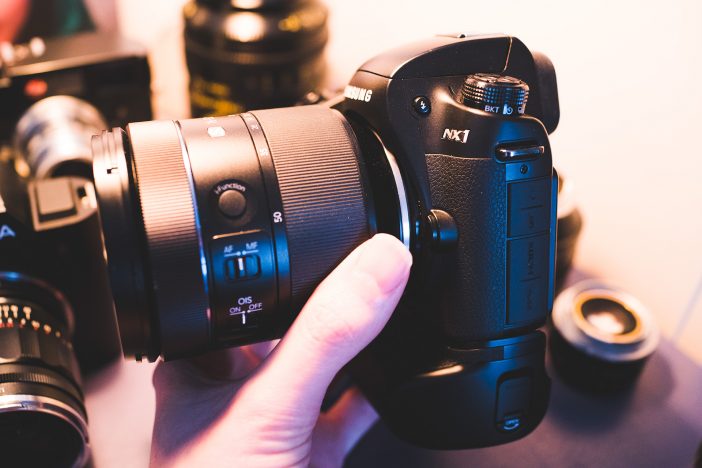 Add to that a very high quality alloy body, weather sealed and I honestly think it's the best mirrorless form factor ever designed. Not too small either.
It's so direct to use, and makes other cameras highly rated for the ergonomics like the Fuji X-T2 seem a bit fussy. It's a lesson in camera design for Sony and not as over-engineered as the Olympus E-M1 II's complex body and convoluted menu system.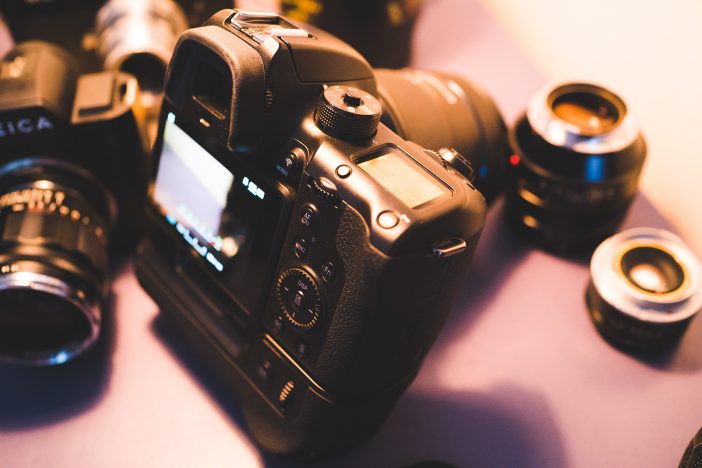 The NX1 of course had innovation in spades under the hood. There was a genuine sense of unease amongst the established players at Photokina in 2014 when it was first unveiled. The NX1 was the first camera to have an array of custom hardware chips dedicated to photography related tasks like autofocus tracking. The first to feature a 6K full pixel readout for video. The first to make use of the H.265 codec (Panasonic GH5 was the second – but only 2 years later). The first APS-C camera to have a weather sealed 16-55mm F2.0-2.8 zoom… Yes F2.0 to F2.8, not to mention the absolutely superb 28MP sensor with 13 stops dynamic range.
So as Samsung's appropriately named boss "Jae Lee" peers out from behind bars he can console himself with this.
His great legacy of presiding over the greatest design of a 4K mirrorless camera back in 2014.
Perhaps when you get out, you can give us an NX2?