[vimeo]http://vimeo.com/124732922[/vimeo]
Red have announced their latest sensor. It's a full frame (Vista Vision) 40mm x 20mm CMOS capable of 8K (8192 x 4320). At that resolution the maximum frame rate is still an impressive 75FPS.
This is the current state of the art.
I know resolution isn't everything but it does seem that with this, the Alexa will probably lose its top rank as being considered to have the most cinematic image.
I can only dream of what that 8K Vista Vision sensor looks like.
The sensor will be a $10k upgrade over the regular 6K Weapon Dragon during NAB 2015 and $20k afterwards, but the sensor doesn't actually ship until Q4 2015. In addition, the new Weapon body brings a carbon fibre chassis and ProRes recording to the table. There's also now automatic sensor calibration and better thermal management with a quieter fan.
If we speak about this brutal sensor in DSLR parlance the nearest frame of reference is the Canon 5DS 50MP sensor with 8.6K stills – 8688 x 5792 to be exact, from a 36mm x 24mm full frame chip.
The Dragon 8K Vista Vision sensor is slightly larger than full frame horizontally.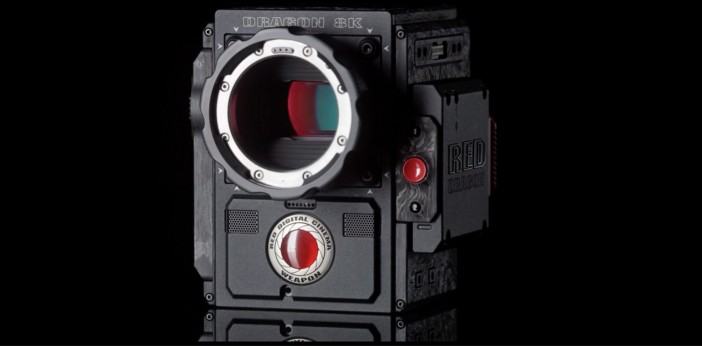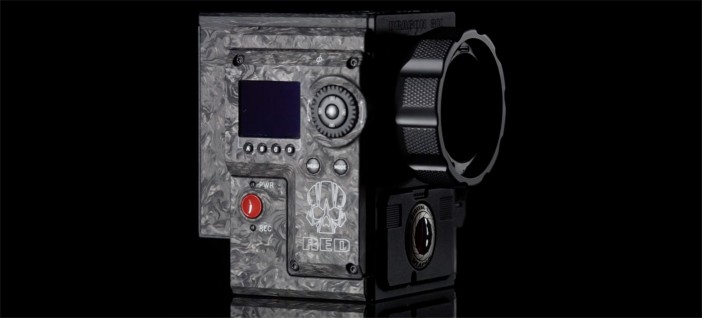 Vista Vision makes a hell of a lot of sense for 8K, since roughly 50MP on a Super 35mm chip would pose problems for sensitivity. I expect an 8K Weapon to even – maybe – outperform the previous Red cameras (aside from the Monochrome option) in low light. Let's wait and see.
The other great thing about Vista Vision is that now the crop for very high speed frame rates will yield a larger effective area than the same crop from a much smaller Super 35mm sensor.
I'd be lying if I told you I didn't want this, right now.