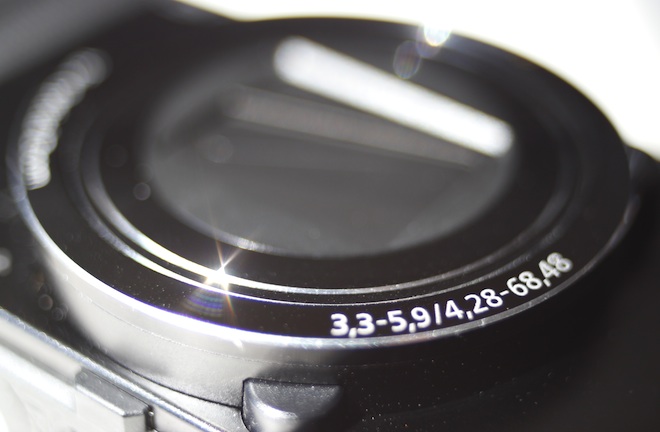 Above: Panasonic intend to mimic a compact camera motorised retractable zoom but on an interchangeable lens camera.
According to one of my sources in Europe, Panasonic are preparing new lenses and it seems one is like we've never seen before on a DSLR or mirrorless.
It is a collapsable 14-42mm, which in itself is nothing new (Olympus did one) until you consider it collapses to almost the size of the Lumix 20mm F1.7 pancake and behaves like a compact camera lens.
The lens has a motorised zoom. The zoom buttons are apparently on the lens itself so it will work with any current Lumix Micro Four Thirds camera.
There are also two new zooms, not just the 45-175mm but a higher end 45-300mm HD OIS.
It's interesting to see the issue of zoom lens size addressed for compact step-up cameras like the GF series. To have a pocketable camera with a zoom but also a large sensor is a world first. Well done Panasonic!
It will be interesting to see what Panasonic do now they have this motorised zoom technology in an interchangeable Micro Four Third lens.
Will they adapt it to a new AF100 lens to compete with what Sony have planned for the F3 (which has a zoom rocker already on the body)?
Docu, news and ENG guys will love a powered zoom back on a large sensor video camera.
Also stay tuned to see what Nikon come up with next week – their mirrorless has a 2.6x crop sensor so it is not exciting on that front but it allows the camera and lenses to be even smaller than Micro Four Thirds.