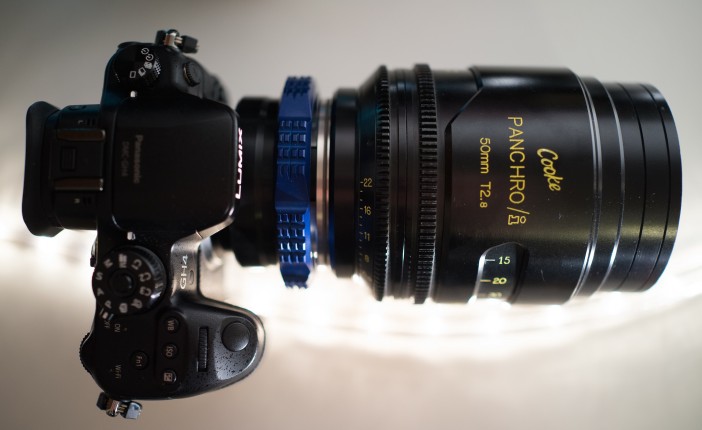 Panasonic today made the V-LOG firmware update for the GH4 official. It is a paid update $99? Absolutely. I will be buying it. It is affordable enough for enthusiasts. Pros especially must be very thankful. The last time the paid to add LOG via a firmware update it cost $3000 with the Sony F3!
I do believe this is the first ever paid firmware update for a consumer camera under $2000. The Sony F5 and X70, both cameras for pro videographers have had paid updates recently for 4K but I cannot remember a paid consumer firmware update.
Usually firmware updates are free for consumer cameras, even very advantageous ones like 24p and manual control for the 5D Mark II. So I can understand why some people were expecting this to be free and of course that would have been nice for people who have just bought the GH4  but I think we are lucky to get V-LOG at all. This is a major feature and Panasonic could have made more money by aiming it just at the pros for $1000 like Sony with the F5 & 4K, or reserving it for an entirely new model like the GH5. I am sure a lot of internal discussion went on about this and a compromise was reached because the majority of the GH4's user base are consumers, who are very sensitive to price. Panasonic clearly hope they will sell a lot of these.
Dynamic range goes from 10 stops to 12
Here's how Panasonic themselves describe the update:
LUMIX GH4 function enhancement for film production/professional videographers
Increases dynamic range from 10 stops to 12 stops
Makes color grading easier with improved compatibility between LUMIX GH4 and Panasonic Varicam
V-Log / V-Log L were developed to feature similar characteristic to Cineon
Sounds very much aimed at pros so why not charge $999 or even $1999? Again I think they did the enthusiast user base a big favour with the $99 price tag. Although perhaps they should have told us straight away it wouldn't be free to put expectations in check.
With a bit of perspective I think even the most cash strapped of GH4 owners can appreciate what Panasonic is trying to do here and for those who won't upgrade there is of course the $20 EOSHD LOG converter by myself that gives the GH4 a LOG workflow and LUT compatibility in post.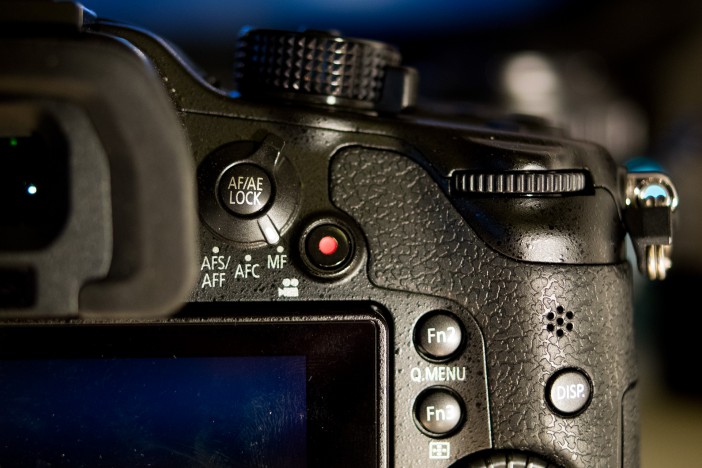 So the big question is – when can we actually get our hands on it? The update is expected to roll out in mid-September. Users will update the camera to V2.3 like normal, then do a few extra steps involving the serial number of the camera and your purchase of V-LOG at a Panasonic dealer like B&H.