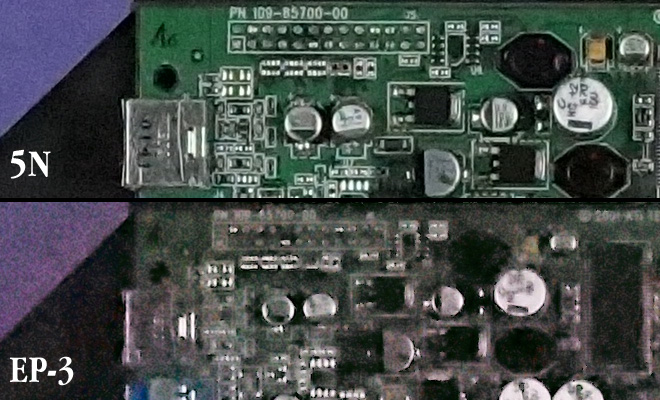 Olympus's flagship is in trouble. Reports show that at ISO 12,800 the NEX 5N thrashes the EP-3 and moves ahead of even the 5D Mk II, Nikon D7000 and Panasonic GH2 for low light image quality.
In fact it out performs every sub $2000 camera on the market. Of other video capable DSLRs only the Canon 1D Mk IV, Nikon D3S, D700 are better at high ISOs.
The excellent French site FocusNumerique has reviewed this camera in some detail. The review is of course from a stills orientation (Sony's PR teams have not yet discovered filmmaking blogs!)
It's astonishing that ISO 12,800 stills are so usable on a $599 camera. A lot of the gain seems to come from its new Bionz image processor which is similar (if not identical?) to that found in the NEX 7 and A77.
In video mode the NEX 5N does 1080/60p/24p with full manual control and its available in September unlike the A77 and NEX 7.
If this isn't a wake up call to Canon and Nikon I don't know what is!!
Video mode quality shot with a chart
Image quality in video mode is put under the microscope in the review. They shot a chart to test resolution, aliasing and moire. These aspects seems on par with the Nikon D7000's video mode and well shy of the hacked GH2. There's still moire present on very fine patterns unfortunately. There's also more compression than on the hacked GH2 as well but the encoder seems to hold up well.
They also compare it to the Panasonic TM700 camcorder which has a very well resolved 1080/50p image relative to DSLRs.
The review states "the 5N uses the entire surface of the sensor to record video, so there's no zooming between photo mode and video mode". That's very positive, and better than the A77 and NEX 7 which crop in slightly when recording video mode due to their electronic stabilisation system, and possibly due to the higher resolution sensor and electronic rolling shutter reduction too.
It's the only mirrorless APS-C with full manual control and 24p. In some respects it is better than the GH2 (sensor size, slow mo, image quality at high ISOs, stills, screen resolution).
There's no manual audio control or external mic socket unfortunately, so it's dual-system audio all the way.
I believe it will clean up in the mid-market segment against the likes of the GF3, EP-3 and Canon 600D.