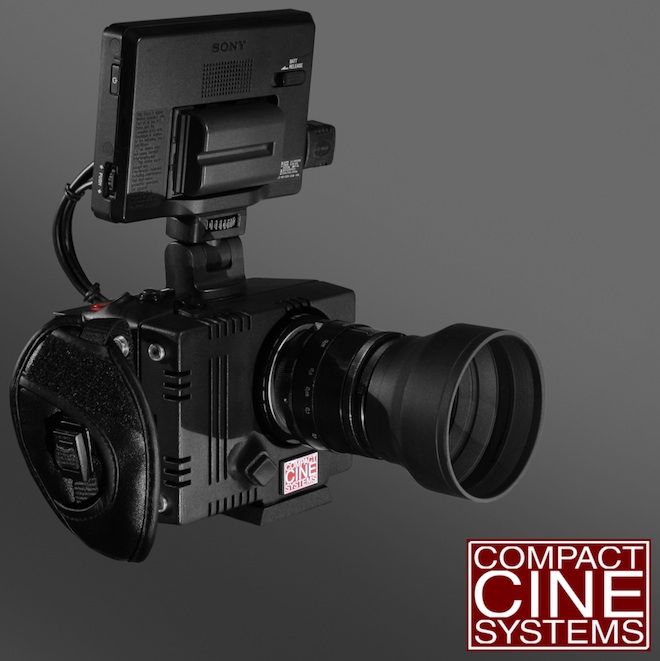 Click here to purchase your Cine Housing for the NEX 5N
Due to demand Richard Gale has decided to go ahead and put into production his Compact Cine Systems housing for the Sony NEX 5N.
The housing is designed to be used with the NEX 5N, Sony CLM V55 monitor and lens. It is built to order and made in England.
To save on any extra import taxes Richard has decided not to bundle the camera and monitor with the housing and has reduced the basic package price significantly as a result. So you are buying the housing here and you are likely already a NEX 5N owner anyway. If not yet then it is better to get the camera and monitor in country of origin.
The housing is a great investment in the usability of your camera, especially on paid shoots, turning the tiny NEX 5N as it does into a much more robust and professional digital cinema camera.
It also solves the over heating problem of the NEX 5N as it includes a cooling system which runs for 12 hours on one 30 minute charge.
Handling is greatly improved and the camera can be treated far more toughly as a result without worrying about breaking something fiddly. It solves the wobbly mini-HDMI port issue with all DSLRs – the casing provides a reinforced full sized HDMI connector on the back and does the same for the USB port.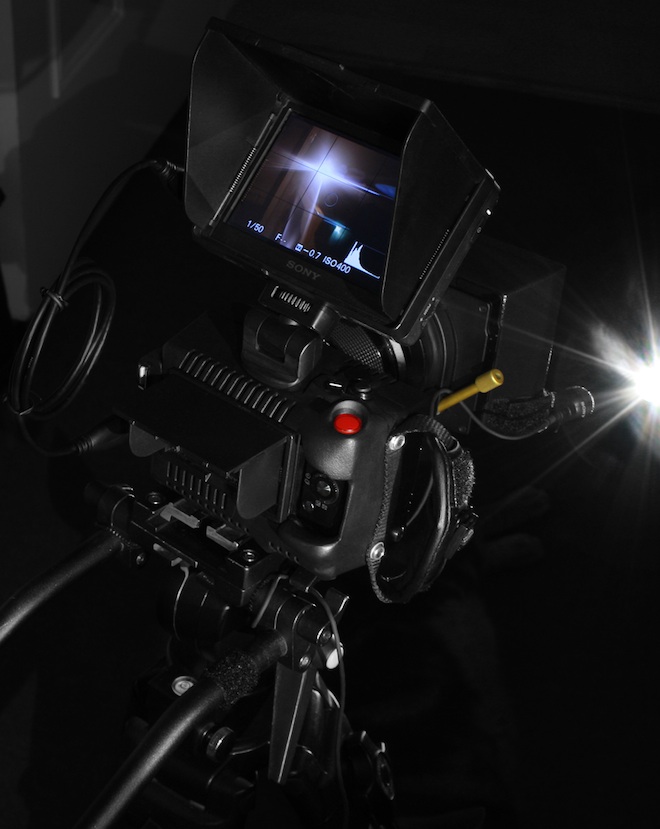 Price wise it does cost more than a cage, but it is not really the same thing. Rather it is a fully integrated re-housing not an add-on. If you are having issues with overheating, build quality, handling or anything that hassles you when using the NEX 5N on a paid shoot, it is worth the investment. In the eyes of your clients it raises their sense of professionalism too, because you are seen to be arriving for work with the professional camera the NEX 5N is really capable of being, not the toy one it looks like!
You can also rent it out to filmmakers and it would make its money back in no time.
Remember that these units are very rare. I don't feel the housing is right for every single NEX 5N owner and Rich has only 10 available in the first batch. So please consider the purchase carefully as an investment in your NEX 5N shoots, and not an impulse buy because it it is on impulse you might find you don't actually need to rehouse your NEX 5N and that it works for you as it is.
But the benefits of the housing are certainly real for many people. Congrats to Rich for putting together such a compellingly useful piece of kit.